@Lasitha and @ChristineLook are a husband and wife professional badminton team sponsored by Actifit, a new cryptocurrency that rewards you for exercise. Lasitha is the former №1 in Sri Lanka in Mens Singles and World Ranked 112. Christine previously held the World Top 150 ranking in Womens Singles.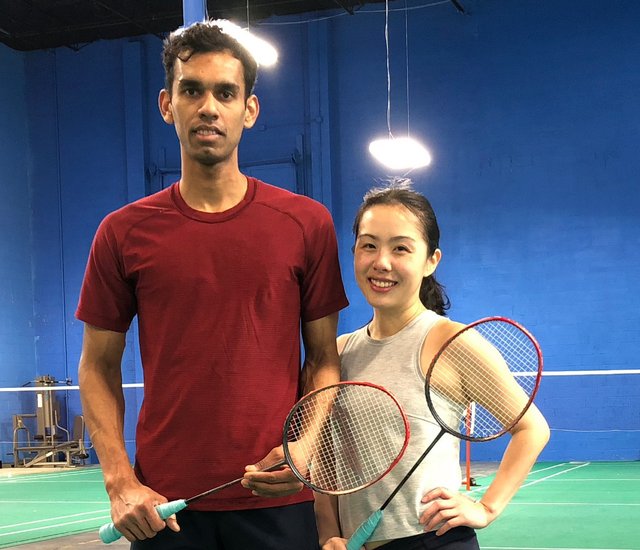 They met in Southern California on the badminton court and got married to live their dream of traveling the world together in hopes of qualifying for the 2024 Olympics.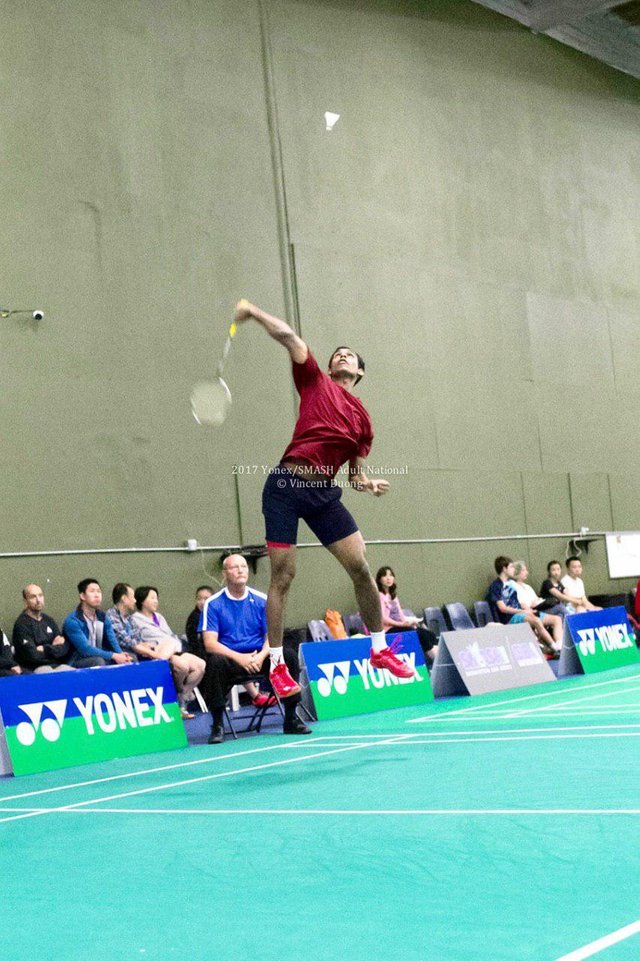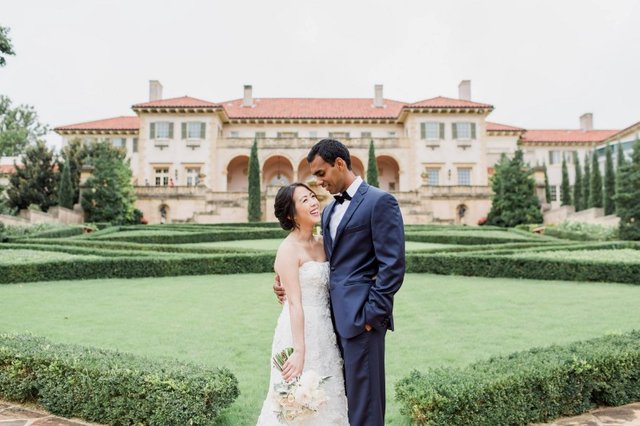 Since then they have playing tournaments in the United States. Last year in the 2018 U.S. Adult Nationals last year they took 4th place in Mixed Doubles with each other and Lasitha also took 3rd place in Men's Singles.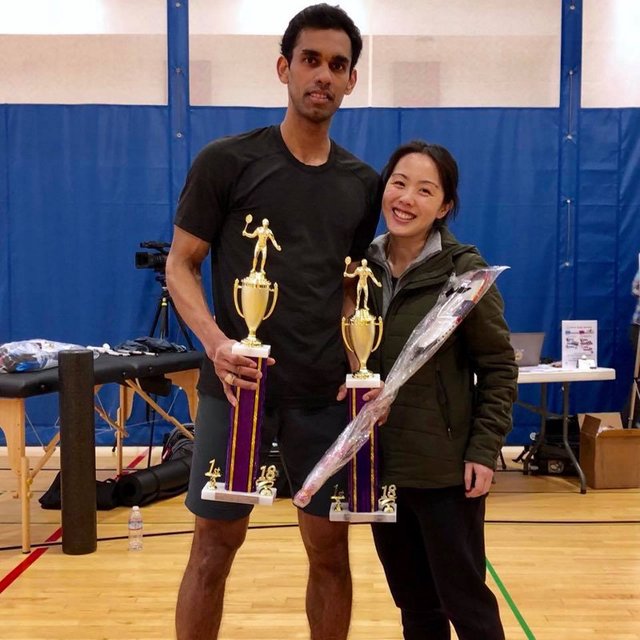 2018 Victor Husky Open
Starting this year they have also started training in Pickleball. They will compete in the USA Pickleball National Championship later on this year as well as start international travel in both sports.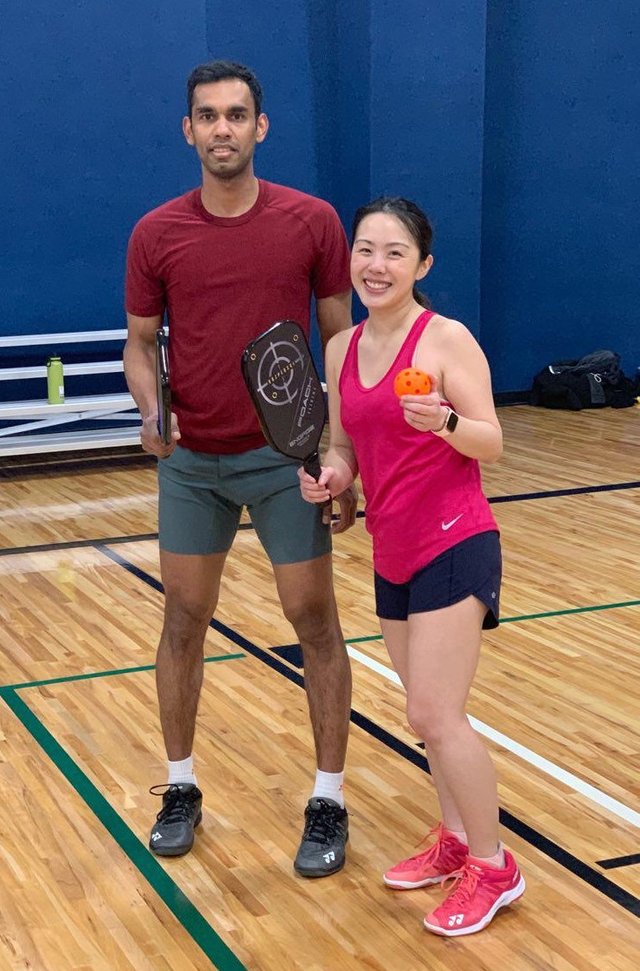 Pickleball!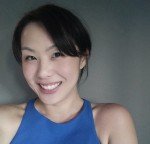 Lifestyle Enthusiast. Owner of Instagram famous @albertbabycat

Posted from Medium via Share2Steem