Last weeks, I saw a post regarding #share2steem initiative that can using your instagram. twitter and youtube feed to be featured on steemit account once you are tagging #share2steem in your post. At first I never thinking to try it as for me maybe this will make my steemit feed bit messy with instagram photo.
上个星期我看见了#share2steem的这个项目,简单来说就是把instagram,twitter,和youtube的文章直接连接到steemit。方法很简单,就是当然你写文章时一定要标签 #share2steem,那么文章就直接连接到你的账户。起初我并没想过要用因为对我来说可能会直接影响我的账号的整齐。
But once I think again, nope... I must use this initiative.. This the time for me to prove that we can earn crypto in steemit through major social media. By this we can prove that our content can really earn crypto and can really exchange it to real cash. For me, I will recommended people to use this because we will posting in social media anyway, why not just add one simple step and earn some side incomes?
Really thanks to @algo.coder and @sebbbl for initiate this platform and make it happened. It is truly the best way to bring more steemit users. cheers for that.
真的要很感谢@algo.coder 和 @sebbbl的这个想法把这个平台建立出来然后实行。我相信这就是最好的方法让更多用户加入steemit。很感恩。
但是后来我却回想,并不是也,反而我更需要使用这个平台。这因为我可以通过这个大家习以为常的管道介绍大家我们可以在steemit赚取代币。这样我们可以证明通过这些文章和内容真的可以赚取代币然后也可以换取现金。对我来说我真的会建议大家使用这个管道,毕竟我们都会每天上传照片和内容,为什么不加上一个动作来让自己可以有额外收入呢?
So few days ago I just started to post in #share2steem. But before you do that you need to do few steps to connect your account to #share2steem websites. Next I will teach you step by step to do this.
所以几天前我也开始用了#share2steem。但是当你要使用前,你必须跟往常一样连接你的账户。接下来我会一步一步教打家如何使用。
1. head to https://share2steem.com/ and you will get this front page view. Then for existing member kindly proceed login.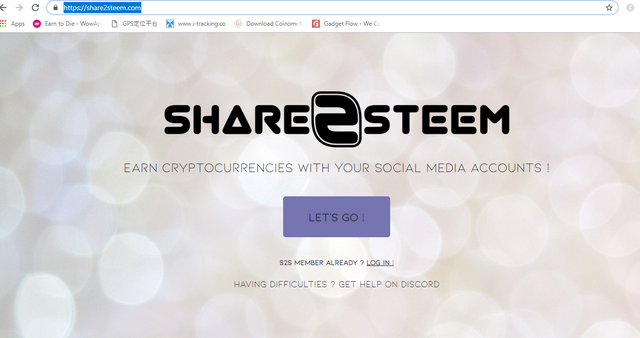 2. next, as usual you need to login using your ID and active key
2. 接下来就一如往常,您需要先使用你的账户和密码登录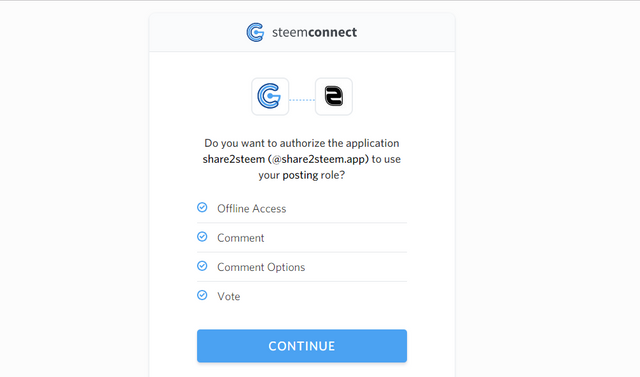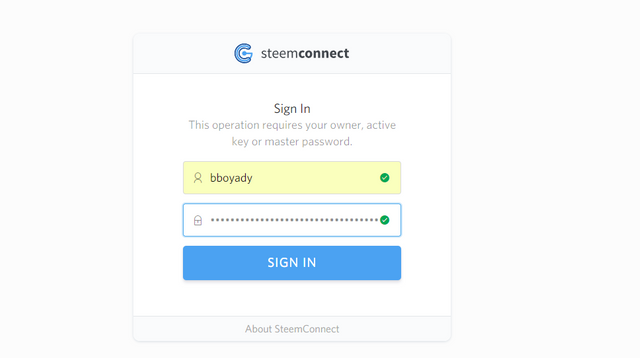 3. Now, you need to choose which account that you need to link to. Next I will using instagram to demonstrate to you
3. 接下来你就要选择使用什么平台发你的文章。那么我会用instagram向你示范之后的步骤

4. Once you click the instagram logo, you need to enter your instagram ID then verified click check account. Once your account is connected, you are ready to use it. But must make sure your instagram is setting to public or else it will not reflect at steemit account.
4. 当你点击了Instagram的表之后,你就需要把你的Instagram账号输入然后点击检查账号。当你的账号吻合后就会直接连接到steemit,这时候你就可以开始使用了。但是你要记得把你的Instagram账号设为公开,若没有公开的话你的文章不会出现在steemit。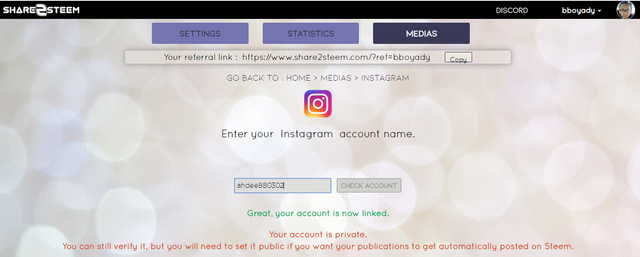 5. Next I will show you what I post in instagram and steemit feed.
5. 接下来就让大家看我在Instagram和steemit的文章连贯。很神奇吧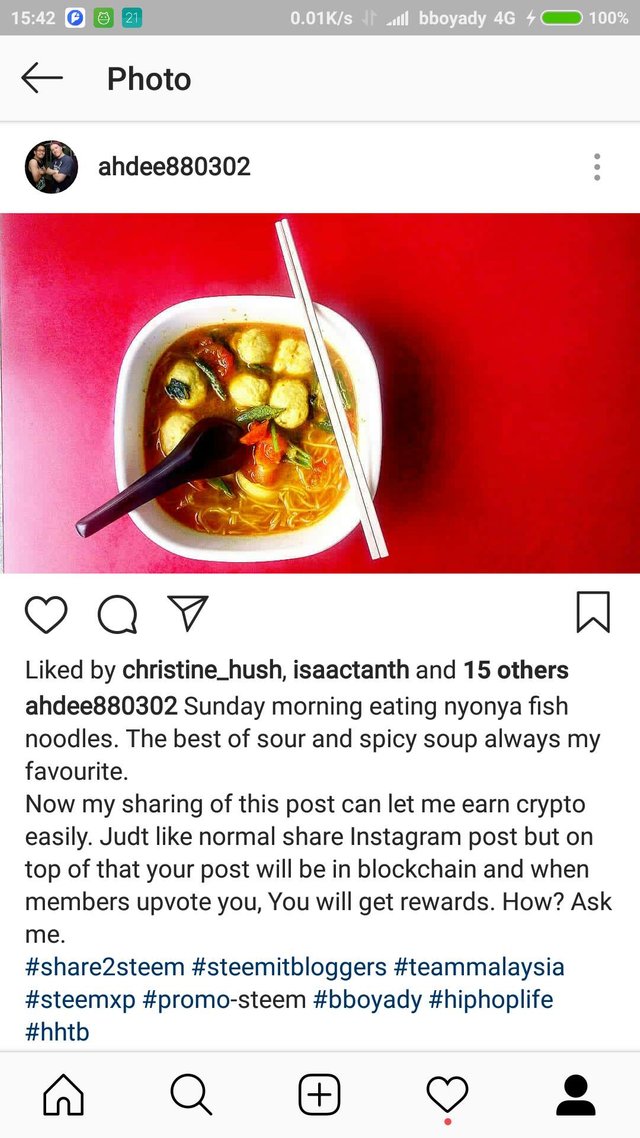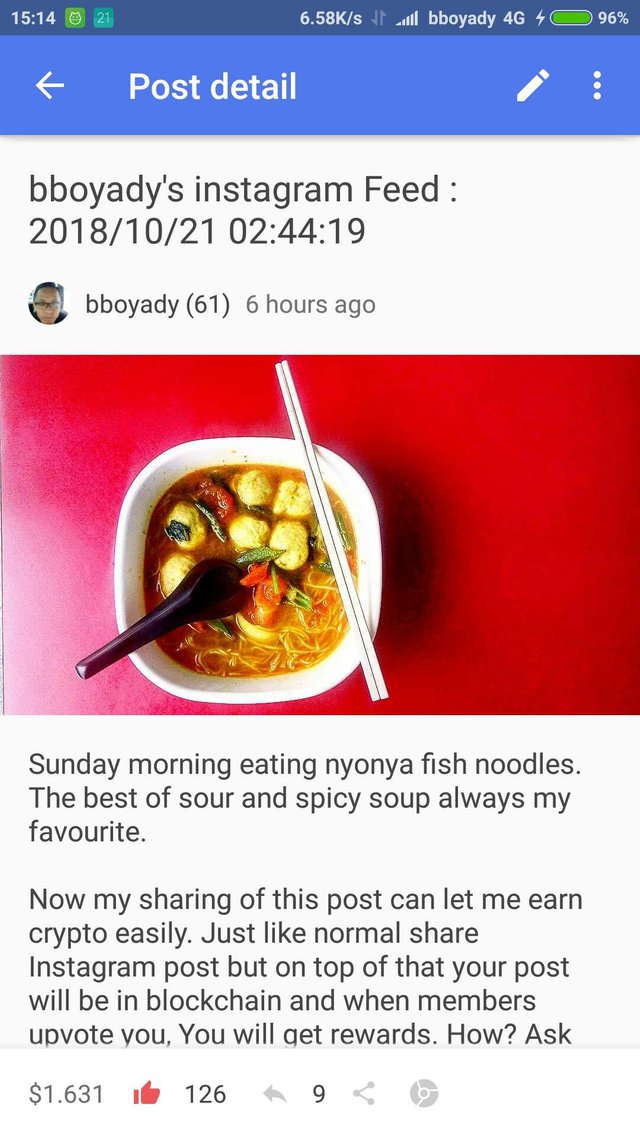 Hopefully by this initiative, more and more steemians will be on board to steemit and started their journey to earn crypto.
希望用这个方法可以让更多人知道这个平台然后让更多人可以加入steemit然后可以开始赚取代币的旅程。
cheers and steem on
谢谢大家的光临

Who am I:
bboyady or called me ady

hip hop enthusiast

@steemxp Kota Kinabalu City Manager

love to break dance(bboy)

photography and videography

scuba diving

hoping can be traveller soon

location: Malaysia Borneo (Sabah)

I blog about dance, hip hop music, movie and others steemit related post

Join me in steemit to get paid when you share your content with us.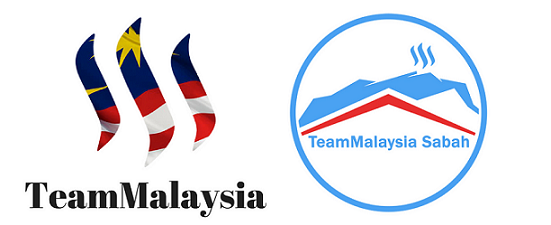 credit to @cklai for the #teammalaysia sabah region banner


Join @qurator to get daily upvotes

hip hop enthusiast? Join us at @hhtb to connect with other hip hop enthusiast

lets join wowapp to do charity with just play games, chatting, and make call.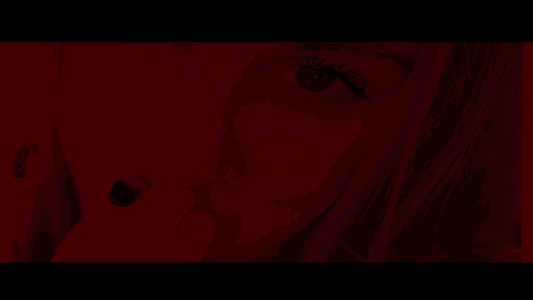 Join us @steemitbloggers
Animation By @zord189