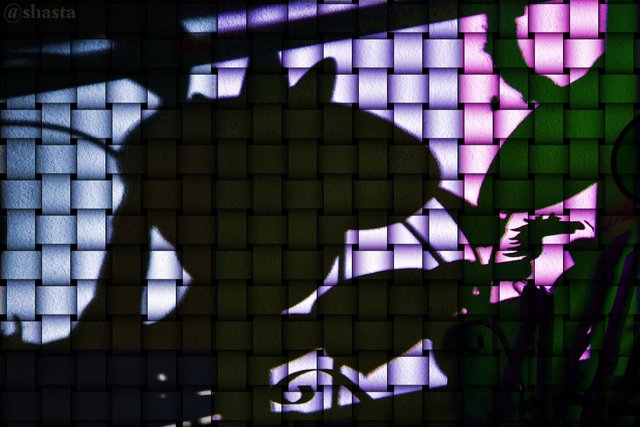 Natural sunlight had come
through the window one day.
The large dieffenbachia
leaves made for a big
horse head.
There is also a small horse
figurine off to the side.
Adding the weave edit
and some of my
favorite colors.
Most edits were done
with paint shop pro's
ancient version.
Other effects made
with Lunapic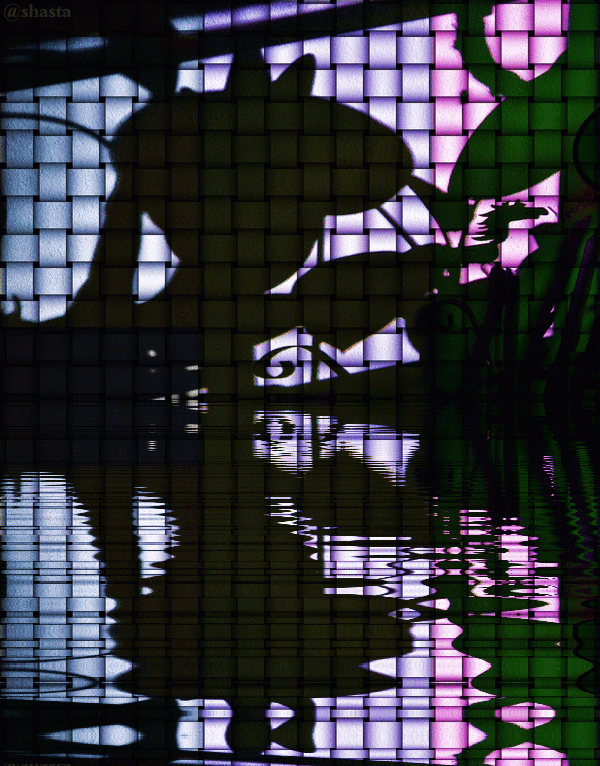 Water ripple and
kaleidoscope made
with lunapic.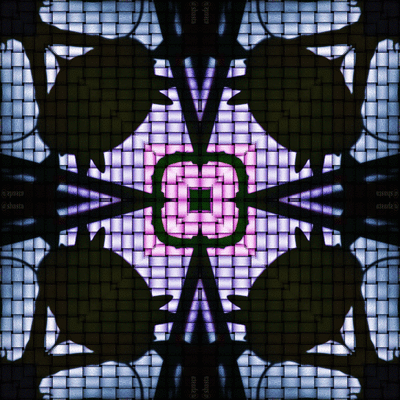 There go the shadows
making geometry patterns.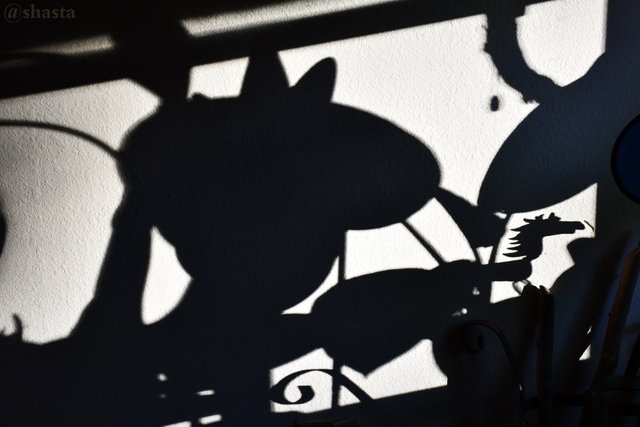 🔼 Original photo above!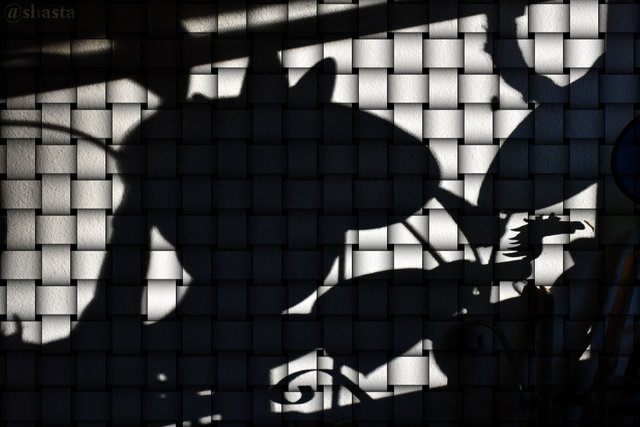 Weave before colors.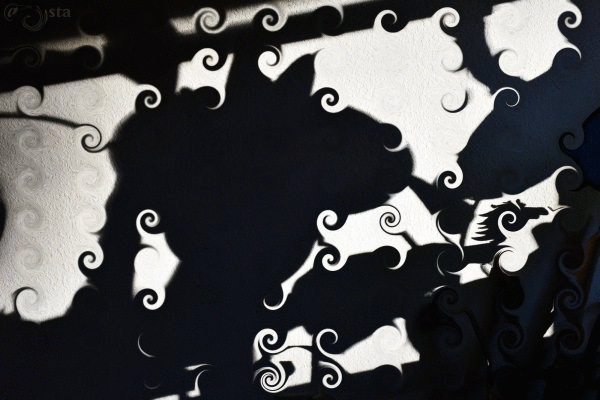 Wait For It!
10 other photo edits
in one gif.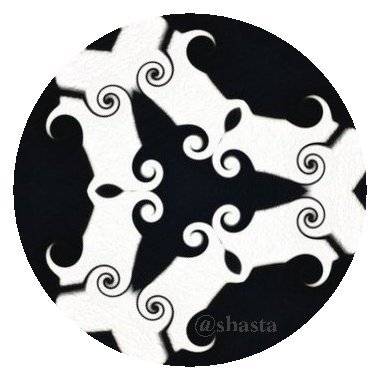 Double clicking the
photos enlarges them
to see better.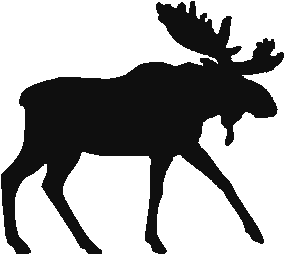 Photos & Words by @shasta April 24th 2019 10:20 PM O'rock Alaska