My Entry - True "Shadow-Rock!!" - "Shadow Photo Contest-Round 63- Rock Shadows"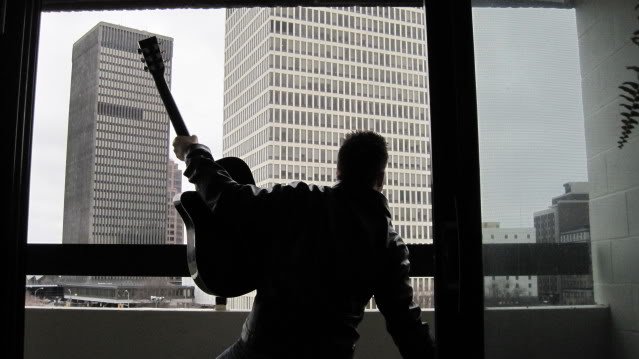 Hi Steemers!! Time is running down on this cool Rock Shadow contest hosted by our wonderful co-steemians @melinda010100 - If you want to join please start now click this link first to get tha skinny!
https://steemit.com/shadowphoto/@cinderz/abracadabra-its-magicaaaa-shadow-photo-contest-round-63-rock-shadows-488f545007173
My submission is a bit abstract but fully within tha realm and I appreciate your vote & support! Love you ALL !
Always,


STEEMIT Tools:
Steem Voter Bot- https://steemvoter.com/
Steem Help- https://www.steemithelp.net/
Steem Welcome- https://steemit.com/welcome#Upvotes
Steem Whales- http://steemwhales.com/?p=1&s=reputation
Steem Payouts- https://steemviz.com/pendingpayouts
Steen Emojis- https://steemit.com/emojis/@blueorgy/steemit-emojis-master-list