Sharing you these creations as my entry to Shadow Photo Contest hosted by @melinda010100. This week theme is edited shadows Check this out to enter and leave your entry link through commenting there below.
GIF
Actually I had a hard time choosing which one of them is my entry since only one photo entry is allowed so I decided to make a GIF of them. 😂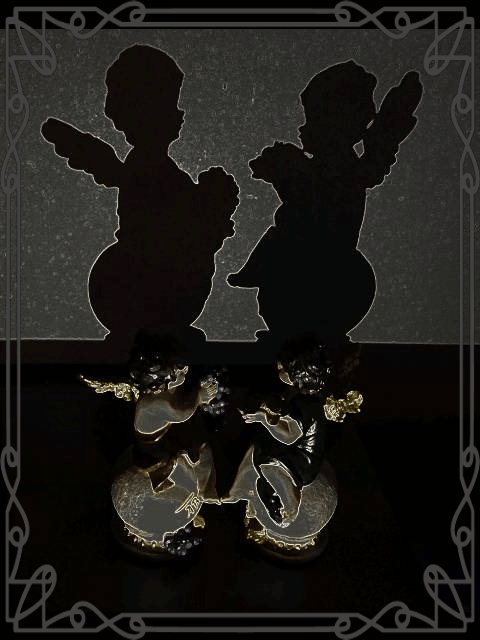 My edited shadow entry
I added frame to emphasize the black and white shadow photo.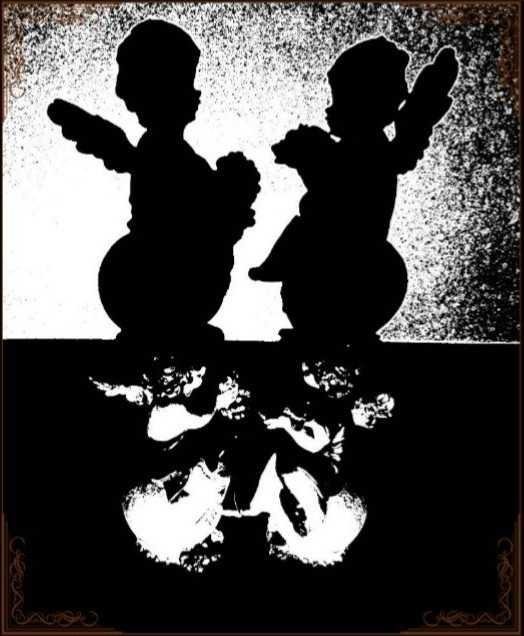 Negative Photo
Before I framed it, I turned the photo into negative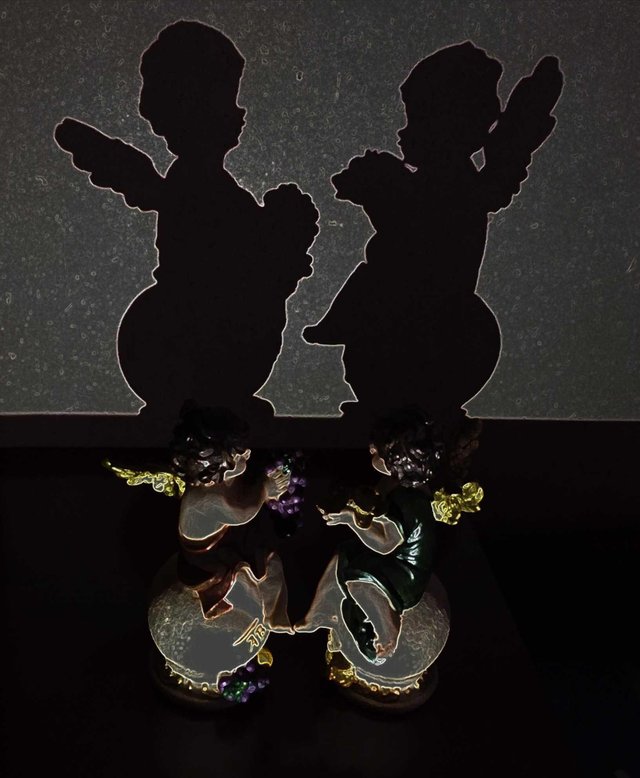 Black and White
Then I made it black and white and put it inside the frame.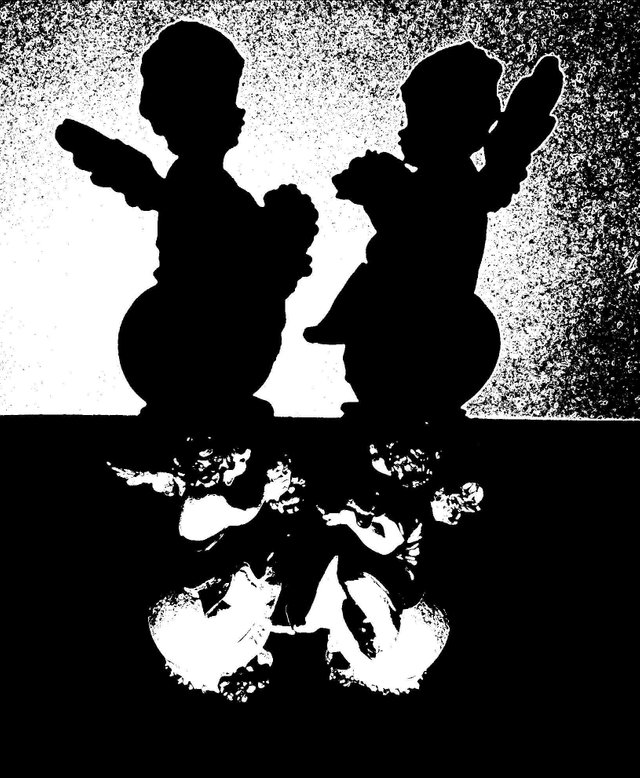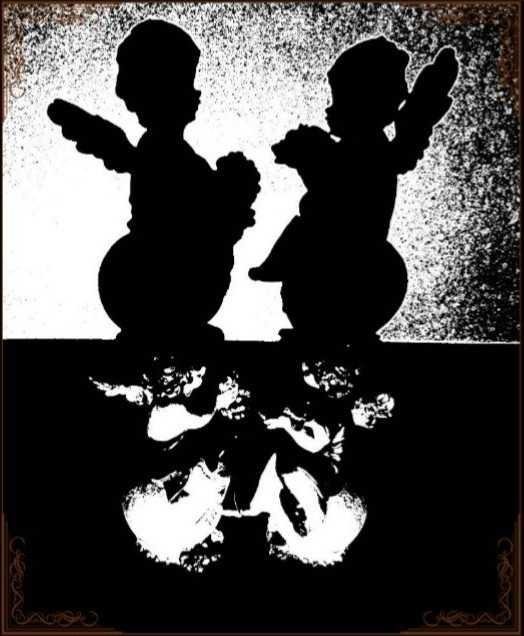 Original Photo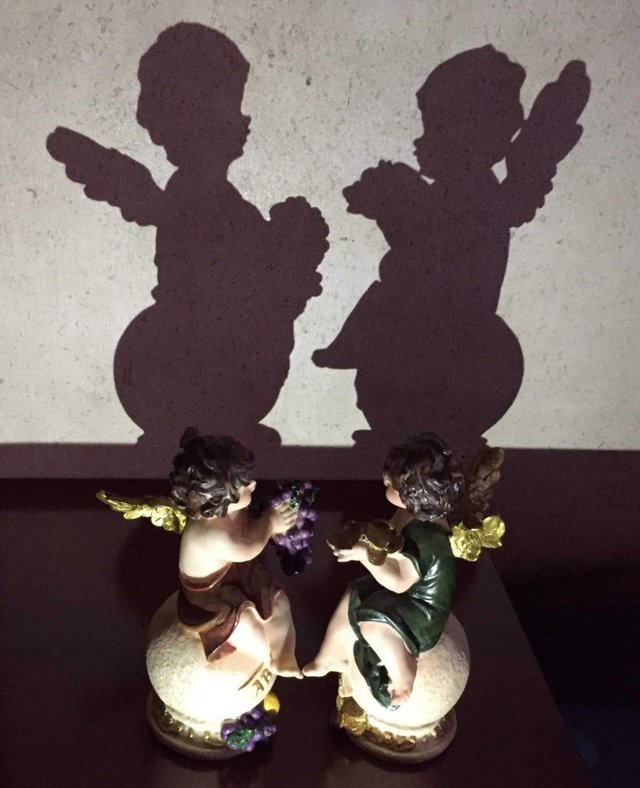 Thanks for the time! Have a great day ahead!