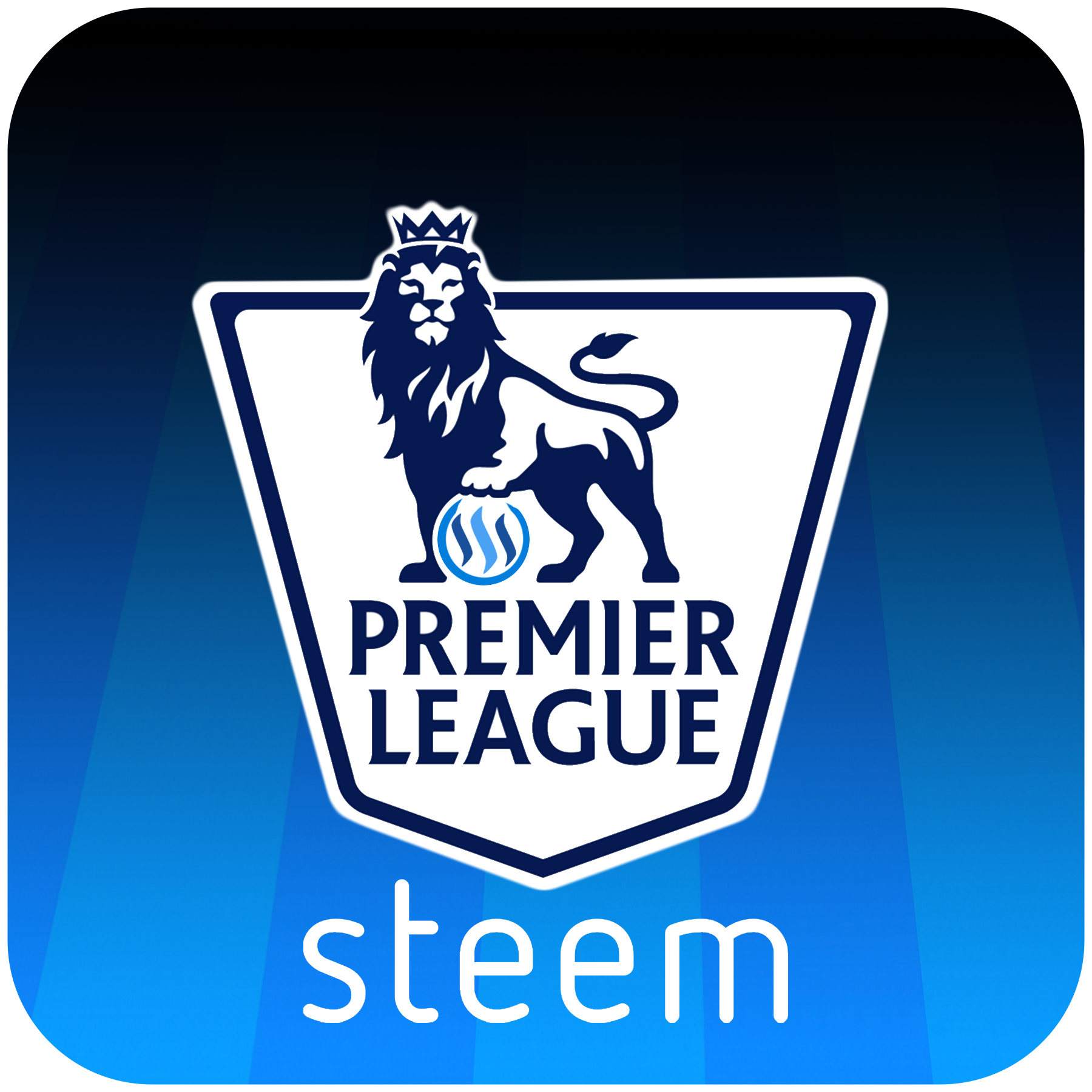 ---
Manchester City scored a record 100 points when the Premier League champions this season. Certainty was obtained after Manchester City won 1-0 over Southampton in last week's game at St. Mary's. Manchester City's winning goal scored by Gabriel Jesus in extra time. This victory completes Pep Guardiola's Manchester City party that has secured the Premier League title in early May. Man City's consistent performance this season, has made many new records in the Premier League. According to Guardiola various records printed his team this season will be difficult to solve other teams.
Final League Standings (All top 48 players will be rewarded with some Steem from the final Prize Pool)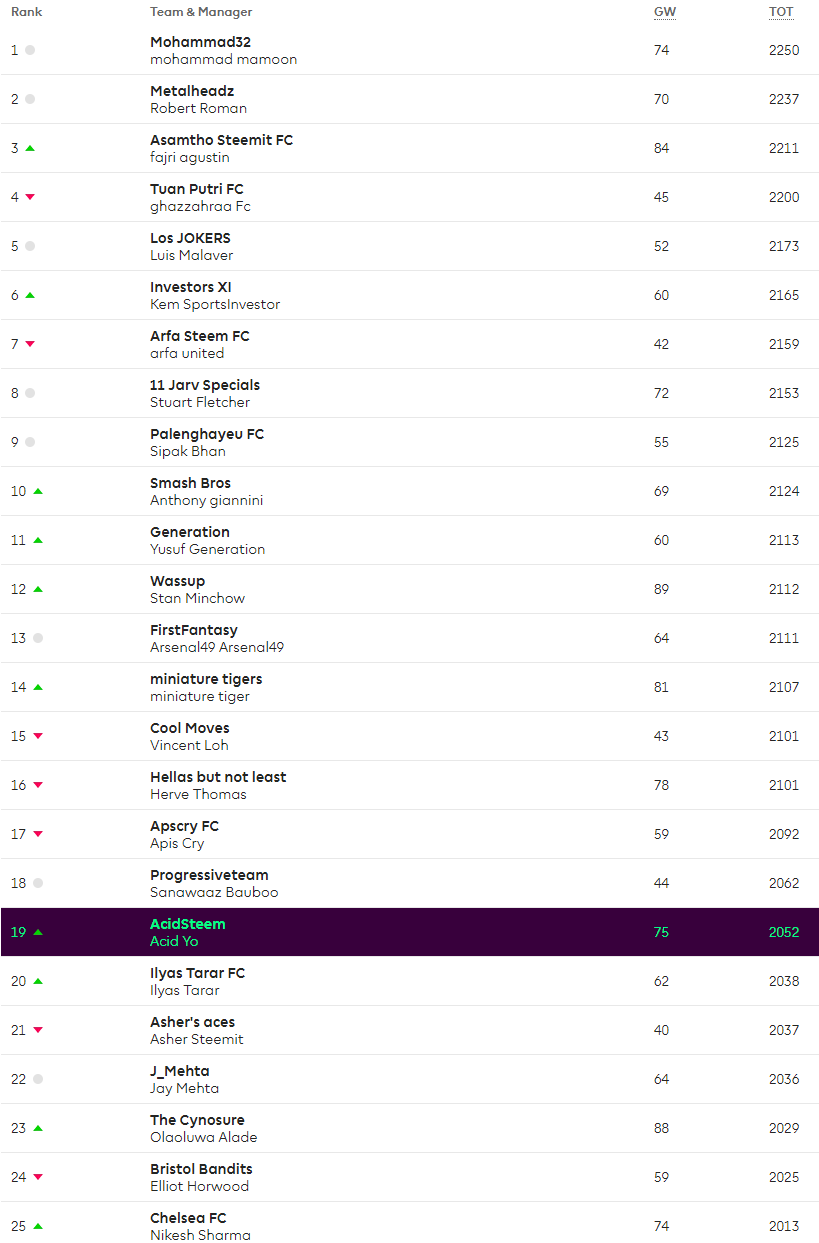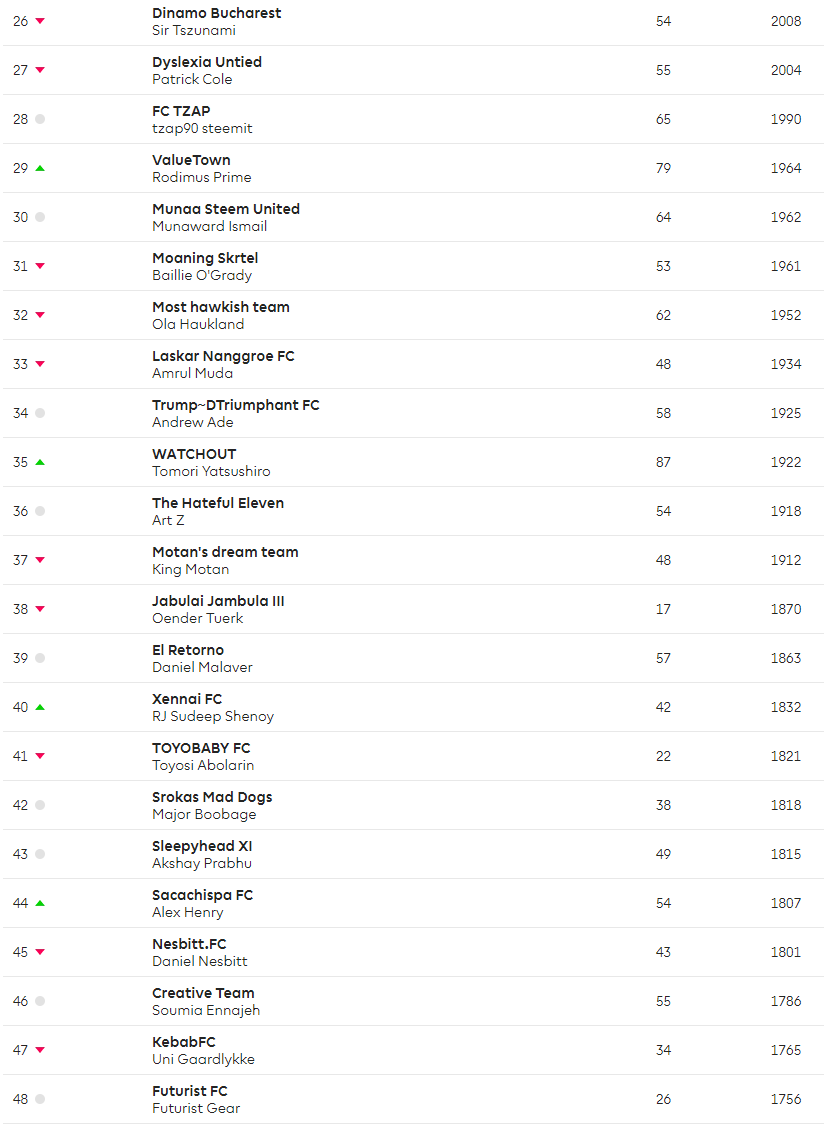 Match Prediction Results
With 8/10 correct predictions, congratulations to @stnr
@yocritico, @ezrao, @fupost, @alexsandro, @mahdisteem, @munaa, @fayyadh, @hugosteem, @levissteem, @anang85, @nadyasteem, @malegob, @jubaidah, @samlit, @dondema and @arfa!
With 9/10 correct predictions, congratulations to @johanmartinez, @davor27, @marco-asensio, @ruud-dinn and @millerava!
---
Congratulations everyone and see you next season! :)
---