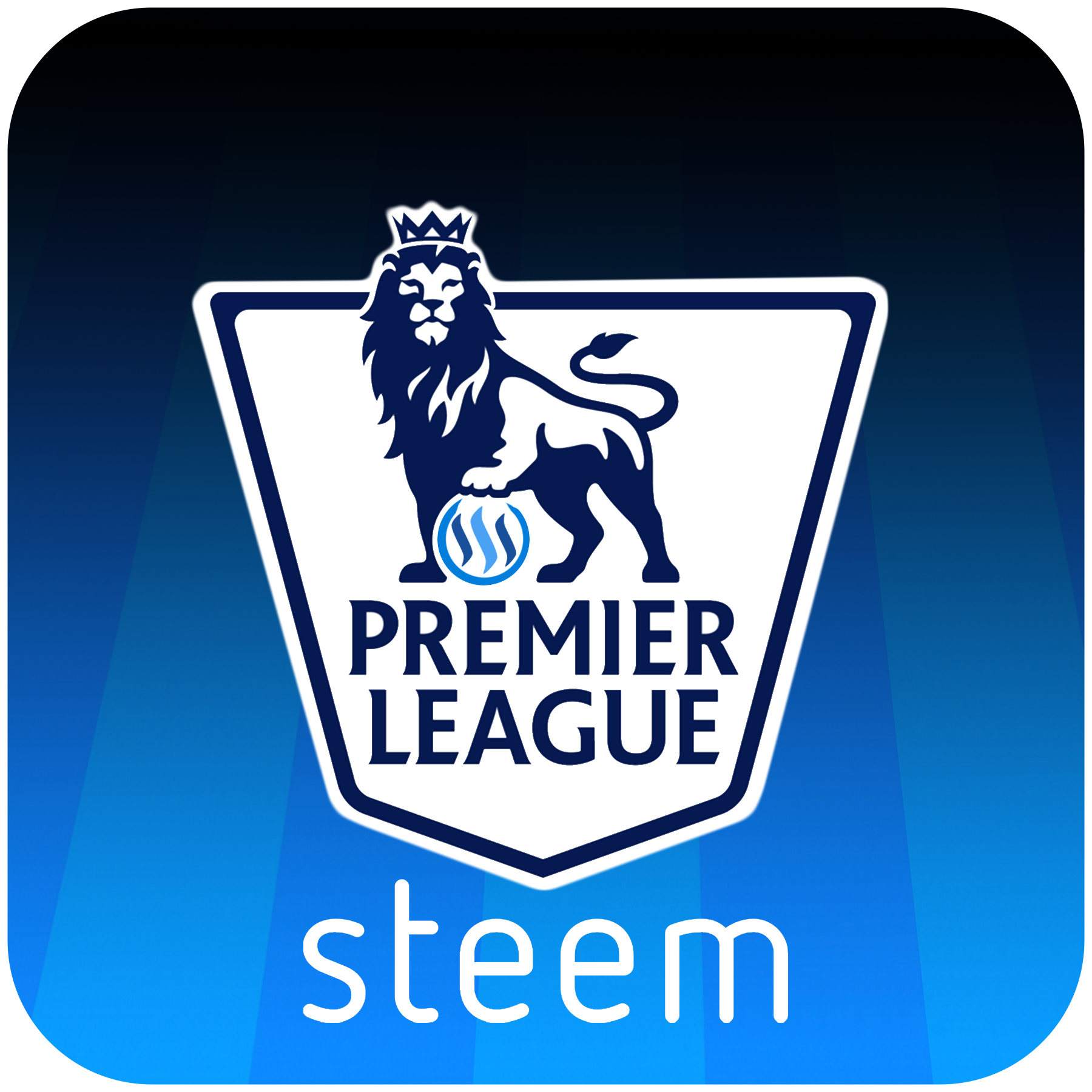 ---
Manchester City have to postpone its championship party after being beaten by Manchester United. From Derby Merseyside, Everton and Liverpool share points. City is actually a chance to lock the title in Manchester derby match. Victory in the game will make the acquisition of City points can no longer be pursued. However, the reality is different.
Meanwhile, Chelsea had to settle for a 1-1 draw against West Ham at Stamford Bridge Stadium. These results make Chelsea increasingly away from the Champions League zone. Chelsea scored from goals scored by Cesar Azpilicueta in the 36th minute, while West Ham scored by Javier Hernandez (73 '). Chelsea is currently in fifth position with a collection of 57 points from 32 matches. They are behind 10 points from Tottenham Hotspur who are above it.
---
League standings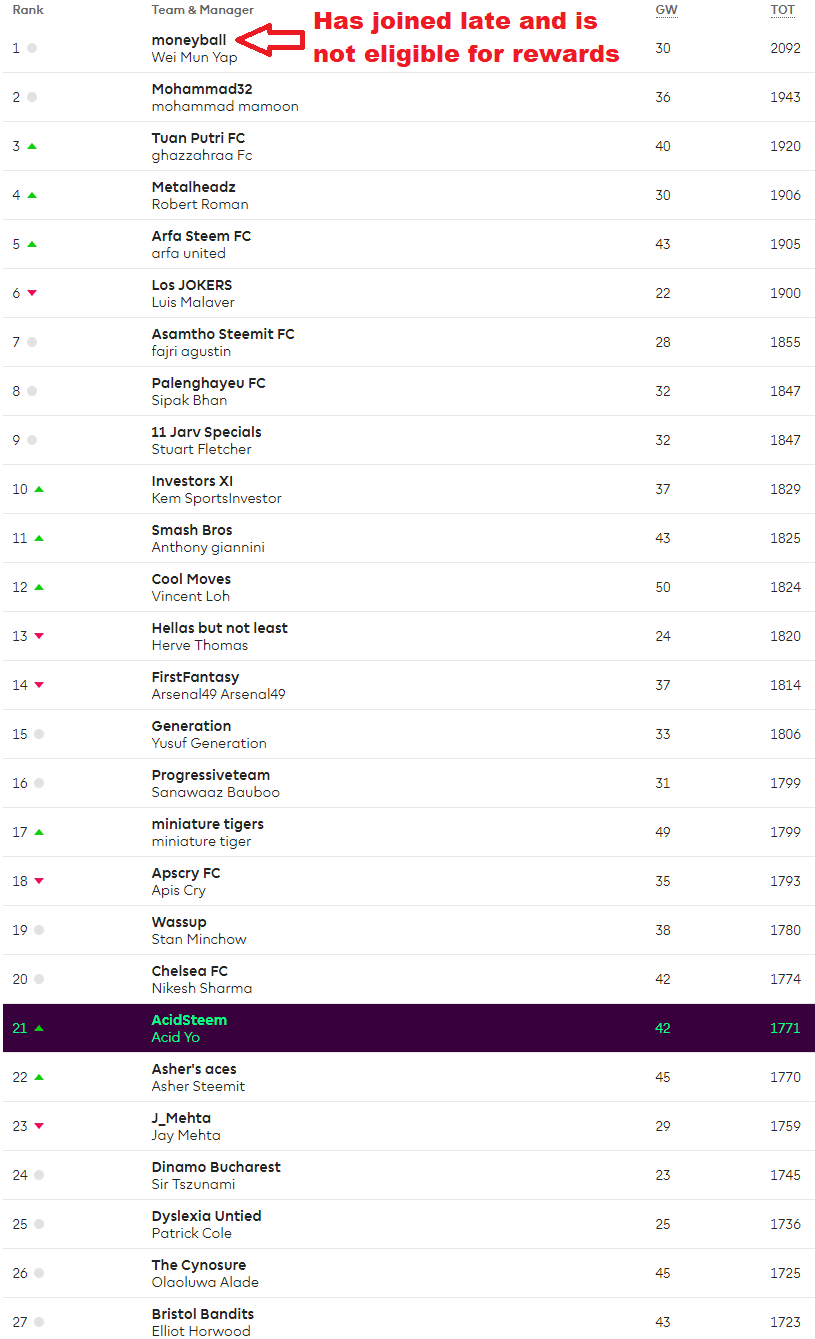 ---
Match Prediction Results
Completely different from last gameweek, only 5/10 and 6/10 correct prediction users.
With 5/10, congratulations to @kenneth1, @borran, @anablogs, @dtwo, @yuniswety4, @mifta23, @aplikasi, @bangis23, @to-tru, @yocritico, @madushanka, @dondema, @templeflower, @sanoza, @dragonking, @acehfootball, @akomoajong, @abelard90, @mhizsophie, @retnokristanfi, @kingmotan, @donskoy and @achieymasrur!
With 6/10, congratulations to @wandoc, @yulianoviza and @jamerin!
---