Steem Fantasy Premier League - Gameweek 24 Review and Match Prediction Game!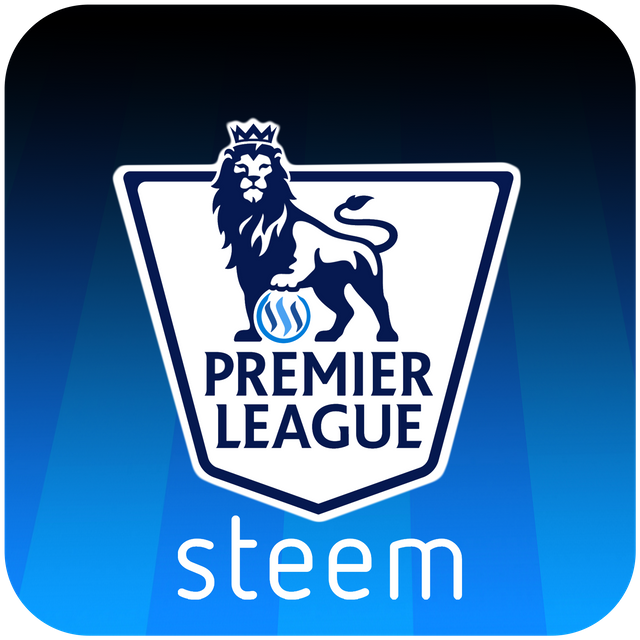 ---

By the time this match week starts, Sanchez might be playing for United and Mkhitaryan in Arsenal. So might want to save your free transfer as it could change the starting eleven for both clubs. Mean while, Walcott has completed a move to Everton, and both Morata and Pedro are out with suspension after the recent FA Cup match against Norwich. There's a lot of changes happening, so be aware of your team selection.
---
Everton - W.B.A
Probably not the most interesting game for some, but I find it quite interesting. W.B.A recently won their first Premier League game for quite some time against Brighton. That doesn't mean times are changing, but it sure did boost their confidence. The confidence is exactly what is missing at Everton for the moment after four losses in a row. To their defense, it was against Liverpool, Tottenham, United, and Bournemouth away. Both have conceded quite a few goals lately, but this will be a different match. Both teams are struggling to score, and I believe they will again. It seems like only W.B.A defense can score for them, and taking that into consideration as well as they are playing away, I simply don't see them score here. A few Everton defensive players could have value. Holgate (4.3) and Martina (4.4) seem like great players to have for this match. I expect the Everton defense to score a few points, but I could also see the attack do the same. Walcott is expected to start, just like Tosun (7.5) and Rooney (7.5), which on the paper looks like a decent attack that could do some damage. I expect Everton to win 2-0 with at least one goal coming from Rooney.
---
Manchester City - Newcastle
They did it. Liverpool did it. They beat the unbeatable. It will change nothing though. City will still go on and win the league, and they will bounce back in this match. The City players will be eager to win again, and this was maybe what they needed to get goals going again like they did at the beginning of the season. David Silva was unused against Liverpool and I expect him to start. In front of Silva will Sané, Sterling, and Agüero form the attack. If you don't own any of these three players, I have no idea what you're doing. But who am I to say that, I didn't have Salah for the last 10 matches. In defense, Delph is out, and Danilo or Zinchenko is likely to play, with Danilo (5.0) being most likely. I don't know what City players doesn't have value, as they probably will keep a clean sheet, and score a few goals. Sterling (8.9) seems like the player with the most value. He looks extremely dangerous, always in the box, and has been great for a long time now. Agüero (11.7) might also be great to have as he is their penalty taker and a goal getter. I expect City to win and the attacking trio to score at least two goals.
---
Southampton - Tottenham
Tottenham is doing great at the moment. Southampton not so much. Having only one match in the last 14 Premier League matches is a strong indicator of how it's going for Southampton at the moment. Even though Danny Rose and Alderweireld are still out injured I don't see Southampton winning here. Settle for a draw would be the most realistic for them. Still, I would be careful of bringing in any Spurs players as their next fixtures look quite tough. That being said, Son, Kane, Alli, and Eriksen are all in great shape at the moment. Especially Son (8.2) has found his form, and has been scoring more points than Kane in the last couple of matches. Every time Son gets the ball he tries to go straight at goal, while Eriksen is more of an assist type of player. I would recommend Son before any of the other Spurs midfielders. I don't think Tottenham will keep a clean sheet despite Charlie Austin being out. It could happen, and if you believe so, Davies (5.5) would the player to buy. I expect 1-2 with a goal coming from Son.
---
Match Prediction Game
The League you could only enter up to gameweek 2 but anyone can participate in the match prediction game!
Brighton - Chelsea
Arsenal - Crystal Palace
Burnley - Man Utd
Everton - West Brom
Leicester - Watford
Stoke - Huddersfield
West Ham - Bournemouth
Man City - Newcastle
Southampton - Spurs
Swansea -Liverpool
---