SHOULD DICK PICS BE ILLEGAL?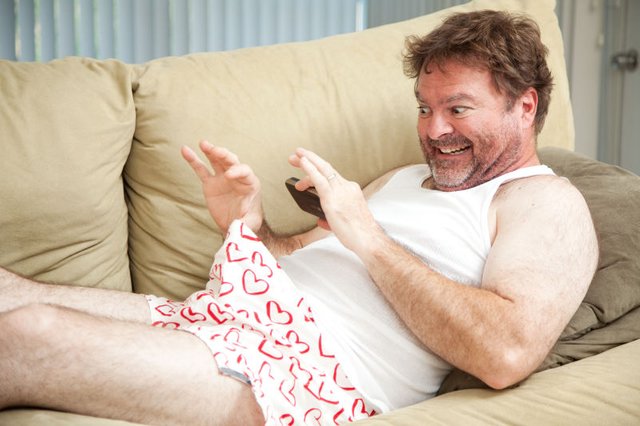 Right?
No, right though?
NO?
NOOO!?!?!
Ok, so recently some female comedians have segued into the next line of jokes by asking the women in the audience to raise their hands if they've ever received a "dick pic" (and if you don't know what that is then you are either an exceptionally sheltered person, or you're lying and you have recently accidentally sent one to your mom.) Without fail, most if not all of the women in the audience raise their hands. It's truly a sight to behold. Because honestly, as a guy who's never done it, it's sobering to see how many women have received them.
First off that leads to one of two conclusions. Either the majority of men are sending them out, OR there are a small minority of guys doing it, but they are extremely motivated, efficient and passionate about their art form.
Even assuming the former is the truth, one could assume that it's not the opening move for most guys. BUT in the age of camera phones and dating apps, it seems like it's more prevalent, than maybe we'd like to admit.
But HOW IS IT NOT ILLEGAL?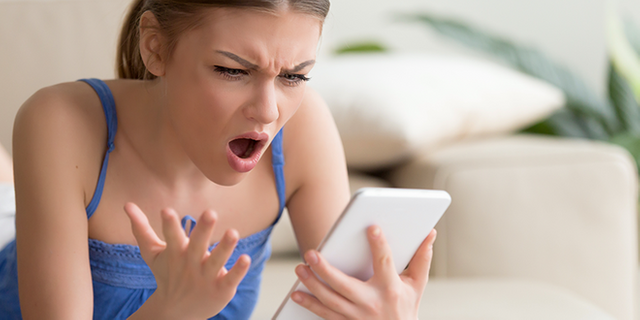 Truly not being a prude here, but let's consider: If you pull your junk out in public, it's at the very least public indecency and at the worst sexual harassment (and depending on the people in the near vicinity, child abuse.) And if you photograph your junk, get it developed and mail it to someone, it could be viewed as any number of things from harassment to stalking. At the very least, you're giving the person hard evidence of your degenerate ways, and your exact size and shape.
So why then if it's on a cell phone or in email it's acceptable behavior. And look, I'm not saying that women find it to be acceptable, but it's commonly accepted in the "comes with the territory" vein and the police certainly don't give a fuck (unless you're a minor texting another minor).
I recognize that "the concerns of women" are rarely accounted for in our legal system, but it is worth noting that this isn't just some millennial issue. There have been plenty of congressmen that have been caught sending out pics, and it seems if they think it's acceptable, then how would it ever be stopped.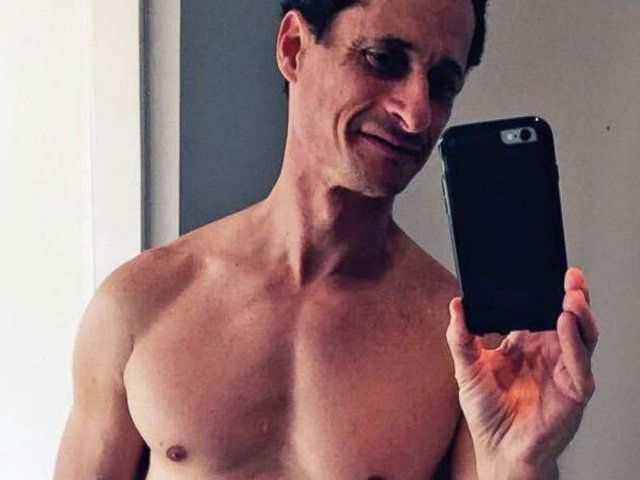 But here's the last question. Is it received well ENOUGH by women (let's say someone they like sends one and they think it's hot) that they're willing to put up with the dozens of unwanted dicks on their phone? Like if 40 ugly dudes hit on a woman at the bar, it sucks for her, but if the one super hot guy she's into, takes a swing and spouts off a pickup line, she's down? Is a dick pick just a slightly vein-ier version of a shitty pickup line?
You tell me.
Truly, I don't understand which side is right on this.
Tell me in the comments.