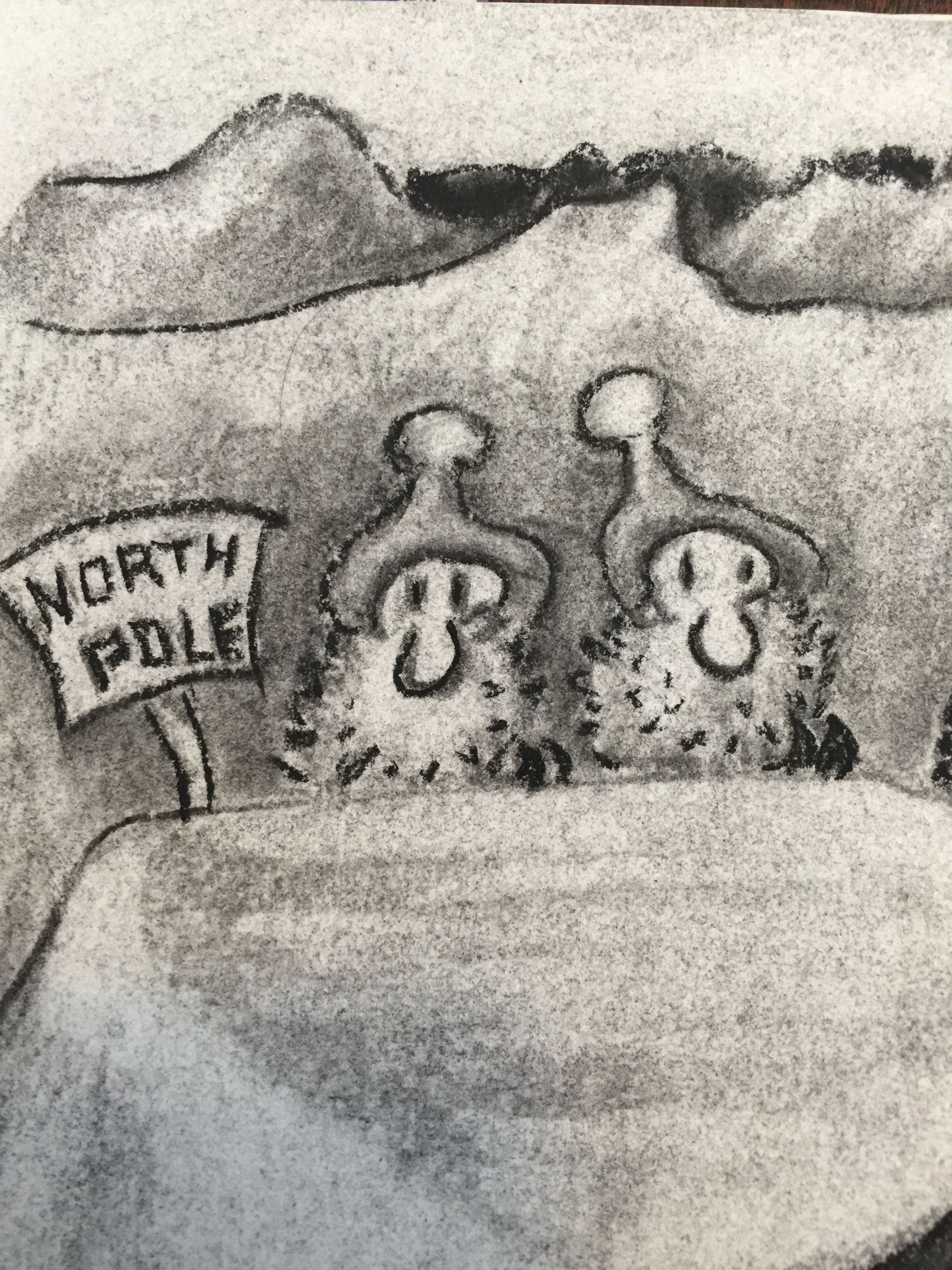 Yay! Made it to day 7 on the B&W challenge. Whew! Thought I would add one of my first charcoal drawings for the last post. This has been a really excellent challenge for me. Got to dig deep through my photos and post some of my favorites, met a bunch of cool people on Steemit, and see some amazing photography. Thanks Steemians!
Here are the rules:
• Seven black and white images that represent an aspect of your life.
• Present one image every day for seven days.
• No people.
• No explanation.
• Nominate someone every day, but anyone can join the fun.
• Use the tag - #sevendaybnwchallenge - as one of your five tags.
I was nominated by @helenmunch.
For my final nomination, I'm nominating @jjcali because he is an EOS programmer like me and I'd like to hear/see more about his creative side. I hope you decide to join in!
Thanks for all the fun everyone,
Gunnar