Siete Días en Blanco y Negro | Seven Days Black and White Challange - Día 6 / Day 6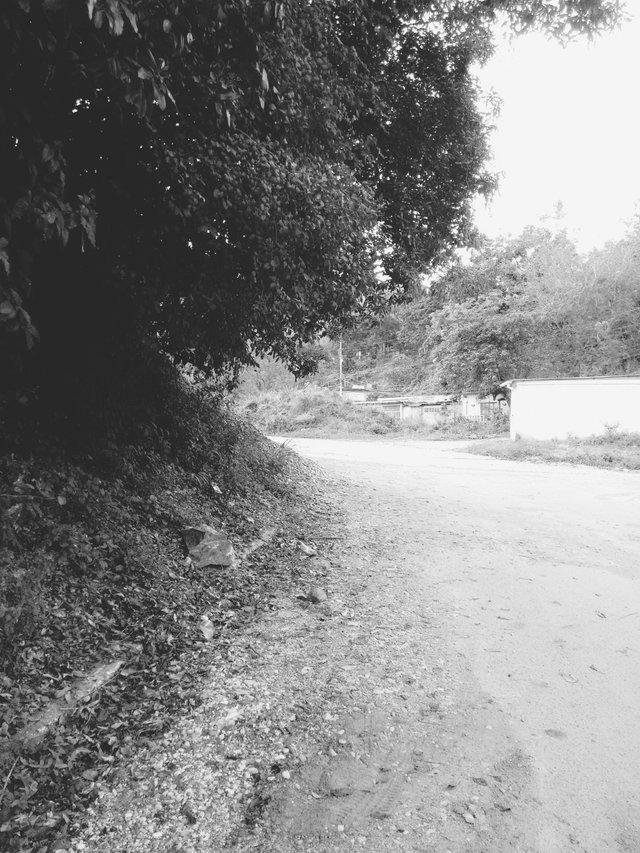 Algunas reglas simples que debes seguir para participar en este reto.
• Siete fotos en blanco y negro que representen un aspecto de tu vida.
• Publica una (1) foto cada día por siete días.
• Las fotos no deben incluir personas.
• No debes proporcionar una explicación.
• Nomina a alguien cada día, aunque cualquiera puede unirse a la diversión.
• Usa la etiqueta - #sevendaybnwchallenge -.

Some simple rules must be obeyed to be eligible in this contest
• Seven black and white images that represent an aspect of your life.
• Present one image every day for seven days.
• No people.
• No explanation.
• Nominate someone every day, but anyone can join the fun.
• Use the tag - #sevendaybnwchallenge - as one of your five tags.