Day 60 #Seven77 #steem Creative Push Up Challenge.
#steem has huge utility.
Utility drives the big successes of emerging new technologies. I've earned #crypto for:
#gaming #contentwriting #projectpromotion & building a #charity on #steem #blockchain
VIDEO - Click on the Thumbnail to see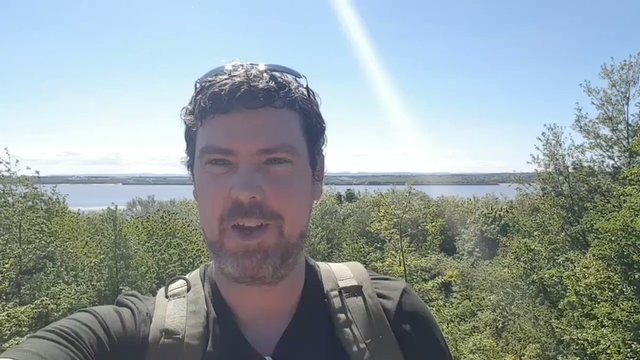 Posted from Twitter via Share2Steem
. Only #steem #blockchain promotional posts and retweets. Highlighting the daily twitter hustle to promote our blockchain.