BREAKING: Dr. Jack Sava, Seth Rich's Attending Doctor at MedStar Hospital, Tied to Podesta Brothers in Wikileaks Emails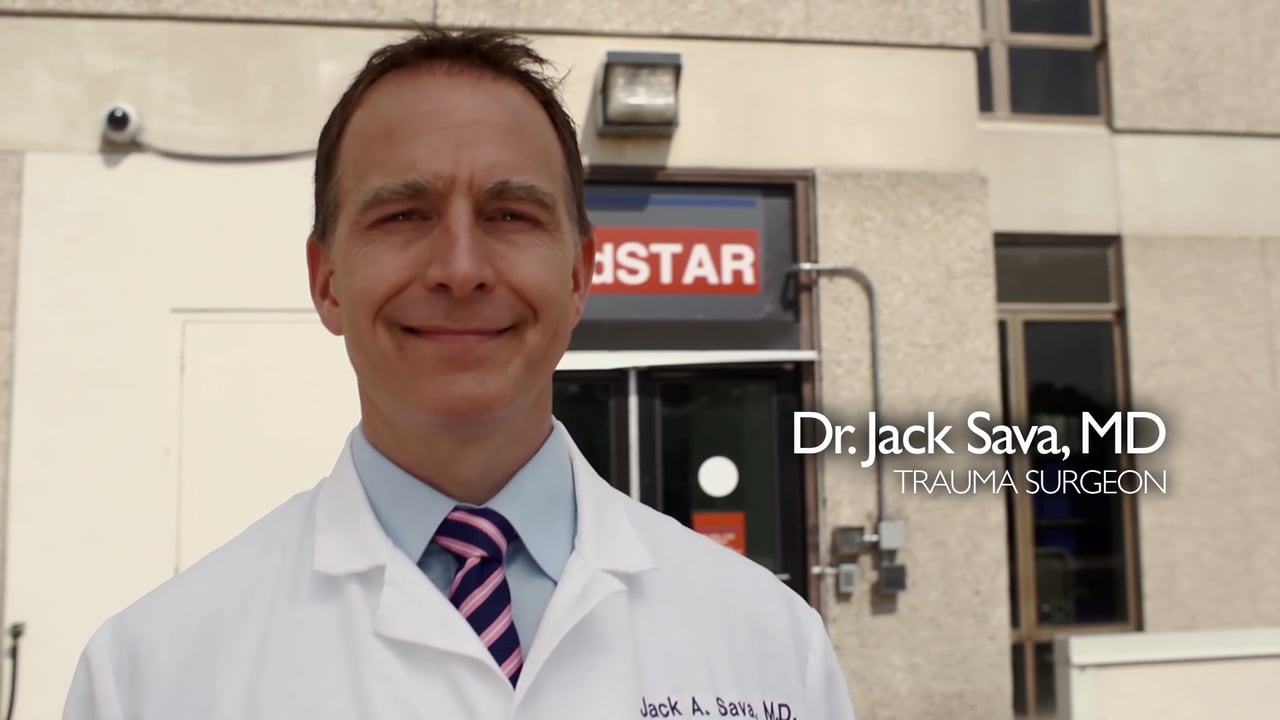 The attending doctor who, investigators believe, oversaw Seth Rich before he died has ties to the Podesta brothers.

The name of the hospital where Seth Rich spent his final moments has not been officially released but it increasingly appears that the most logical location would be Medstar Washington Hospital Center.
Though Howard University Hospital does have an ER and is closer to where Seth was shot, it does not have a trauma surgery division which leads many to speculate that he would have been taken to MedStar Washington Hospital Center instead.
The lead director of the Gold Surgery team at MedStar Washington Hospital Center is Jack Sava, MD.
Jack Sava is in a relationship with Lisa Kountoupes. Multiple Wikileaks emails show Kountoupes and Sava connections with the Podesta brothers.
Both Dr. Jack Sava and Kountoupes are found on a guest list in the Podesta Emails batch at Wikileaks.
https://www.wikileaks.org/podesta-emails/emailid/14833#searchresult
The guest list can be found in the attachment file "MV DSCC 2015 Guest List" that accompanies the email.
---
Wikileaks email 2
Lisa Kountoupes also co-hosts a fundraising event in this Wikileaks email attachment title "DC Podesta Invite 2.2216.pdf"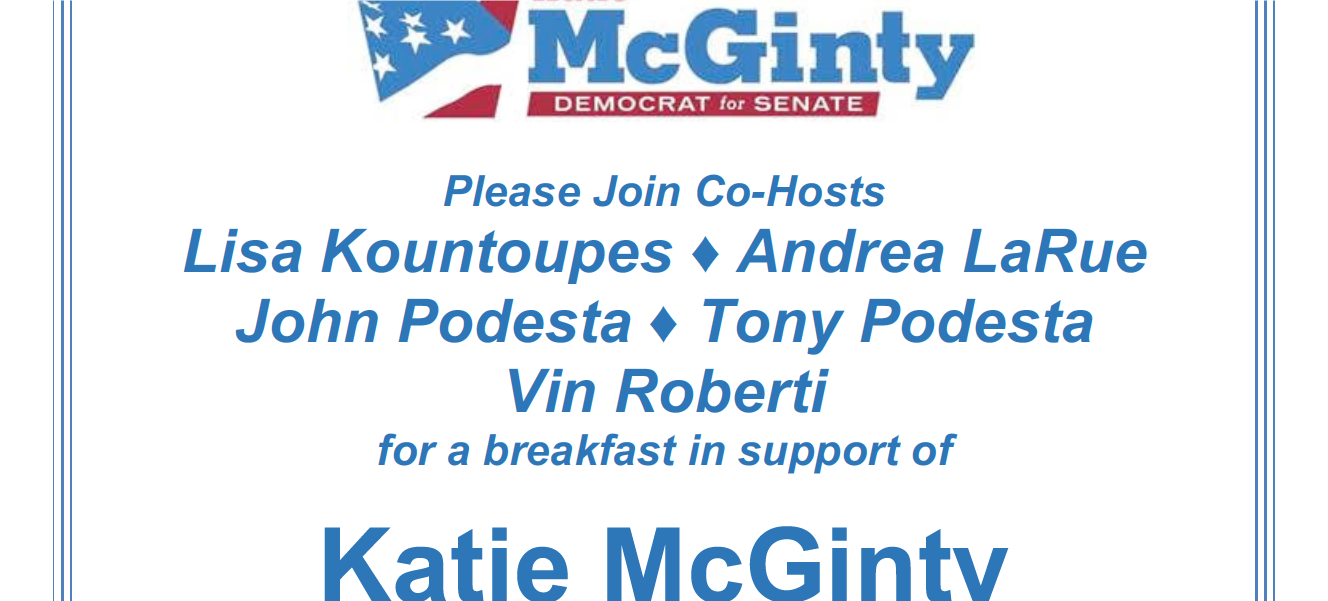 ---
As you can plainly see she is co-hosting the event with Tony and John Podesta!
---
Kountoupes and Clinton

Kountoupes is a top tier lobbyist who has worked for....yup....The Clintons

Link to her lobbying firm's website: Kountoupe and Denham

http://kdindc.com/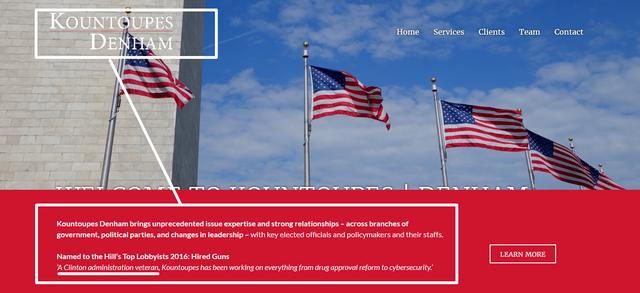 "Named to the Hill's Top Lobbyists 2016: Hired Guns"
'A Clinton administration veteran, Kountoupes has been working on everything from drug approval reform to cybersecurity.'
---
---
Uranium One
Kountoupes is also connected to Uranium One
ENGINEERING. Kountoupes Consulting has been hired by Uranium One Inc. to lobby on "issues related to uranium mining and the uranium market." Uranium One is more than half-owned by Atomredmetzoloto of Moscow. Lisa Kountoupes, former policy adviser to the chairman of the Energy and Commerce Committee, and Shawn Whitman, a former chief of staff to Sen. John Barrasso (R-Wyo.), are working on the account.
Clinton Administration Vet
Lisa Kountoupes, Kountoupes | Denham
A Clinton administration veteran, Kountoupes has been working on everything from drug approval reform to cybersecurity and recently appeared on the first lobbying contract for the messaging app Slack Communications.
Source: The Hill - Top Lobbyists 2016: Hired Guns

Lisa Kountoupes lobbying history at Open Secrets
https://www.opensecrets.org/lobby/firmsum.php?id=D000035177&year=2012
---
Visits to the White House
Lisa Kountoupe has visited the Obama White House 29 times!
Dr. Jack Sava has also made 6 visits to the White House as well (See George Webb Day 212.10/212.12)
Lisa Kountoupes visited Obama White House 29 times. last visit is May 31st, for appointment with Jaime Kreager made on May 26th at 6:53PM
https://archive.is/XpHaZ
John Podesta was there the 26th
https://archive.is/FdtD7
[Hidden American]
---
George Webb
Day 214.4
Note: In a previous video George talks about Jack Sava's numerous Aliases, at least 7.
---
Will Provide updates as they come in
---
Update 1: The significance of the ties between Dr. Sava and the Podestas is quite clear as Heather Podesta is closely connected to the DC police. There are also connections between John Podesta and one of the first officers on the scene officer Wingate Robinson who also played football at Georgetown University.