because our teacher is successful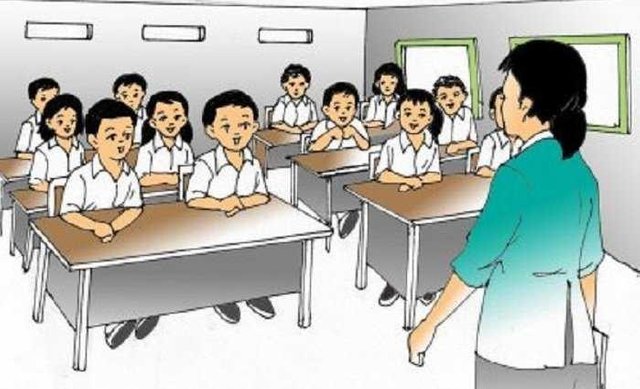 source
The teacher is the most valuable person in our lives, the teacher who has the most services for our lives, without them we cannot do anything.teachers sacrifice for us every day and for our nation, they always aspire to be our best and can become a successful person in our lives.
for me,the teacher is like a hero why do I say that, because this country has nothing without them, meaning that the safety of this country is in their hands all in the day.the teacher teaches us from a to z,that means without them we don't can be anything
the point.
success is not because of our own efforts but the key to success is thanks to the knowledge that we have, and of course we achieve that knowledge because of our teacher's efforts too. thanks to teacher teachers we can have high knowledge so that we are successful plugs.
have you appreciated your teacher