Utopia season 1 - "... Let me make this very clear. Your lives as you know them are over..."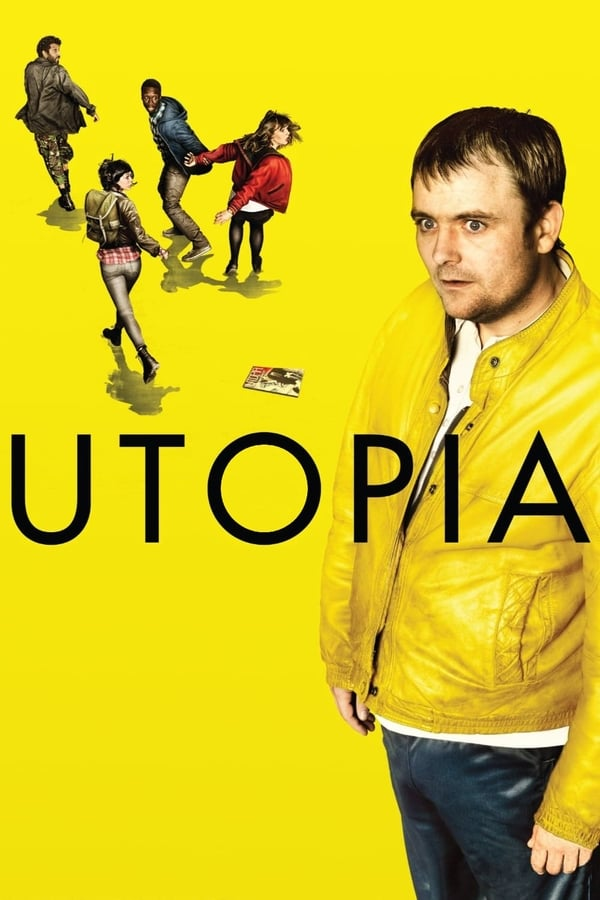 This is a fun conspiracy series with a slight touch of black comedy. The plot follows a group of people from the internet who love to read comic books. One day one of them happens to find a secret manuscript, specifically it is the second part of a well-known comic from this fictional world. This second part was never officially published so finding it was something close to impossible.
The conspiracy begins when shortly after this happens, they begin to be hunted by 2 mean-looking guys who are willing to do anything it takes to find that mysterious manuscript. These 2 are very ruthless men with zero sympathy for other people. One of them has crazy eyes and is a total psychopath.
The comic lovers soon realize they are in danger, they join forces and decide to escape. The problem is, the group who wants to recover the manuscript is an extremely powerful organization. Escaping them is not something that can be done easily. As they try to understand all the sudden craziness in their lives, they also wonder what's up with this manuscript and why it is that important to those people.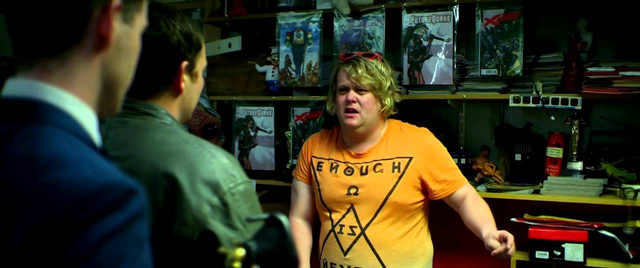 The series makes good use of bright colors, it does look like a fun series full of energy and originality. The season is only 6 episodes long so it is not a slow show. When it comes to the characters, the comic lovers are all kind of peculiar. Inevitably, there are several twists regarding more than one character but being a show about conspiracies this was expected.
The show really makes us wonder if evil and powerful organizations like the one depicted in this show exist in real life and if they behave in a similar way. This story might, after all, be more similar to the real world than one could think. They really have the tools and resources to do everything they want in order to reach their goals.
If you are looking for a fun conspiracy show you should really take Utopia into consideration. Have in mind there are some scenes where a lot of blood is shown but I think most people can easily tolerate that small level of gore.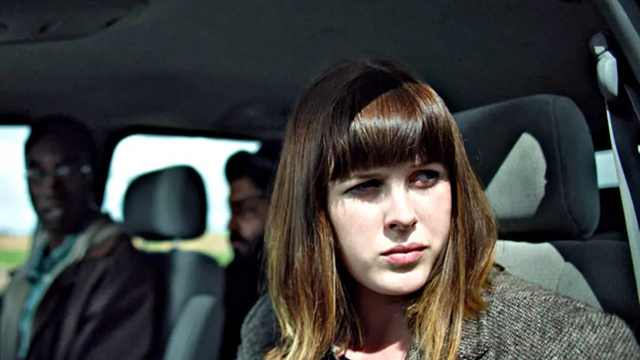 The best
Well-written plot and nice looking show.
Good performances from the cast.
Cool song that I have taken a liking to, you can hear it here.
The worst
For a show that tries to be fun, its violence might be a little offputting for some people. However, it does prove the organization is very evil and powerful.
More information: https://www.themoviedb.org/tv/46511-utopia
Review: AAA
In numbers: 8/10