Kind of a natural for sepia I thought. An old radiator for indoor heating...still working though!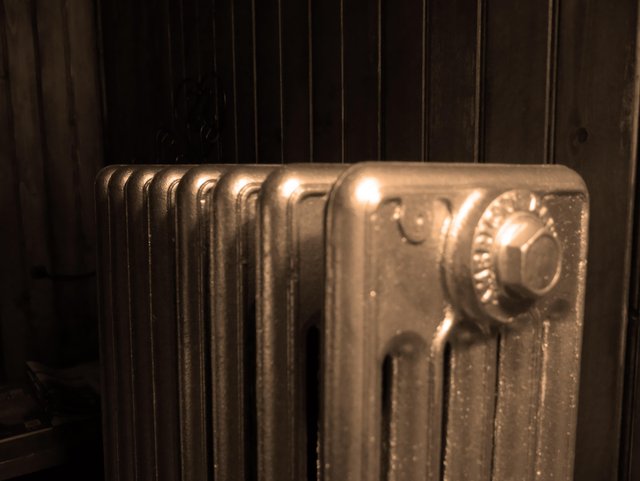 Welcome To My:
Sepia Saturday
An old timey water well made for a decent sepia idea.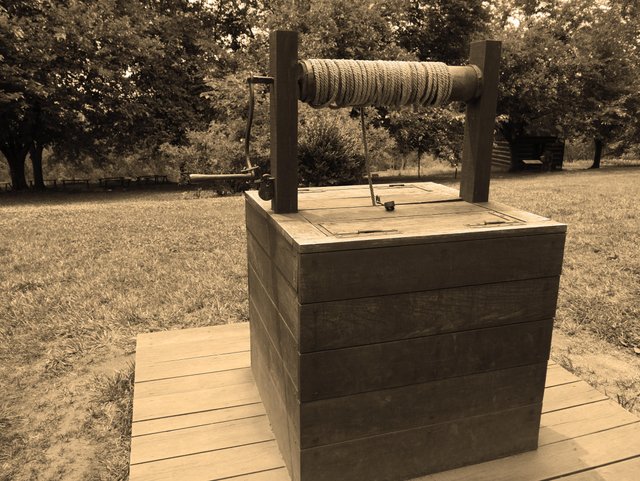 An historical marker for Robert E Lee in North Carolina.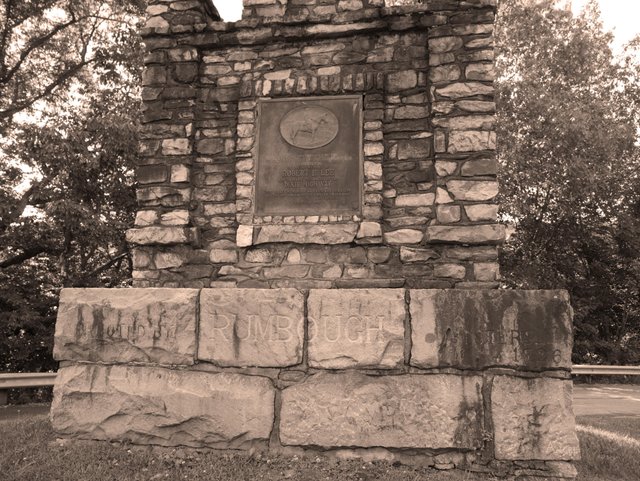 Side view of Monticello.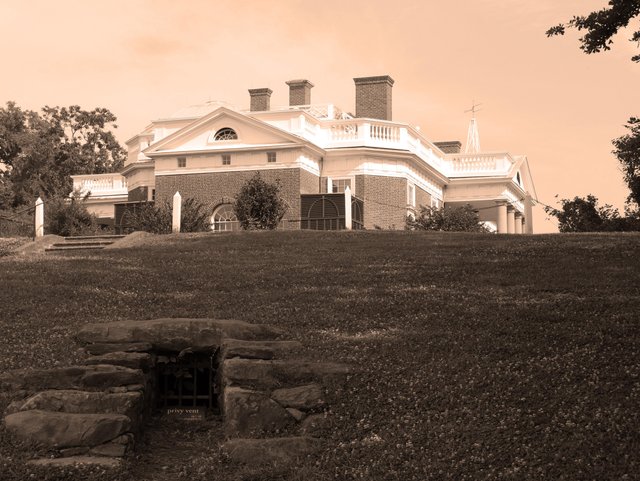 A Must-have even at the beautiful Monticello lol!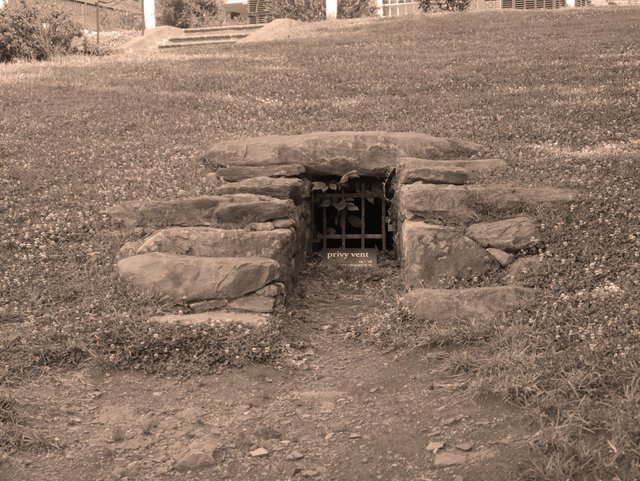 Have a wonderful weekend friends!
---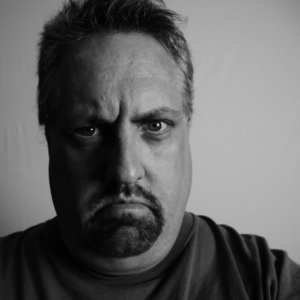 Thanks for stopping by!
All words and images are mine and can be also found on my various social media sites. Now I must add that some of the shots I steal from my son Ben @silver314 , but I feed him so he can sue me lol.
Twitter
YouTube
Twenty20