How To write Seo Friendly Article ▬
Friends seo friendly article will help you to gain massive traffic. You need to write quality post as well as you need to taking care of on page optimization.
So Write for audience not for self. You need find that keywords which searches volume is high. And readers searching it daily.
If you target the keyword, which do not have any searches then there are no value of your article.
So first target proper keywords. You need to include LIS keywords and long term relevant keywords too to target your keyword naturally in post.
So include your main keyword in title, permalink, first description, headings and the last paragraph.
Along with this you need to also taking care of keyword density. But if you use LIS keywords then your keyword density automatically will be managed.
So i hope you liked this post please share it on social media and don't forget to upvote to us.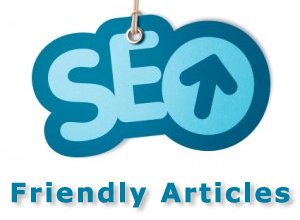 Image Source