STEEMIT SEO PART 5 - Final Checklist Before You Publish!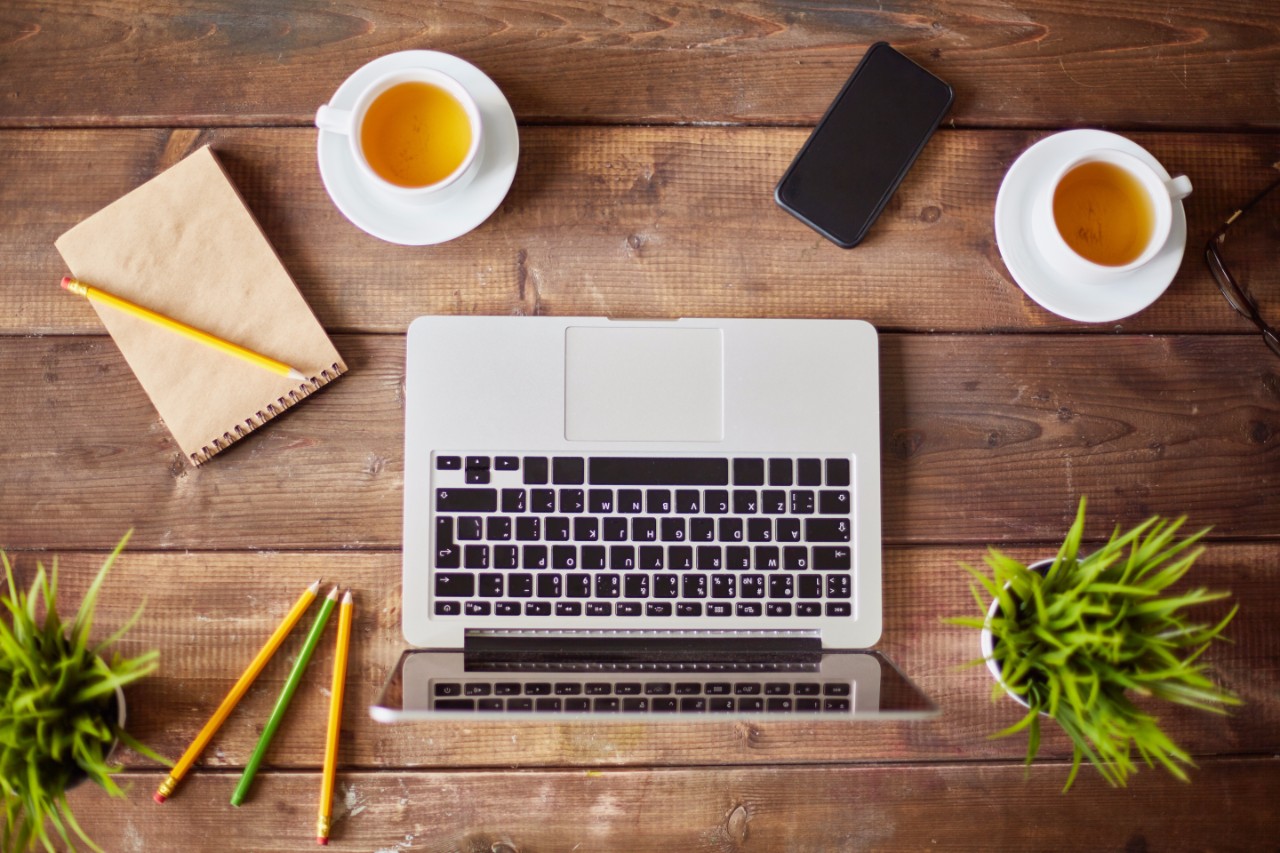 Introduction
In the previous two parts of this series on "Steemit SEO", we talked about:
Today, I feel like there is only a few things left to talk about when it comes to on-page SEO optimization. First, I would like to thank @bodyinbeta for noticing something special when it comes to publishing your article...more on that below.
By the way, if you enjoy the content of this series, I suggest that you follow me as I am trying to publish on the topic of SEO as often as possible.
DISCLAIMER: Please, if you are a newbie to steemit, don't bother with what I am talking about here. This article is targeted to people who want to use steemit.com for other things than the payout and the social network.
You Are Just About to Publish Your Article...WAIT!
So you wrote your article, considered everything that was written on this series before. There are a few things you might want to consider...
1. If you are going hard on a difficult keyword...is your article long enough?
Long form content now tend to rank better. Why? Because a 2000 words article appears much more authoritative on a topic than a 500 words one.
2. Do you have enough regular voters or Steem Power to have DoFollow?
Like I mentioned in a previous article, DoFollow is the whole point of doing SEO on steemit. My research indicate that for an article to have the links become DoFollow, the article needs to be valued over $10.
What is the point of writing a 2000 words article only to have no link juice from it?
The first way you can get DoFollow everytime is by buying enough SteemPower so that when you vote on your article, you are guaranteed to hit threshold. If you are a SEO agency, that shouldn't be too big of an expense...especially since you will recoup your investment with curation rewards over time (as well as money directed to your own articles).
But if the first option is not for you, then you have to consider learning the game of having popular articles. This is beyond the scope of this article but I might touch it in future articles. I've been here since the beginning and I've seen people do it by being consistent, networking and adding value to the ecosystem.
3. Chose your first tag wisely
Thanks to @bodyinbeta for making me notice, the first tag will be embedded in your permalink! Make it your keyword!
https://steemit.com/seo/@cryptoctopus/steemit-seo-part-2

You can see in the permalink above that SEO was the first tag and that is now in the permalink. Another thing that might be interesting to investigate would be the page authority of the tag itself and how it could influence your own page authority. Investigation is needed.
4. Publish your title for the permalink THAN edit it to be a headline
As you can see, for the one above, I wanted the permalink to be /steemit-seo-part-2. So what I did was have that being my title. After I hit "POST". I went back and changed it for a better headline for better CTR on the search engine and on steemit which was:
-> STEEMIT SEO - THE ANATOMY OF THE PERFECT SEO OPTIMIZED POST (PART 2)
Conclusion
This is kind of the final checklist before you publish your article. I hope you enjoyed it this on-page section of my series. I'm getting married next week so I might be short on time to write those articles for you but I'll do my best to keep bringing more content. If you enjoy the content of this series, I suggest that you follow me as I am trying to publish on the topic of SEO as often as possible.