You are viewing a single comment's thread from:
RE: Selfie Show Competition ( Prize 10 SBD ) 10 Days - Day #10 - Last 24 Hours
Hello dear @dobartim sir. I see that only 5hrs left for this greatest Selfie Contest. I know about this contest from the discord channel of Steem School Business. I really appreciated with this contest. Though I participated in the last day of contest, I want to win it.
In this selfie I take a picture of me and my sister Kanika. You can see our happiness by seeing this amazing Selfie. I captured it on the last Eid day. We were enjoying all the day.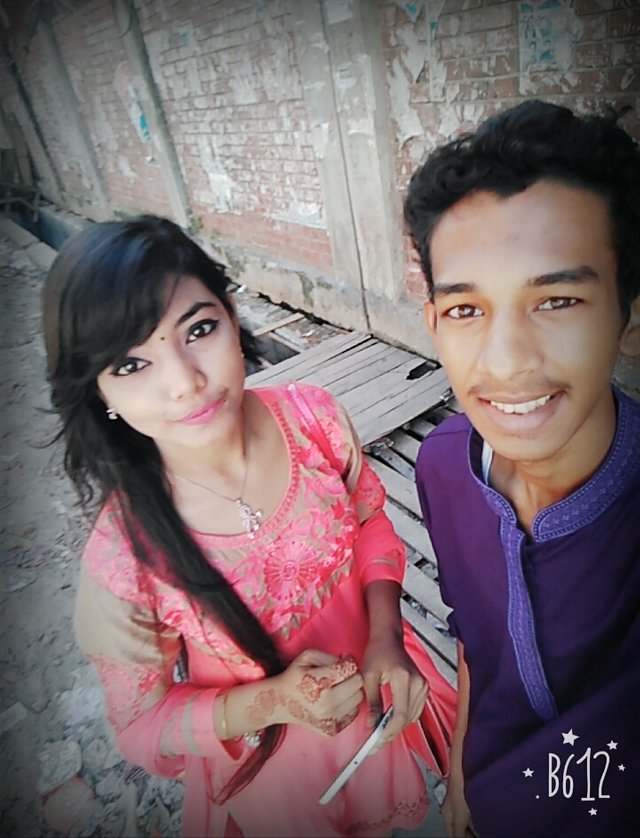 Lastly best of luck for all the participants. Specially thanks to sir @dobartim for arranging this greatest campaign. Stay blessed and be happy with us. God bless you.