I have been religiously drinking green tea in the past 2 months, I mean as my main beverage. Before, green tea just a beverage that I drink when I'm eating sushi or anything to do with eating raw fish/sashimi.
I noticed that this habit really helped me with losing my weight. My waistline gets a smaller number in just 1months. I used to experiment with coconut oil too, the same positive effect on my waistline. It's just that now I'm in Japan, green tea is more accessible than coconut oil, I mean in terms of the price too. You can google around their benefit to know more about other great health benefits they give you.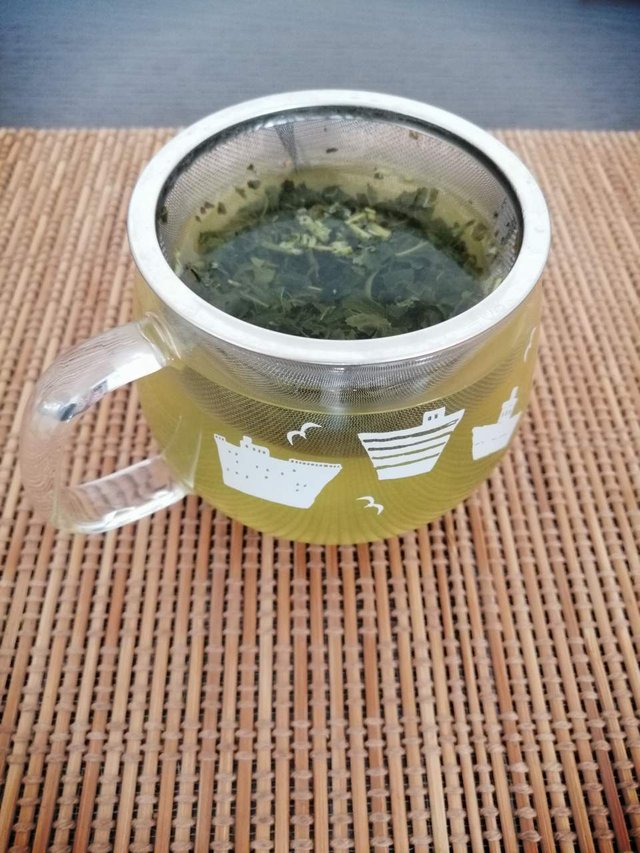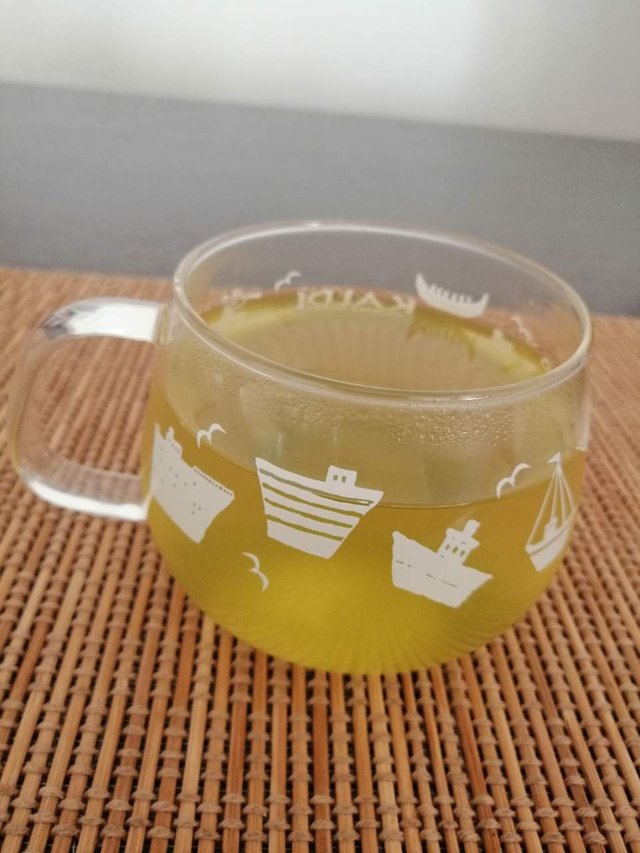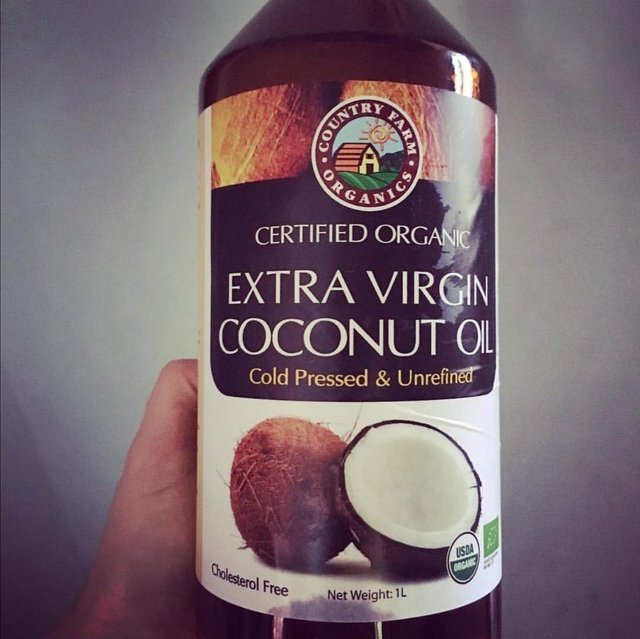 This bottle lasts me for 2months. I used coconut oil as my make up removal too.
Posted using Partiko Android