Bad Behavior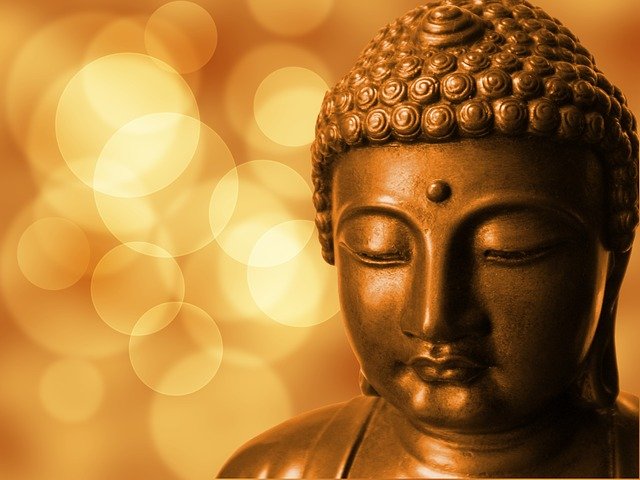 I'm inside doing research today because I'm not feeling great and I am trying to find a way to present something very important that any well adjusted adult would find completely reasonable - but, those who have not matured into well adjusted adults seem to have a hard time with. Trying not to judge but at the same time need to set boundaries or completely sever ties.
Lying - people that use lying as a coping mechanism are reenacting childish coping mechanisms that they had to use during a time when they were depending on undependable adults for their survival. Sad but no excuse to pass that abuse onto others.

Manipulation - a more insidious form of being dishonest. Manipulative people will engage you and draw you in until they feel they have earned your trust and then demand loyalty and if you don't give it to them they know intimate details about your life and will try and hurt you with this knowledge in some way.
It's very predictable once you see it play out. It's damaging and it's criminal. Once you see you are ensnared in someone's manipulation get that person out of your life ASAP and don't give them a chance. EVER. That is their game. Chances. Fuck them.
UNLESS they are addicted and recover from their addiction and there is a real reason and they recover. Otherwise, beware. The trouble is, you can't diagnose for many years sometimes wether someone has a problem or someone has a personality disorder. Usually, in mid-life, it's pretty apparent if someone has a personality disorder because they do back and forth between being your ally and doing horribly hurtful things. Love never hurts. EVER.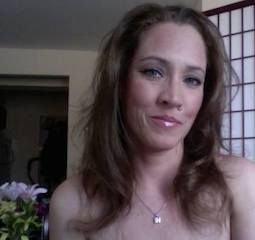 @soulsistashakti is a musical artist and writer based in NYC as well as a practitioner of Buddhist teachings. You can check out my music on my FB artist page at https://www.facebook.com/soulsistashakti
Check out my blog for more essays on Buddhism and similar topics