Unrestricted Internet and Decentralization Are the Future of the Internet
Before I jump into the main topic of this context, I'm grateful to @upmewhale for holding this contest on Restricted & Unrestricted Internet - Freedom World and allowing me to share my thoughts on internet restrictions.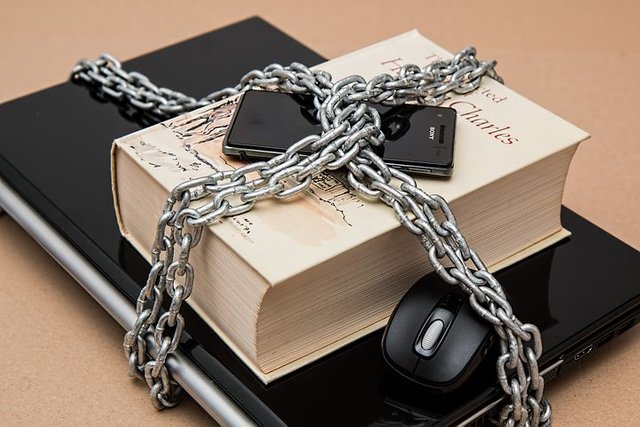 pixabay
Let's take a first look at this word, Internet, meaning that the interconnection of computer networks working remotely throughout the globe without recognizing the end-users, a computer works and communicate through IP. In this 21st century, the internet has been the highest priority of all tech boundaries, in any case, it may be, mostly everyone is participating in the internet, either sending or receiving data.
When the internet was developed by ARPARNET in the 1960s, no one knew it would be this massive. At the rate the internet is growing so is censorship growing along with it by greedy governments and platforms.
Should the internet be restricted? To me is NO! I'm totally against it but we all know it's being restricted because governments want to have total control of everything we have which is not supposed to be. In a country that's claimed to be independent, why should governments be interested in depending on users' data? People are wising up daily and want to be totally free from censorship, that's why Bitcoin has surged higher than any fiat currency.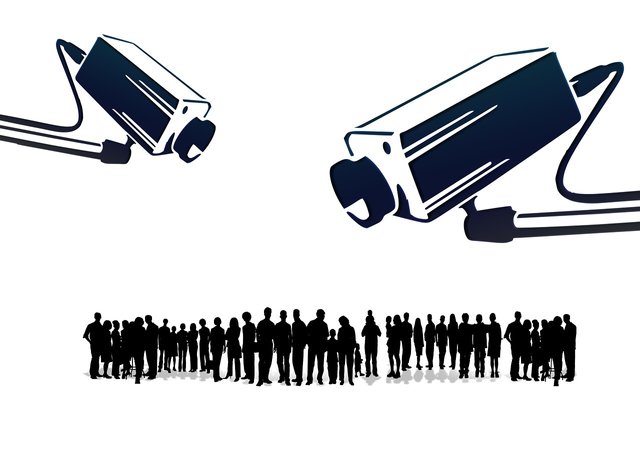 pixabay
The issue with restriction and non-restriction brought up centralization and decentralization. Centralized is like being caged in a cave while decentralization is being free in the universe.
The disadvantage of centralized platforms is that they have total control of your data, they can do and undo. Facebook sold millions of users data without informing the owners to another company for internet marketing. You keep getting unwanted spam inboxes in your mail, it's high chance that your email has been sold out too. Centralized platforms are full of censorship and the lack of trust is growing exponentially. This is getting worse and people needed to fight it off, that's the reason Nick Szabo coined the word "smart contracts" in 1996 with the plan to launch trustless contracts between users which Ethereum now taking the lead.
After Bitcoin surfaced in 2009 by Satoshi Nakamoto, people didn't participate, they were skeptical at the start but when they saw how good it is to be free from intermediaries, people started harnessing the great technology of this era "blockchain", which has led to the development of many awesome blockchain projects with some examples being Ethereum, EOS, Steem, etc. The result shows that more people want to be their own banks and have total control of their data.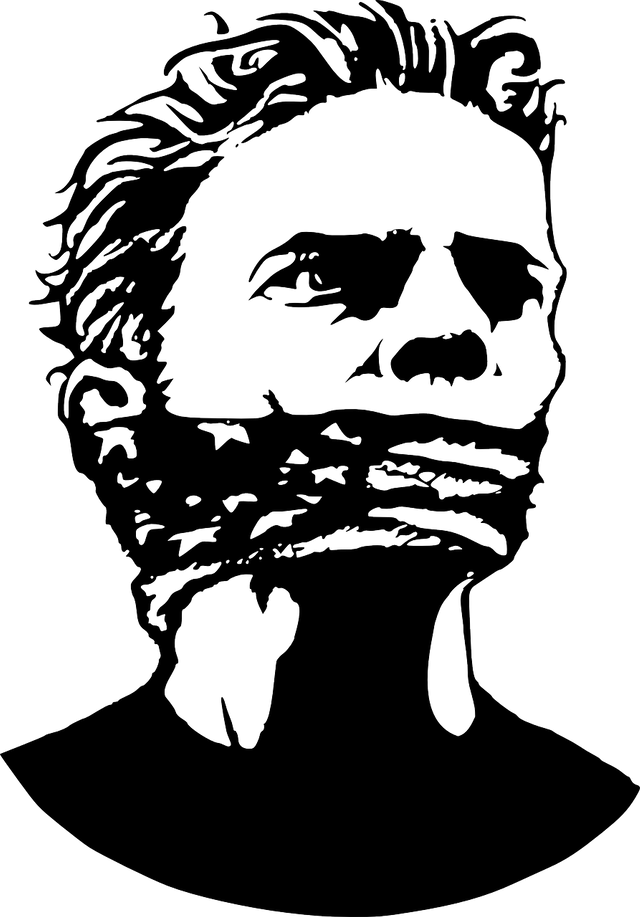 pixabay
To continue the fight against censorship, we can see the development of new platforms on blockchain, one of them is Steem blockchain; a decentralized social media and an app-based platform to solve problems people are facing with censorship on social media like Facebook, and Twitter. DTube and 3speak are created on Steem to give people freedom of speech and solve the censorship on a platform like YouTube. How many people do we know that censorship has drained off? I have seen a couple of users lamenting on Twitter about how the original video that's fetching them money per views which got deleted by YouTube without a warning.
Another censorship growing country is China, when I researched it, it was mentioned that it's because of trust and they are doing this to protect their people. This is a lie because I have read about traditional banks packing up with people's investment and without government retaliating to fight for the people. In my country Nigeria, people don't see jobs so they have to struggle in their own parts to survive, now imagine this, the government should stop people from accessing Steem blockchain from the ISPs, which will be the worst scenario.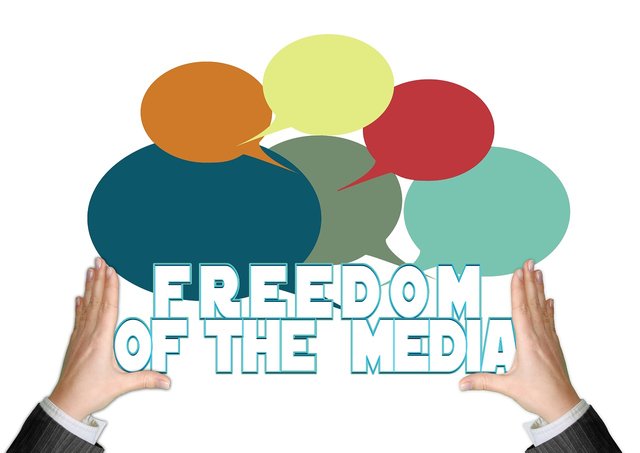 pixabay
Life is limitless so is internet, although the internet cannot be restricted to nerds because they actually know how to bypass the firewall. Only the novices are being affected and they are the larger population. To conclude my part, I'm in for decentralization any time any day. The Internet should not be restricted to anyone.