The one who seeks Art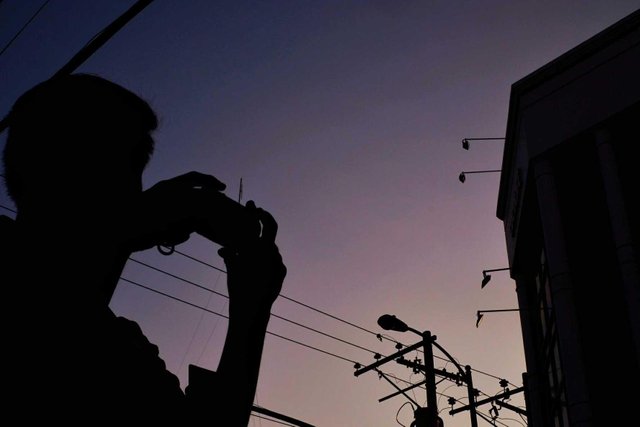 (my entry on Scott Kelby's Worldwide Photowalk 2018)
---
I love photography since I was in grade school on film era. Photography is like art of time, by capturing each moment you can use your camera to pause a motion or a mesmerizing event.
---
I would like to share here my photographs so we can all enjoy the beauty that life can offer in my own perspective.
---
My long term goal is to build this account and help my co-photographers. As a begginer in photography I wanna enchance my skills and show the world that everyone can be better on the things that they are passionate as long as we are dedicated on it.
---
I might put small details about my work so my viewers can have their own judgement and enjoy their own feelings as they look at my works, just like people who look at painting at the museum.
---
I would like to be honest that this is a second account of
@fukumineko
, I decided to make a separate account because I want this to look more like of a gallery of photographs.
---
![image](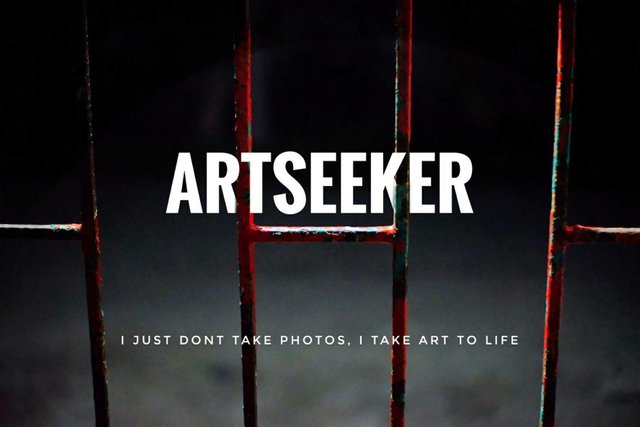 )