GREED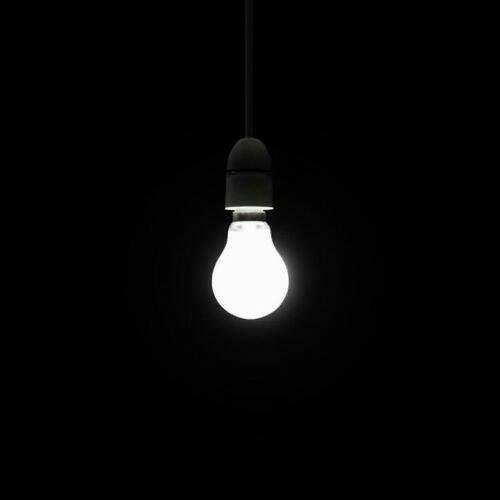 Many people thinks only about themselves without putting other people into consideration, all their dealings and steps are championed towards self centeredness.
You don't have to be greedy to be great, you have just got to be committed and be a man of integrity to triumph.
Greed has taken many people to the grave untimely, greed has closed many doors of opportunities for most people, greed has brought an end to accomplishment for most people, take caution of actions that makes you appear greedy.
Greed is an assasinator of opportunities, greedy people don't go far in life.
Greed doesn't make you love people, greed makes you think only about yourself and it makes you selfish.
It is fine and better to quit been greedy today, if you must triumph at what you do.
Become better by averting all influence of greed in your life.
Enjoy your day.