Self Esteem - Building You Up to Be a Proven Success
Building Self Esteem - building you from the inside out. If you are like most people you've probably been the victim of bad treatment at some time in your life. Maybe someone belittled you or talked behind your back. No matter what, how you were treated is exactly what builds up Self Esteem.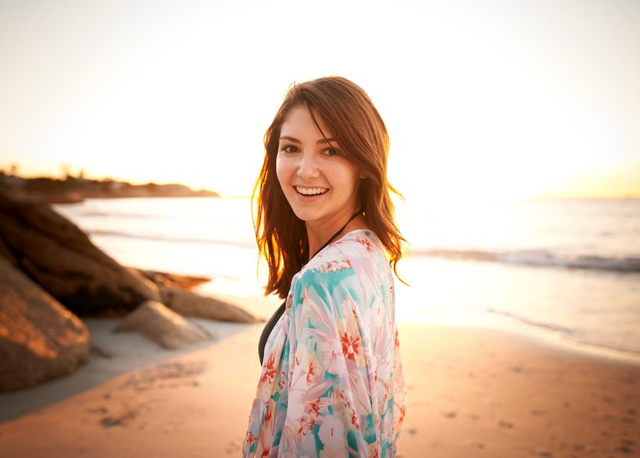 This happens for many different reasons. We are all unique and have our own behaviors and ways of communicating. So it's important to examine why you are feeling the way that you do. Maybe the situation was caused by some person in your life. Perhaps you just became a different person.
Whatever the reason is there are steps you can take to build up your self esteem and get rid of those negative people from your life. The first step is to analyze why the negative people are in your life. Are they constantly arguing with you or making rude comments? Are they always questioning your actions or your choice of hobbies?
Are you the type of person that avoids confrontation as much as possible? Do you find yourself picking fights with other people over silly things? Maybe you don't really want confrontations but have an eye on the environment and other people's reactions. Maybe you have a hard time accepting that you made a mistake or you are afraid of criticism. You can work on all of these aspects but for now focus on the negative people in your life.
What can you do to rebuild your self esteem? First you need to work on your behaviors and your communication. Avoid arguments and start talking to your friends and family about your problems. If you have a counselor or someone to talk to about it they can give you advice on how to deal with certain people. Also, make sure you work on your confidence level.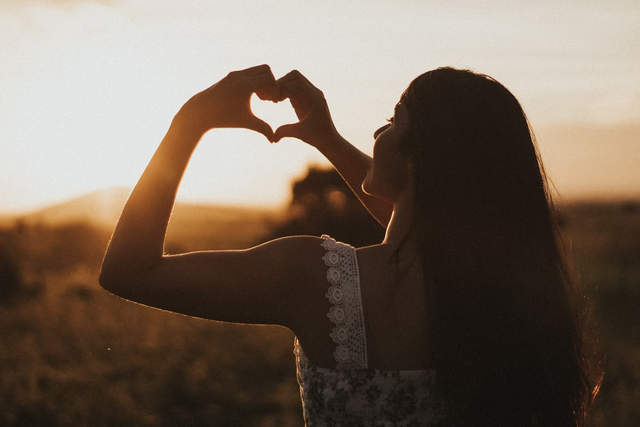 It is important to build on your positives and work on your negatives. A negative person can easily turn into a positive one. If you think about it in that light you should be able to accomplish a lot more. The only problem is that it can be hard to overcome. That is why it is important to find someone to talk to that won't criticize you but will tell you what is wrong and help you to build on your strengths.