My Account @Surfermarly Got Just Hacked! Please Don't Open Any Posts Submitted By @Surfermarly!!!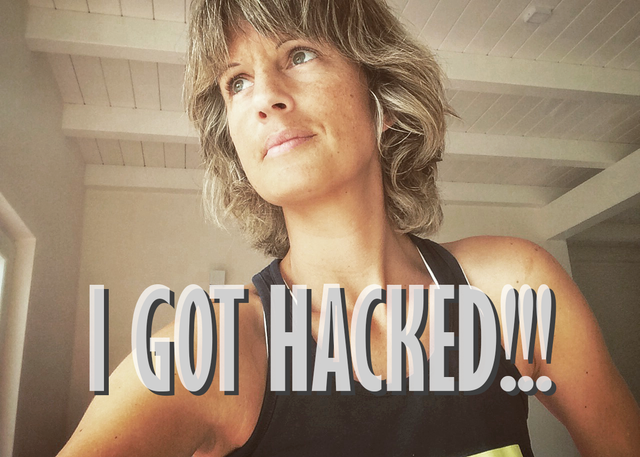 It's hard to set up this blog post, I wish I could turn back time.
My main account @surfermarly just got hacked and I have lost the control over it.
I'm going to tell you how it happened in order to prevent you from doing the very same mistake.
The user @eruda has developed a quite sophisticated way to make other users click on phishing links.
He comments on blog posts that include an image which looks like as if another user has commented below. In this case the account name exyle was displayed, even though the user/account @exyle has nothing to do with this scam (just check the reputation score which is wrong). The name was just used to provide a certain trustworthiness and make me believe I was clicking on the link provided by a friend.

I don't want it to sound like an excuse, but after yesterday's crash I thought Steemit.com was still not working completely stable, so it didn't surprise me too much that I was asked to log in to the site again (even though I had already done it a couple of minutes before).
After typing in my owner key and hitting the enter button I already realized that I was hacked since it said Password incorrect.
Now I've started the general recovery process and also sent an email to my contacts at Steemit, Inc, hoping that I'll be able to get the control over my account back soon.
@arcange wrote about this a couple of weeks back, but unfortunately I didn't read his post.
The user who temporarily controls the account @surfermarly is now using it to publish shit posts. It couldn't get worse... PLEASE don't open any of the submitted blog post by this account and especially DON'T CLICK ON ANY LINKS submitted by @surfermarly or @eruda.
It's weird to even write that.
Please also consider spreading the information over the blockchain, inform your friends on discord, steem.chat etc.
Last but not least, a HUGE shout out to the guys from the Steem Speak discord server: @exyle, @sircork, @jonny-clearwater and everybody else who has helped me to get the recovery process started and to spread the message!
Thanks for your support!!!

The real Marly -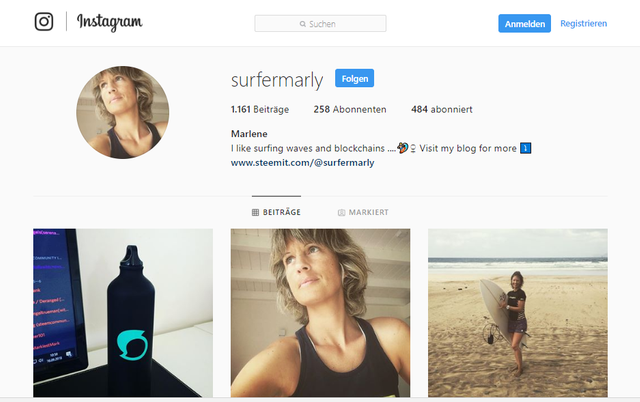 Just posted this pic of the Steemit thermos jug I was given at Steemfest² in Lisbon in my Instagram account adding the phrase It's me... even though you might all know it's me posting from this account.