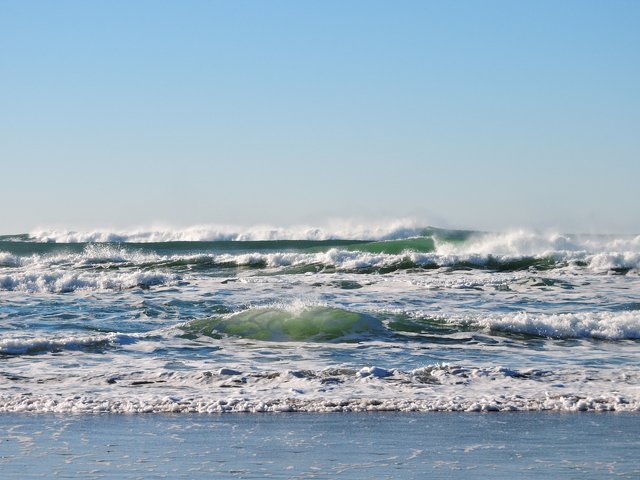 The Seasteading Institute has been working on its project to build the world's first floating city for several years now. Millions of dollars has been invested into this project and it's expected that construction for it will begin sometime next year.
Could these floating cities provide the platform to experiment with different solutions?
These floating cities would ideally act as independent communities and therefore that would enable them to be able to experiment with different types of medical treatments, agricultural methods, monetary systems, different forms of government, and more.
One of the main reasons that government officials in the French Polynesian region are said to be looking toward seasteading is because of a concern of sea levels. Could seasteading to prove to be their solution?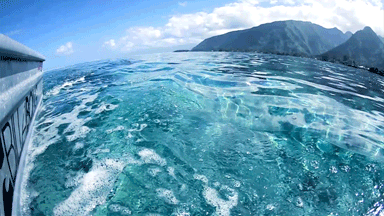 The world's first floating city will be a cluster of islands in a French Polynesian lagoon.
The new floating city will be able to experiment with different ways to help the poor, clean the environment, care for the sick, and much more. It's reported that the government of the islands has already signed a memorandum of understanding with the project leaders.
They are under some requirements that they need to meet before the project can move forward. They need to prove that the project will be environmentally sound and that it will help to benefit the local economy. It's said that it won't have difficulty meeting either of those requirements.
But it still might require permission from French officials who hold the territory.
And when it comes to being built under a host nation, program designers say this is the best way to go about seasteading. When building an entirely independent community out in the open ocean, it becomes much more costly to do. Therefore, floating offshore to some host nation is a much more economical choice to make. But they will still seek a substantial amount of political independence for themselves.
Draft legislation is expected to be coming next year.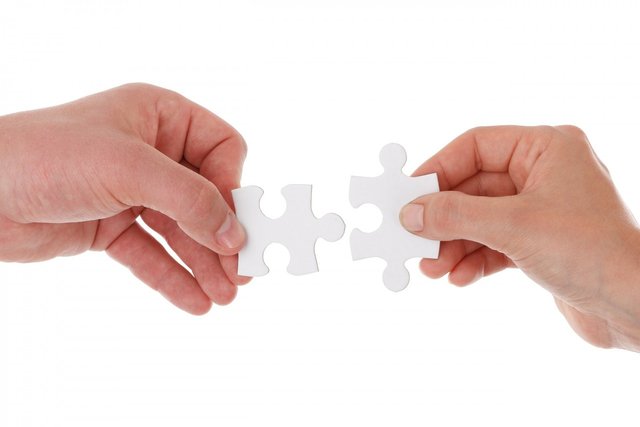 The seasteading project that is coming sometime in the next couple of years is expected to be designed like a jigsaw puzzle, so it will be able to be adapted to the needs of the inhabitants of the community.
They will be able to shift the platform and rearrange it in order to meet their needs.
They expect to have somewhere around 250 – 300 people to inhabit the first community, with millions to come in the following decades. Though there is excitement for the project and they've received approval in establishing a memorandum of understanding, there still are some skeptics. It will be interesting to see the community in action and how it performs with the various systems that it goes about establishing for itself.

banner thanks to @son-of-satire
Pics:
Pixabay
Giphy
Pixabay
Sources:
http://www.dailymail.co.uk/sciencetech/article-3153412/Will-cities-future-FLOAT-167-million-project-using-concrete-platforms-home-300-people-2020.html
https://www.yaleclimateconnections.org/2017/06/as-sea-levels-rise-are-floating-cities-the-future/
https://www.theguardian.com/technology/2017/jan/02/seasteading-peter-thiel-french-polynesia
Related Posts:
New Seasteading Project Might Soon Become A Reality
https://steemit.com/technology/@doitvoluntarily/new-seasteading-project-might-soon-become-a-reality
Seasteading Project: The World's First Floating City By 2020
https://steemit.com/politics/@doitvoluntarily/seasteading-project-the-world-s-first-floating-city-by-2020