Lots of blockchain-based Social Media / Blogging Platforms have emerged since the blockchain boom. Many survive, many die. You name it. It's at least a dozen.
Steemit, YOYOW, Yours, ONO, Ong.social ... and more...
New ones keep coming too. Some of them are here on top of our beloved Steem blockchain, Weedcash, SteemCoinpan (SCT), and the latest AAA ... Some are from the outside like the newest hype social media on EOS, Voice.
What's the key problem that these platforms doesn't solve? or, does not solve well enough yet?
The answer is actually quite simple ...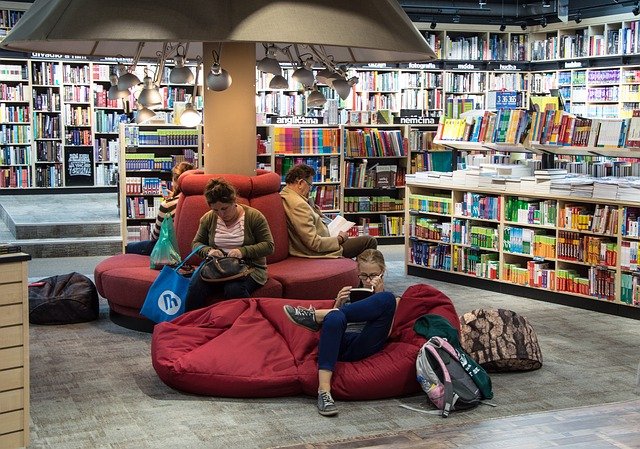 source - pixabay
.Readership.
Blockchains are good at incentivizing writers to produce contents, but not too good at gathering people to come here to read. In other words, we have a network of writers, we can turn anyone who come here into writers, we can even let these new writers read other writers' articles, but we suck at attracting read-only types of people here.
People on these platforms write to attract whales' or curators' attention, not to establish themselves as a true and professional writer that cares about the long term quality of his/her work.
None of them, old or new, solves this problem.
Steem did not, let alone others. We at best have many readers that are also writers themselves when the price of Steem is high and daily active users are abound.
I wish these new comers, SCT or AAA, have a plan to solve this problem.
If not, then it's doom to fail. Steem can survive as a enabler of content platforms, but those on top of it, cannot avoid this challenge. Maybe they can have some glorious moment before they fail, but it won't last.
If you ask me how, I don't know. I am just a question guy.... lol
---
Reference: [Social Media Token discussion] Part I - Incentivize What?