GOLDILOCK SECURITY SYSTEM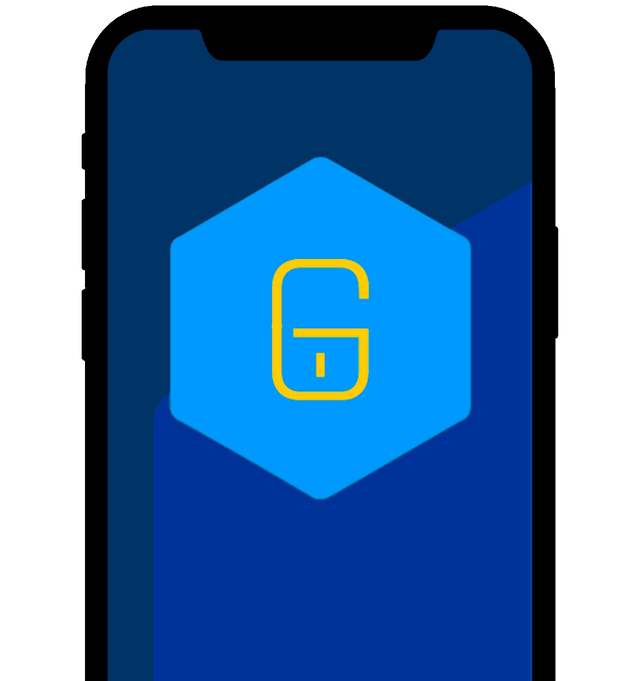 Fuente
GOLDILOCK
It is an innovative form of data storage on the Internet, through the creation of a set of digital elements to protect the cryptocurrencies and specific digital assets to be used by individuals and institutions, which acts as a cold storage until the moment of being used. by the user at its intended time, which would prevent piracy in the networks and systems of this storage of any type of data created and stored will be protected and safely. Allowing different cryptocurrency investors and vulnerable asset managers to be hacked, lost or lost their valuable information, having this premise of this solution that their data should not be physically on the internet when they are not being used, but will be available when you need them anywhere when you need to access them.
THE GOLDILOCK SOLUTION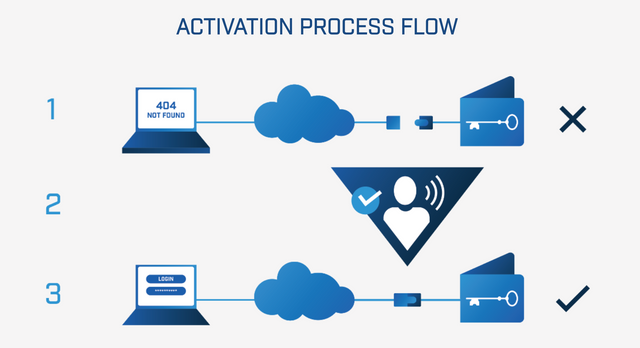 Fuente
Goldilock is redefining how confidential digital data is handled by individuals and institutions, all these personal and private elements will be protected in remote and encrypted HSM vaults, allow digital cryptography keys to be available online and thus direct access when desired and anywhere and they are invisible from the internet when the user disconnects.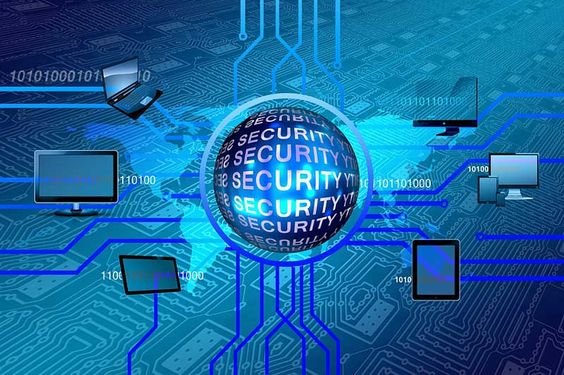 Fuente
What is the security benefit of keeping data offline using "airgap" technology? Many organizations that have some kind of high value digital asset Implement the security system "airgap" to avoid exposing the integrity of the computer system based on the logical and physical separation of any other network, keeping access impossible either physically or through some type of digital communication Cold storage is also applied to preserve the integrity of some cryptocurrencies and is considered a very effective method.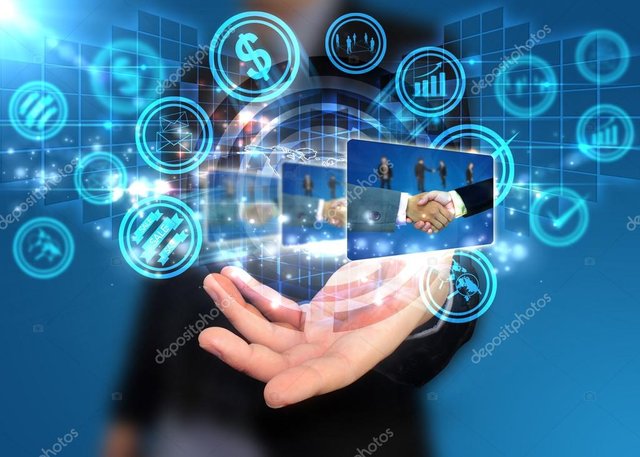 Fuente
¿Why did Goldilock opt for NEO as its platform of choice?
This currency network was chosen by Goldilock motivated at its level of alignment with its vision and philosophy of the company, regarding the future of the Blockchain regarding the management and compliance of the different digital assets, digital entity Smart Contracts provides a solid base for Goldilock Security Suite. In addition, their investment in the ecosystem and the community ensures that NEO will be able to meet the needs of its developers and consumers as the platform evolves successfully, as well as provide an immutable audit mechanism for each individual node using the default Byzantine fault tolerance ( a type of PoS. NEO is the first platform to offer a set of features focused on enabling an intelligent economy that complies with regulations and with ideal characteristics for large companies and governments that operate with Blockchain and block chains. They will need to be known and verifiable.

Fuente
CONCLUSION
The link between cryptocurrency and criminal activity is a major problem for regulated financial institutions, Credit Reporting Agencies, Banks, Digital Rights Management, Health Registries other companies that deserve a backup in their data, since all these institutions and the cryptocurrency markets are subject to the same market manipulation, fraud and criminal activities that prevented the development of the main financial markets. Regulations to protect investors were a necessary part of the evolutionary process that allowed traditional financial markets to gain investor confidence and grow. Consumers, investors and regulated financial institutions will be dissuaded from adopting cryptocurrencies as long as the integrity of their operations is a concern, the security of their legitimate investment balances are at risk, and cryptocurrency transactions are dominated by those who value Anonymity above all. "That is why GOLDILOCK offers the benefits of a secure monitoring and storage solution for your data and assets, with transformative technology that changes the way personal data is stored on the internet, private keys are not exposed, confidential operations are isolated within its hardware portfolio, it is physically disconnected from the Internet, blocked in a vault with redundancy of several locations and accessed remotely through biometric gateways taking advantage of the security codes obtained in several access points of devices. they can be altered and verified digitally in various locations, using the personal Token Lock. The mission of Goldilock is to ensure that consumers make blockchain transactions for the most part, safely and efficiently possible. "
Goldilock2018
goldilocktwitter: https://twitter.com/maxili03/status/1026181539267338240
Thank you for Read me, Upvote Resteem and Follow @maxili63