For game developers #ScreenshotSaturday is a weekly event where they post screenshots of their WIP games. I'm a gamer so I'm doing a series of posts where I post my weekly gaming adventure!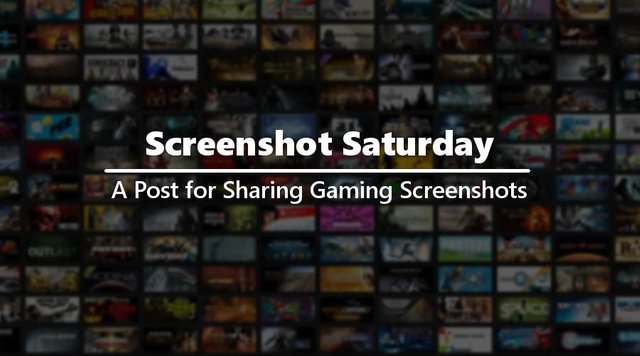 I played some games this week. I'm in a Dragon Quest fever lately so I played the first one and I also played some indie games.
Dragon Warrior
I emulated the first Dragon Quest (the GBC one,) on my moblie. I like how the game don't tell you where to go and I was forced to explore the world until I reached Garin's Tomb where I took these screenshots:
Here are some screenshots:

Into the dungeon

Battle!

Another Battle!!
It took me a while to reach the end of the dungeon. Then I was killed in my journey back. Ouch!
---
TAKANARIA
TAKANARIA one of the free games on Steam (download here) It's kind of a 2D walking simulator in which you explore a deserted island. It doesn't have a plot nor ending but I liked the half hour I spent with it.

Most of the listed facilities aren't around anymore...

You really eat everything don't you?
I like how it shows dialog with 3 different languages at the same time while not feeling clogged... Mostly~
---
So, that was my Week!
Well I didn't do much gaming this week. There was interesting game called Hikari Station but I couldn't take screenshots while playing it. Download it from the link above.
How was your week in Gaming?
Do you have some screenshots or stories to share? Please post them in comments. I'll upvote all of them!