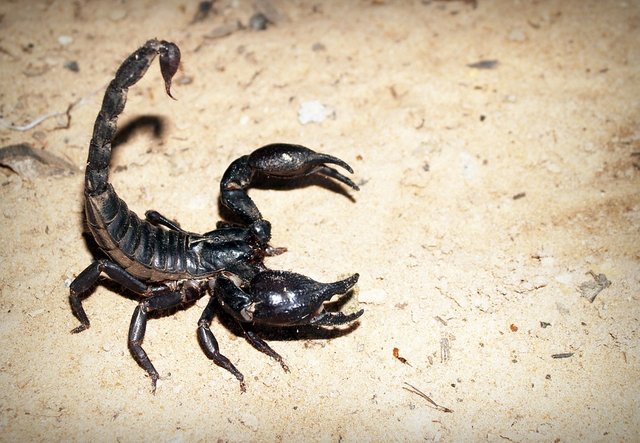 Source
This is a very different topic on my blog but I guess I should start to write on some business ideas. One of the business ideas is scorpion farming to earn more than your expectations. We used to say a scorpion in Urdu بچھو. I am going to share a very starter kit that how can you started to earn from scorpion farming. For farming purposes, you need to buy little scorpions from where you can easily get. Don't try to steal from the forests.
Note: These are only tactics which you can use to farm scorpion.
Here you go,
---
1. Tent
The very first one tactic is you need a proper place for the farming. One marla or one canal is enough to breed them. It totally depends on your economical situation. You can use one marla piece of land in the starting. Now you need a Tent of a thin piece of cloth that most people used in Asia to avoid mosquito. You can use any one which you liked but make sure the air passing through that tent so that scorpion can breathe easily.
Tip: The place should be with a moderate temperature which is best for scorpions.
---
2. Green Grass Patch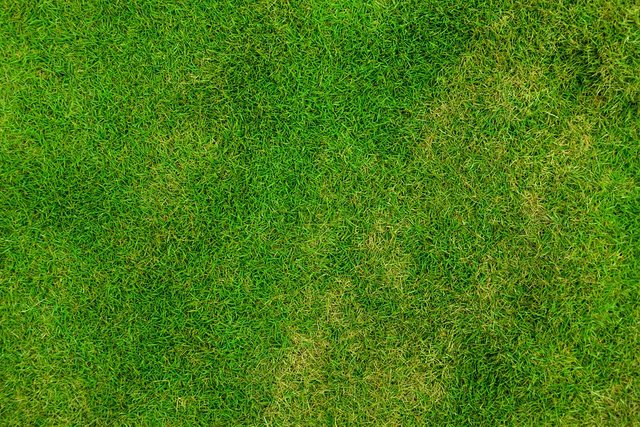 Source
Another tactic is to get a greener place to farm scorpion. The piece of land where you feel the green grass patches so that scorpions can survive well as you can see the above image. Now you need to cover that green grassy area with a string/rope that should be a regular interval based. Covered that land area completely and insert a board with danger sigh so no one can enter into that place. Even you can make this place in secret.
Tip: The grass should be at least 1-inch longer from the land.
---
3. Feed
The very next step is that you have to feed scorpions. They can be alive without food for a week but can't live without water. For the feeding purpose, you have to give them cow dung or little thin alive insects. This is the food which the scorpion loves to eat and it is good for their growth as well. If possible, you can make a water hole there so they can drink water. Otherwise, whatever the way you choose to drink them water.
Tip: Don't skip giving them water to drink otherwise they may not alive.
---
4. Cannibalism
You may know that Cannibalism is a process of eating another individual of the same species like big scorpions used to eat little ones. So you have to make sure that you are keeping them in the partition. Make a partition for little ones and bigger ones to avoid the mess because you are farming them to earn money.
Tip: Don't forget to keep them in a separate place according to the scorpion sizes.
How do you earn money from Scorpions?
The above procedure was totally based on how to farm scorpions now you may be thinking about to earn money from them. In my region, the smaller scorpions of 7GM sold out at 5k PKR that is roughly about $35 easily.
Many people are willing to buy for many certain reasons. The medical pharmacies and laboratories also bought scorpions for using in the medicines. Sell them so that scorpion can be useful in the world of medicine. I don't know, in which medicines they used scorpions, maybe cancer or any other serious disease.
---
With this piece of article, I am going to leave. Before thinking about becoming rich, you need to be a happy person. Take care of your family and spend quality time with them.

Wish you the best of luck and success ahead....!!