Update: WhaleReward 1 Week!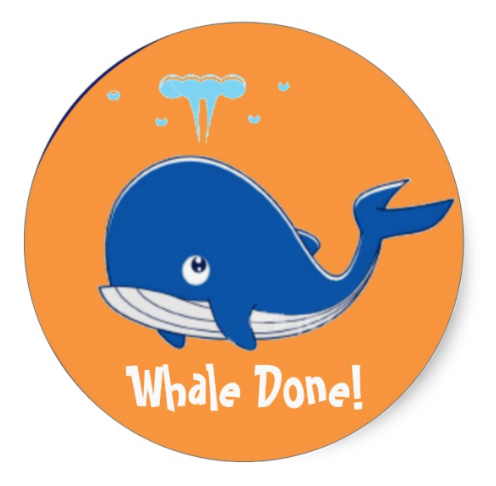 WhaleReward so far
It has been an interesting journey.
I have read a lot of interesting posts, learned a lot and also got a lot of more SP.
The post quality has as expected been from very high quality to very low quality.
I have upvoted approximately 40% of the posts from the requests, and returned the 0.5 SBD when I have chosen to not upvote a post.
I have decided to increase the fee to 1 SBD to get some more compensation from all the work reading the posts, writing constructive (hopefully) comments and all the work with returning SBD for not upvoted post.
I also have a lot more SP now, so the the rewards for high quality posts are going to be much higher going forward.
I have decided to focus on SteemSTEM content going forward.
What is WhaleReward?
WhaleReward is a curator of original high quality content (SteemSTEM) written in English on Steemit.
WhaleReward is a believer in decentralised science and increased human consciousness.
WhaleReward is manually operated by @janusface.
How can you use WhaleReward?
WhaleReward is interested in promoting scientific posts tagged with SteemSTEM, but other high quality posts are also considered.
You can send 1 SBD, and I will check out your post when I am available. No upvote is guaranteed, but if it is good and original, and worthy of a Whale Done!, I will upvote the post with $2-3.5 (https://www.steemnow.com).
If you are not sure if your post is original and of high quality, please do not send 1 SBD. I will not return the 1 SBD if it is obviously low quality (plagiarised) content!
How can I contribute to WhaleReward?
Donations to the project are welcomed.
Delegations are also welcomed.
I am also open for constructive feedback.
Thank you for your time and attention. Whale done and Steem on!