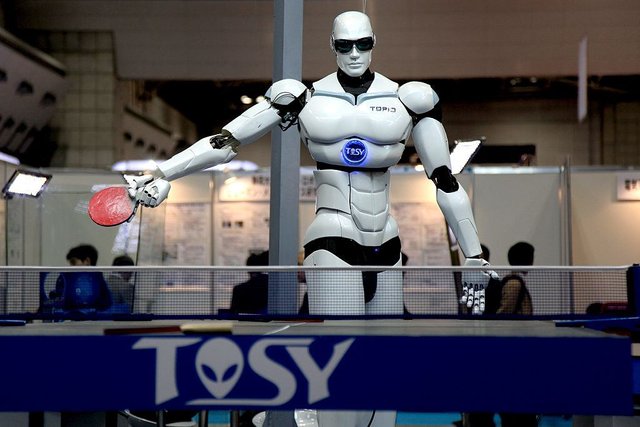 We've all heard of artificial intelligence (AI) being able to learn specific tasks, such as chess or go, sufficiently to beat out even the best humans. But these AI programs couldn't necessarily to applied directly to other tasks or games and still perform well, which requires a more general intelligence. To help progress the more generalized AI
Elon Musk's OpenAI Universe
and
Google's Deepmind Labs
have both been open sourced and made freely available to anyone on Github.
Both of these projects use an AI agent (i.e. a player of a game) that is able to perform anything a human would do through a computer. Unlike in the games of chess or go, where players (human or AI) have full information by seeing all the pieces on the board, many games just like the real world have parts that are hidden to us. Think about poker (Texas Hold'em) for example where you wouldn't see your opponents cards through the hand. While you have information available such as how your opponent has played previous hands and cards they may have shown, bets made, or physical tells (like a facial twitch or certain body movements) there's no way to absolutely know what cards the other player currently has. The best you (or an AI poker agent) can do is piece together what information you do have and make your best educated guess.
Google DeepMind Labs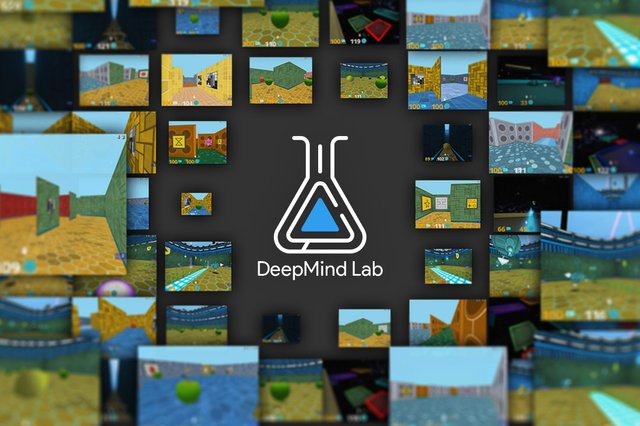 Life in general is similar to the games where all information isn't known. To further this line of development, Google's DeepMind Labs has struck a partnership with Blizzard Games to allow researchers to use their now open sourced software to build AI agents to
master playing Starcraft 2.
But this could have effects that go far beyond just Starcraft II. "On a broader scope, these advancements we make in Starcraft might help us when we apply them to the real world challenges we face in science, energy, and other human endeavors," Vinyals said. Indeed, in a blog post announcing the partnership, Google Deepmind notes that the complexity of Starcraft II makes it "useful bridge to the messiness of the real-world."
-Source
Elon Musk's OpenAI Universe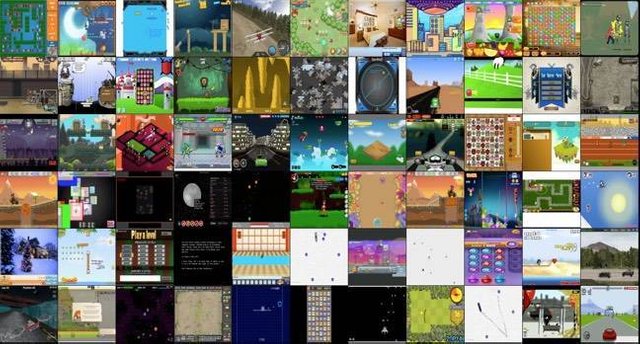 OpenAI Universe is
"a software platform for measuring and training an AI's general intelligence across the world's supply of games, websites and other applications."
Rather than focusing on a single task or game, Musk's project instead give the AI agent/player the ability to recognize pixels on the screen as well as control a virtual keyboard and mouse, much like a human player would use to view and control a game character. This lets the the "robot player" to delve into any computer game and begin to learn and adapt so it can perform well across many different types of tasks. Currently there are thousands of games that can be played in the OpenAI Universe including Atari, flash and browser based games as well as more popular titles such at
Slitherio
and
Grand Theft Auto V.
Our goal is to develop a single AI agent that can flexibly apply its past experience on Universe environments to quickly master unfamiliar, difficult environments, which would be a major step towards general intelligence.
-Source
OpenAI has already partnered with major game developer companies such as EA, Microsoft Studios, Valve which has given them access learning well known games such as Minecraft, World of Goo, Kerbal Space Program, Wing Commander III, Portal and Rimworld. Now anybody can freely download the OpenAI Universe and start creating AI to learn and perform well across thousands of games.
Where to Download
OpenAI Universe Website: https://universe.openai.com/
Open AI Universe Github: https://github.com/openai/universe
Google DeepMind Labs Website: https://deepmind.com/blog/open-sourcing-deepmind-lab/
Google DeepMind Website: https://github.com/deepmind/lab

Are you new to Steemit and Looking for Answers? - Try https://www.steemithelp.net.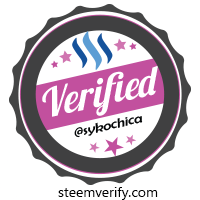 Image Sources:
AI Ping Pong
OpenAI
DeepMind Labs