Genetics and your Sense of Taste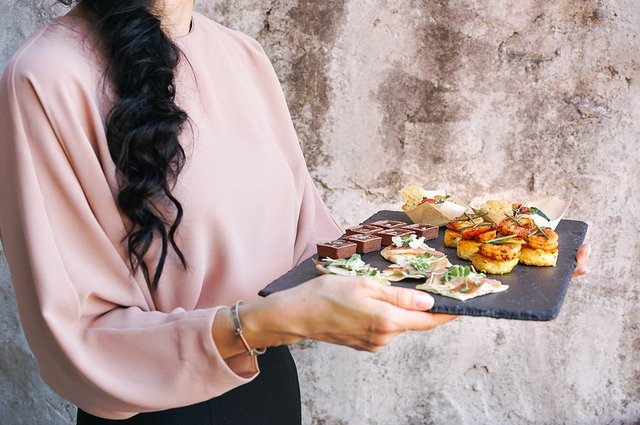 Today in the "general" room of steemit.chat, @steemsausage was proudly telling me about the meal she had been preparing for an hour. Then her roommate came home and complained about the coriander in it. It'd "taste like a washcloth".
But why does he hate the taste so much, while @steemsausage said that "if that was the only food left on earth, [she] would be happy having one every day"? It seems a bit more extreme than just the usual difference of "I don't like this" and "I like this".
For once, the answer is not hormones but genetics.
To a certain amount of the population (21% of East Asians, 17% of Europeans and 14% of people with African roots), coriander tastes like soap, or something similarly awful.@suesa
Some of my North American readers might now wonder what I am talking about, what is coriander? Coriandrum sativum is also called cilantro. You had to be that extra, didn't you?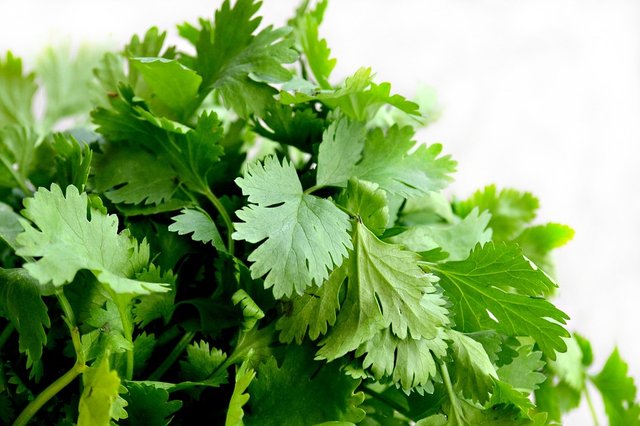 Interestingly, the genes that are suspected to cause this extreme dislike for coriander aren't genes linked to tasting but to smelling. One of them is called OR6A2. It's responsible for the production of a receptor that recognizes (aldehyde chemicals]( https://en.wikipedia.org/wiki/Aldehyde), which can be found in coriander. For some, that brings a pleasant smell and thus taste - for others it tastes like soap or a washcloth.
One researcher in the publication I read about this (linked below) recommended crushing the coriander which causes the aldehyde to be broken up. They even provided a recipe for a pesto-sauce with the herb.
1/2 cup [c. 75g] toasted almonds
3 cups coriander leaves and tender stems (about 2 bunches)
1 or 2 garlic cloves
1/2 cup [120ml] extra virgin olive oil
2/3 [c. 70g] cup grated aged sheep's milk cheese like Nisa, Serpa or pecorino-Toscano
Source
If you're sensitive to coriander, you should totally try this out and then tell me if it worked. Do it, for science!
OR6A2 isn't the only gene that can make you hate certain foods. TAS2R38 (who comes up with this dumb names) encodes a receptor that allows you to taste so-called glucosinolates, which taste bitter. They can be found in kale, broccoli, cauliflower, cabbage, mustard and several more plants from the brassica family.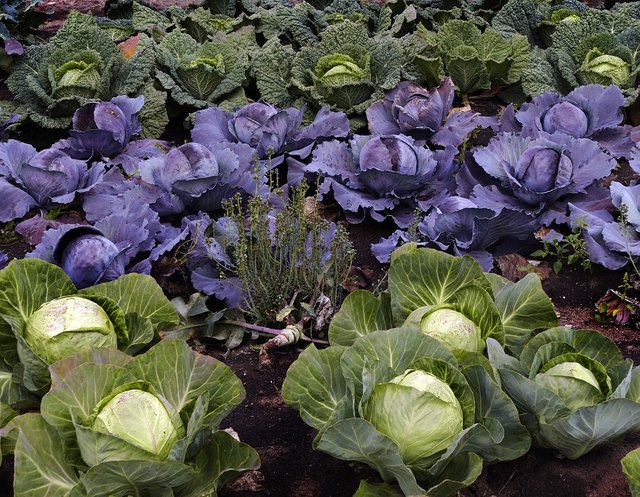 Yes, all the plants I just named are related to each other. In fact, they're basically all descendants of the wild mustard. Take that, GMO-opponents!
TAS2R38 is probably also the cause why some people think wine tastes bitter. They're called "tasters", those who don't taste this bitterness are "non-tasters". Maybe that explains all those people who can drink kale smoothies with no issue, I always thought it's disgusting.
Aside from non-tasters and tasters, there are also supertasters who have more fungiform papillae (the bumps on your tongue), which hold more taste buds. The difference is 15-35 papillae in a circle with a 6-millimeter diameter (I wonder who measured this) to 35-60 in the same area.
The result is that bitter tastes like in coffee are absolutely disgusting, while sweet and sour are a lot stronger.
Especially sweet and sour taste can be enhanced for normal tasters too though, by stress. Researchers found that healthy, stressed individuals are a lot more sensitive to those two tastes.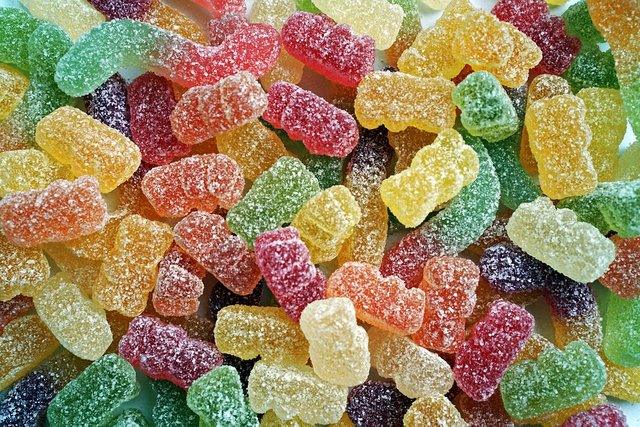 In contrast, people suffering from anxiety and depression might taste less because of lower serotonin and dopamine levels. Increasing the amount of these neurotransmitters also increases the sensitivity to taste again!
Smell and taste are complex senses, influenced by many genes. Before I end this post, I wanted to present a genetic disease to you, which, among other things, impacts the sense of smell.
The Kallmann syndrome is passed down on the X chromosome and is recessive, which means that if there's a healthy copy of an X chromosome too, it isn't a problem. As men only have one X chromosome, the number of men who suffer from Kallmann syndrome is about 4 times as high (1 in 30,000) than the number of women (1 in 120,000).
The more visible effects are a puberty that's either delayed or doesn't happen because certain sex hormones aren't produced. That comes with the usual issues (for men: micropenis, undescended testicles, possibly no facial hair, the voice doesn't get deeper; for women: no periods) and must be treated with replacement hormones. If that doesn't happen, those who suffer from it will be infertile.
And, as I mentioned at the beginning, it also comes with an either very weak or completely missing sense of smell. And this missing sense of smell is apparently also accompanied by a very weakened sense of taste, at least in the individual I once knew who suffered from this.
Genetics. It's weird.
---
Sources:
Soapy taste of coriander linked to genetic variants
TAS2R38 taste 2 receptor member 38
Association between taste receptor (TAS) genes and the perception of wine characteristics
How stress affects your food: from distorted tastes to comfort eating
---
Pictures taken from pixabay.com
---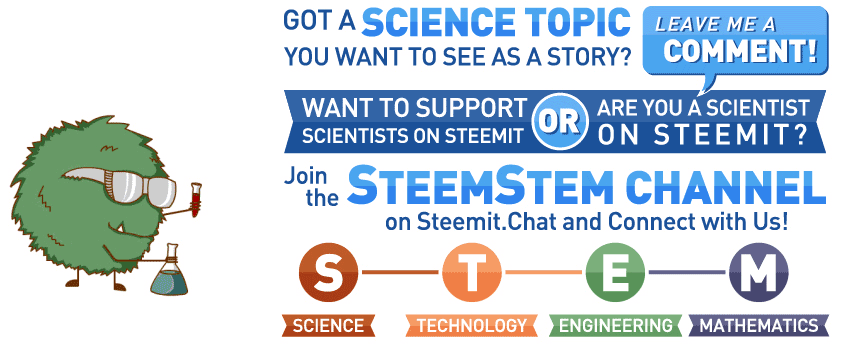 GIF was created for me by @saywha and @atopy , rest of the signature by @overkillcoin