@mobbs here. Time for my pre-christmas post, and what better than to plug our own work? As hard working curators we also squeeze in time to write awesome posts which you can read about below:
---
---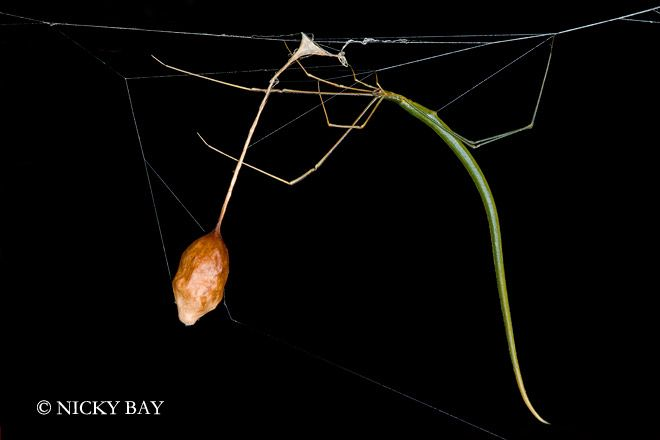 In Trumperino's post, we learn about one of the most fascinating organisms ever: Spiders. In particular:
Ariamnes flagellum
Myrmarachne plataleoides
The genus Paraplectan
These spiders do not... look like spiders at all, it's actually pretty crazy the lengths they've gone to mimic others. Jealous.
---
---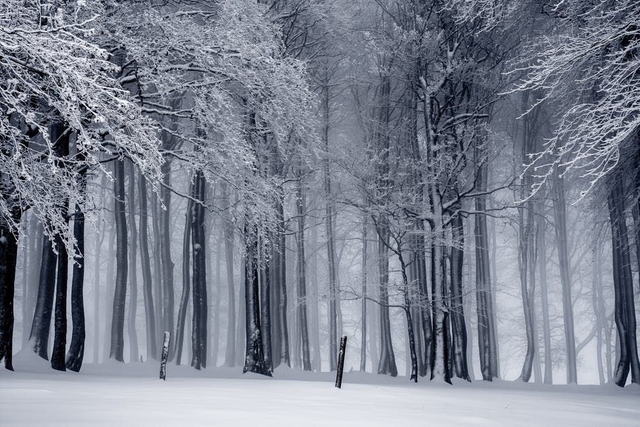 Here we have a short story complemented with a soundtrack for your reading involving a girl, a deer and a huntsman. It's quite beautifully written and even has some explanatory science at the bottom; Diamond rain is not as fantastical as you might think!
---
---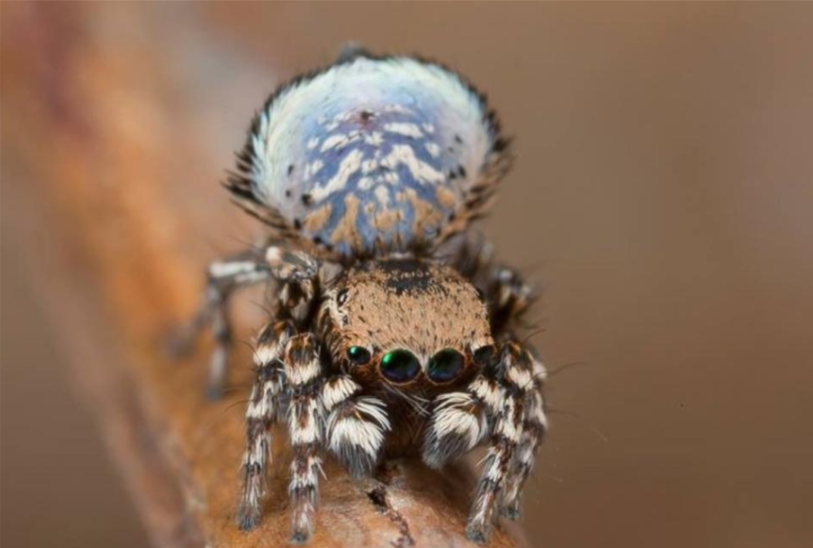 More spiders for you. I told you they're awesome. I've written extensively about spiders, including jumping spiders specifically. These peacock spiders are in the jumping spider family, but the seven I write about are completely new to science, found in southern Australia, and they're so cute!
---
---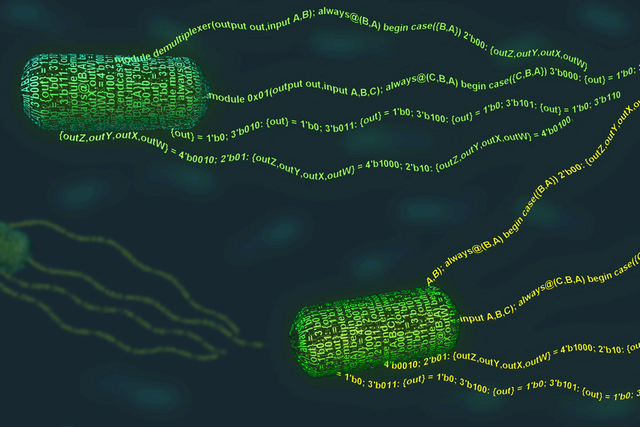 We go deep into Bioengineering here, looking at how it's already in fact a reality, albeit in its infancy and how it may affect our food, our medicine, and how programming language is so much more than just computer jargon; it goes right down to the DNA.
---
---
So there you go, check us out but more importantly, check out the steemSTEM tag for more golden science material, and more importantly still, have a great Christmas from me! (@mobbs).