Is Clay The New Weapon In The War Against Bacteria?
Clay is quite the useful thing. It is being used in construction, pottery and even in cosmetics. And now it shows that at least one type of clay could be used in medicine as well.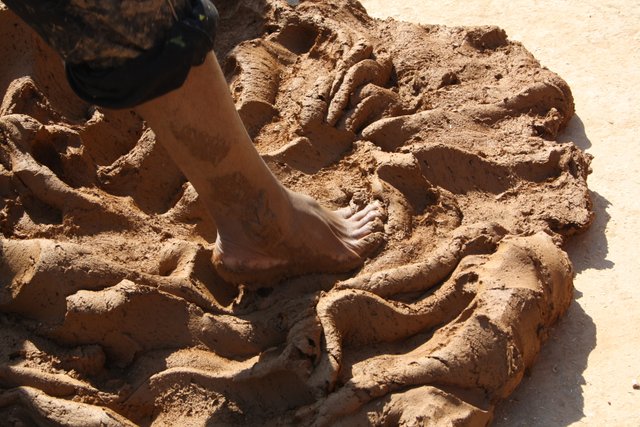 By Pp391 CC BY-SA 3.0], from Wikimedia Commons
A study conducted by experts from the Mayo Clinic and the Arizona State University shows that the so-called Oregon blue clay can kill bacteria in wounds – even those resistant to other forms of treatment. During the tests, it managed to kill Escherichia coli or MRSA (Methicillin-resistant Staphylococcus aureus). And apart from that, it managed to kill even bacteria that create biofilms.
It is no big secret that the resistance of bacteria against antibiotics is quite the serious problem. That is why the World Health Organization called it a global crisis back in 2016. We just aren't creating effective new drugs at the same speed the bacteria are getting resistant. But this could change that. Or at least help us in the battle.
The scientists are now getting ready to perform more tests to see what kind of bacteria are being killed by the clay. The data they get could be used to create new drugs that would become our new weapon in the war against bacteria.
Sources:
---
If you like the content I'm producing about science maybe you will like the content I produce about gaming as well! Be sure to check out my other blogs!
@gaming-trail Where we are your everyday source of gaming-news!
@kralizec Where I review video games and make commentaries about video games