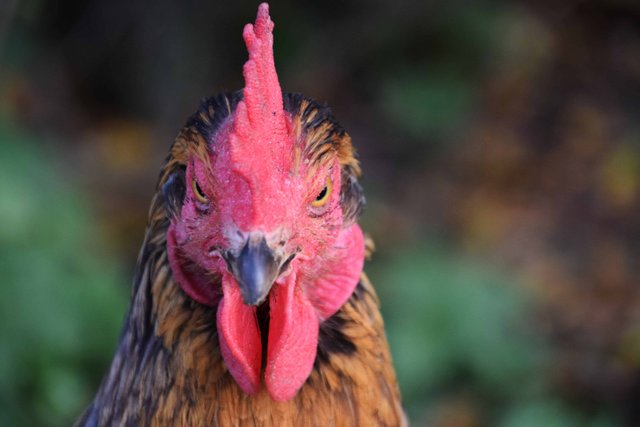 Source
Chickens have had quite the makeover over the past 60 years. A series of technological innovations have redesigned what was once a lithe, upright, feisty bird into the flaccid, docile chunk of meat we see today. By a combination of accident and design the life of a chicken has radically changed.
Chickens were once considered the afterthought addon to any homefarm. They would live outside, hunting and scavenging for themselves, and living largely off of scraps of grain that might occasionally fly from the kitchen window. Eggs were eaten, but it was hard to rely on a laying hen having a consistent yield.
Incubation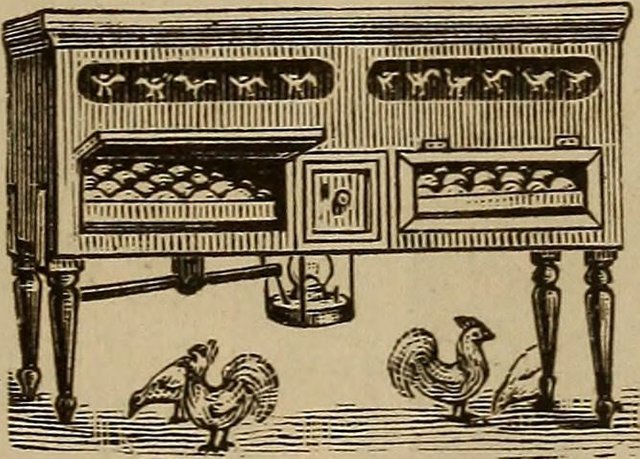 Source
The first electric egg incubator was invented in the 1920's by Petersime. This made for a huge increase in the number of eggs a farmer can expect from a hen. The average incubation time for a hens egg is 21 days. By the time a chick has been raised to look after itself 2 months of a hen's life is lost. Taking the Incubation process away from the hen marks a step change in productivity.
Vitamins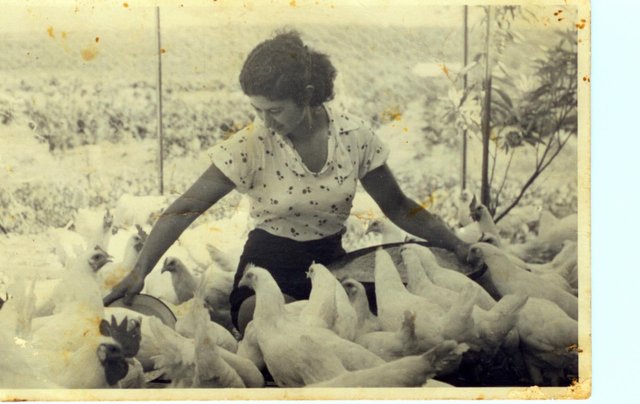 Source
The understanding of what would become to be known as vitamins has it's origins, just like everything else, in ancient Egypt. Nowadays we all eat our carrots to help us see in the dark, but 4,000 years ago they noticed that eating liver would have the same effect. In much more recent times, us Brits were lovingly nicknamed Limeys, after the Royal Navy noticed that a ration of lemon juice in the sailors grog would reduce the effects of scurvy.
In 1912 Dr. Casimir Funk discovered a bioactive compound that helped counteract the effects of Beri Beri disease resulting from Vitamin B-1 deficiency. Over the next twenty years a total of 13 vitamins were discovered and synthesised, and by the 1930's chickens had begun to be supplemented with synthetic vitamins.
One in particular was Vitamin D3, essential for regulating Calcium and Phosphorous levels, vital in bone growth. Vitamin D is usually derived from sunlight, and the creation of a supplement meant that chickens could be brought indoors during winter. This led to safer, healthier chickens that stood a much better chance of laying eggs all year round.
Antibiotics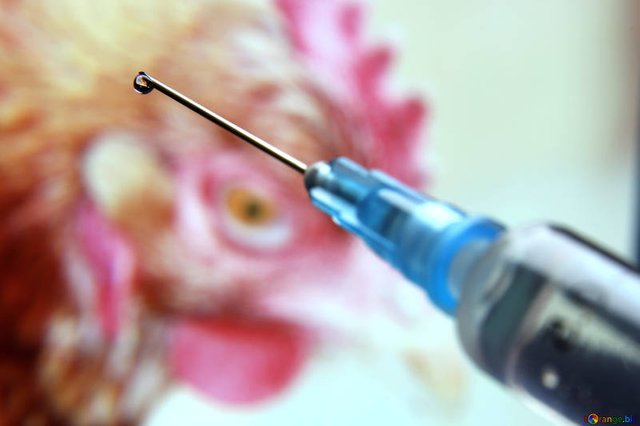 Source
Thomas Jukes was a Chemist working on the production of one of the first Antibiotics, Chlortetracycline. As a little side project Jukes ran an experiment in 1948. He raised groups of chickens adding a number of different supplements to their feed. One of the groups were given a ground up byproduct of the new antibiotics production. at the end of the experiment it was this group that was found to have grown the most.
The timing of this discovery was profound, by the 1940's chicken was beginning to be produced in a far more widespread and intensive way. In 1946 an Amazing competition called The Chicken of Tomorrow called on entrants to cross breed and present their perfect bird. The outcome was a hen with perfect white feathers, gigantic breasts and a regular, fast flow of eggs. The competition also served as a huge PR campaign for chicken meat. Chicken wasn't always as popular as it is today. It was seen as an Awkward thing to cook, full of bones, too small to feed a family of four, but too big for two. One of the key qualities that the competition's organisers boasted of was a chicken with 'a breast that could be sliced like a steak'.
The PR worked like a dream, and demand for chicken began to grow just as quickly as the supply. This lead to bigger farms, bigger barns and more chickens. And where there was more chickens, there was more bacteria. And so Jukes' discovery of growth promoting antibiotics had the unintended but revolutionary effect of limiting the rapid spread of disease on these increasingly cramped farms.
The impact of these changes has been absolutely colossal. You can follow a link here to see images from a study at Alberta University that compared chickens from the 1950's and today. it's hard to look at these pictures and not feel there is something very wrong, but I think I'll leave the ethics to someone else!
Further Reading:
TandFonline
The Genetically Modified Chicken: How We Have Altered 'Broiler' Chickens for Profit
Biomechanical Compromises and Constraints on Locomotion and Breathing in Broiler Chickens
Biochemical and physiological weaknesses associated with the pathogenesis of femoral bone degeneration in broiler chickens.
Poultry welfare in developing countries