ECCO - SEM images of part processed fuel and nickel foil samples
For those not familiar with this 'vacuum energy' technology, an overview can be accessed through here
Suhas provided some samples of part processed fuel and foil for the Martin Fleischmann Memorial Project investigate.
Possibly the most beautiful New Fire fuel ever photographed
The attached download contains scanning electron microscope (SEM) images kindly taken by me356. There look to be whole ecosystems in there and even beautiful fractal structures.
If you identify any structures you wish more detail up please make requests in the comments below.
0280 - 0324 ... 1. nickel foil
me356 comments
I can say that Nickel foil is looking very good. Clearly the surface is processed in the right way. There is just some contamination, but probably not issue.
The surface is processed quite homogenously. To get even better results, I recommend few times longer processing so that bubbles are everywhere.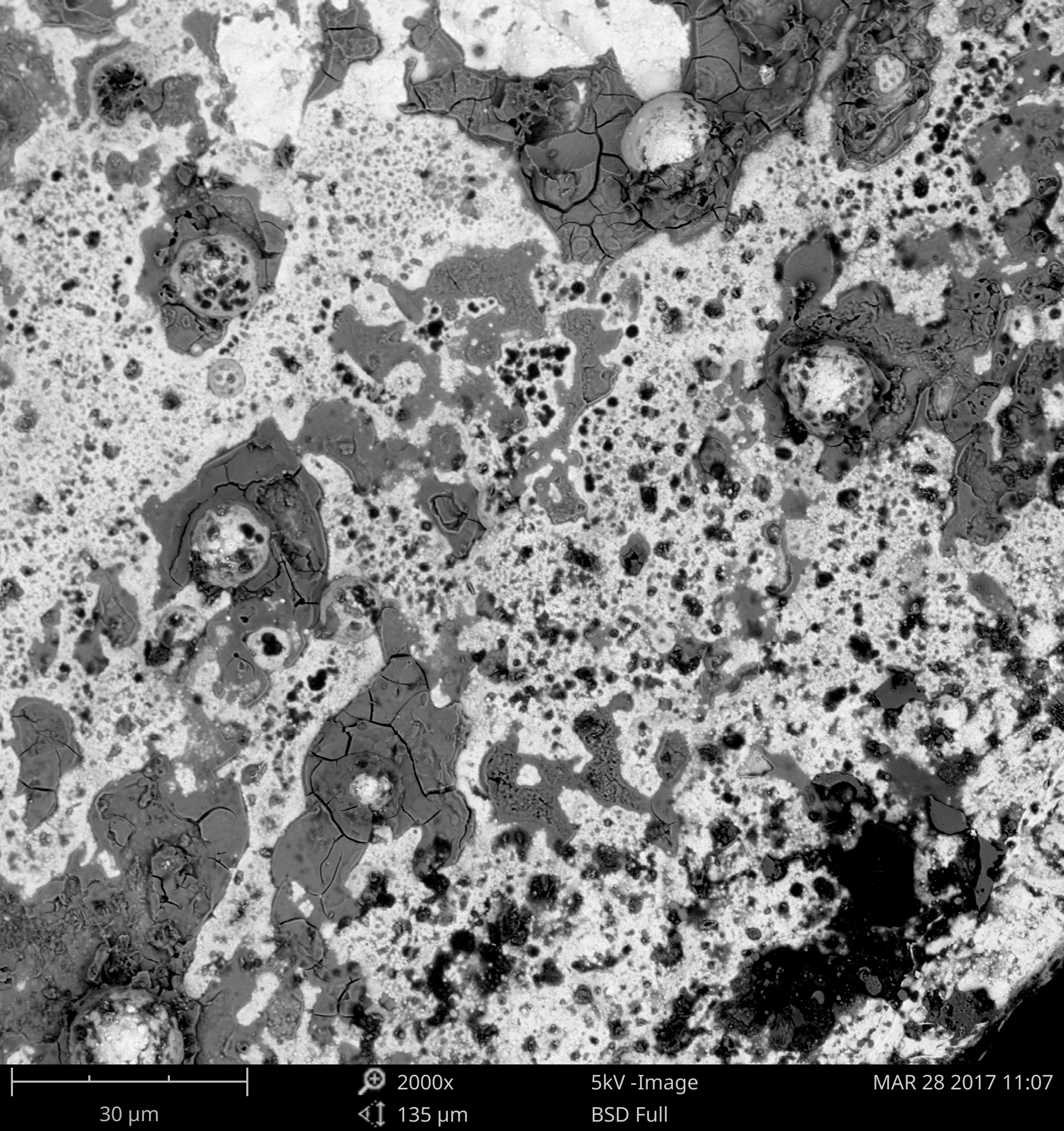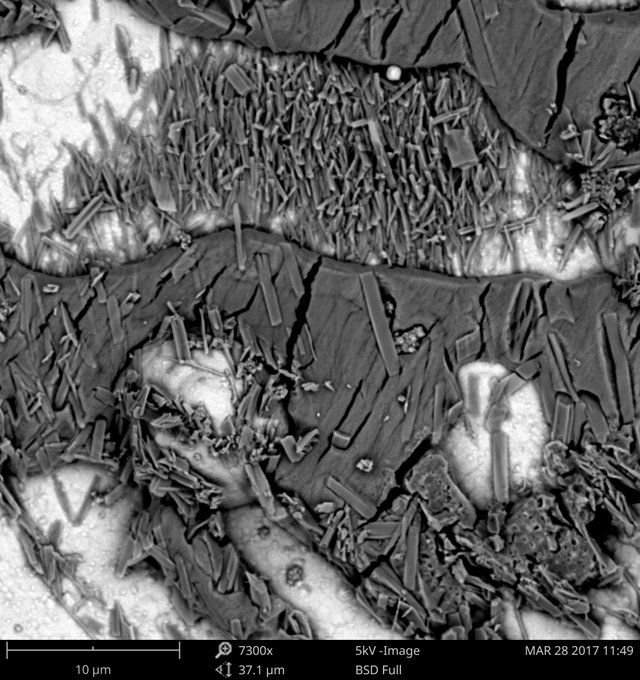 0325 - 0350 ... 2. post processed Ti + ?
me356 comments
I can't see anything unusual. It looks just like 2 mixed powders.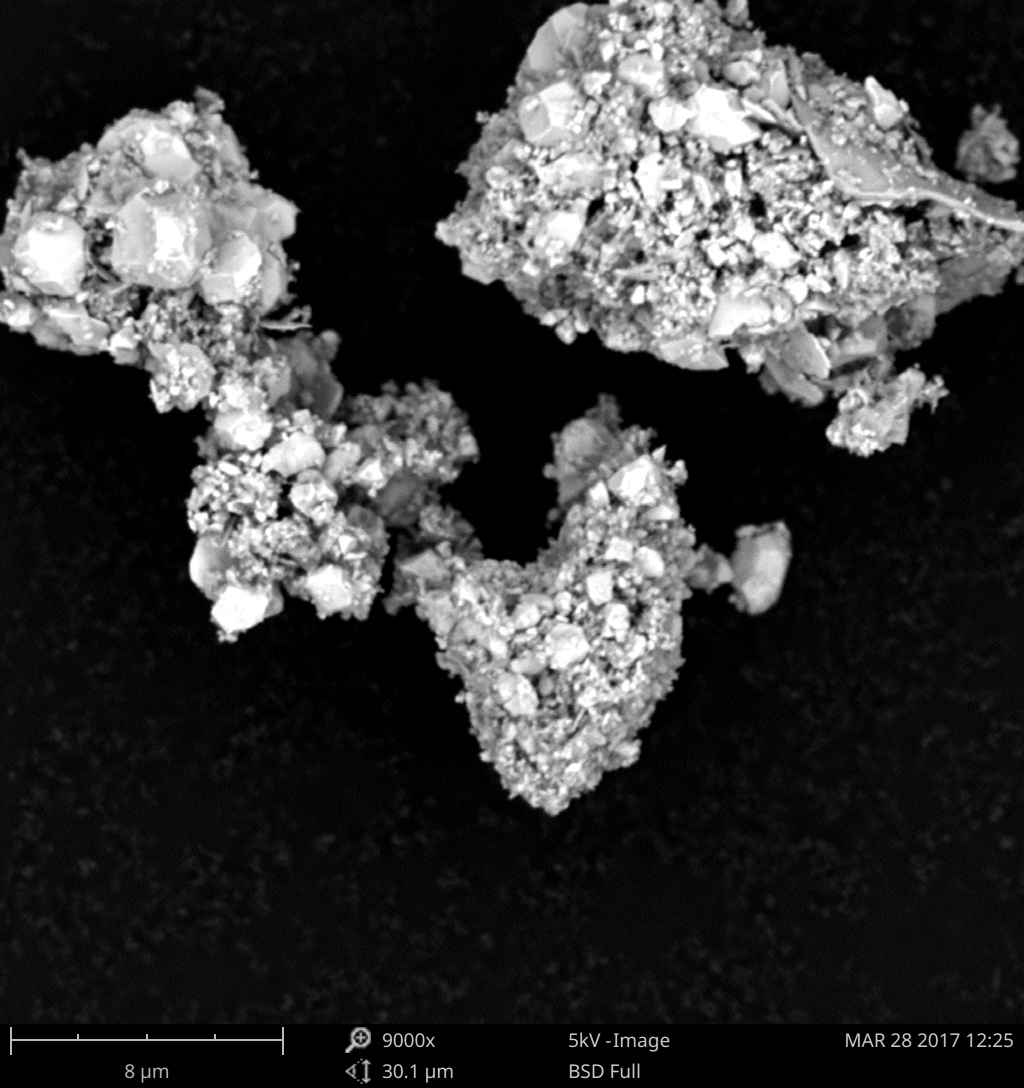 0351 - 0418 ... 3. processed Ti + Ni + C + ?
Note: The fuel here is only part processed and probably not pyrolysed to de-agglomerate it or ultrasonically sieved to size grade it. Only 20% makes it through these processes - but then 97% of the fully processed fuel is apparently active according to Suhas. This level of repeatability is very high and production ready.
me356 comments
Sample it is more interesting, nickel/titanium is rather spherical which is not optimal. It may be less capable of Hydrogen loading. So replacing it with carbonyl nickel might give much better results.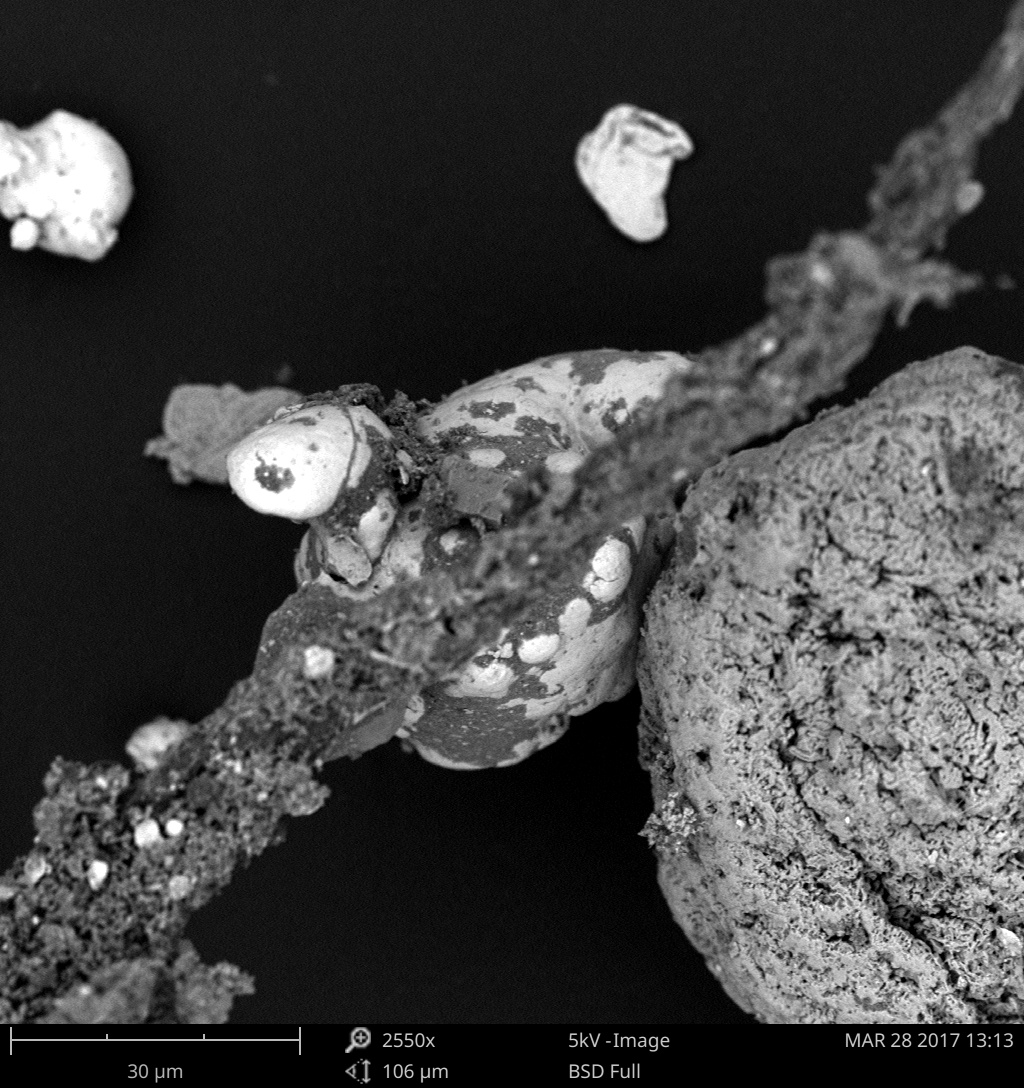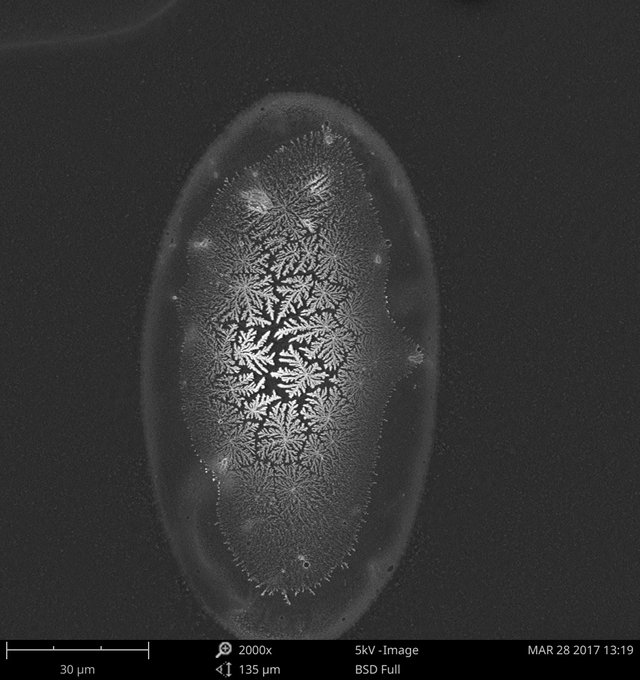 Download full image set here