Plants of Interior Alaska
This summer I traveled around interior Alaska collecting plant ecology data for the National Ecological Observatory Network. This series is compiled of some of the photos I took of plants over the past few months. Note that photos were taken with sometimes ID in mind but, also sometimes aesthetic.
Papaver lapponicum
AKA Lapland poppy. Member of the Papaveraceae family. Blooming in Interior Alaska from mid June through Mid August.
Collected from Attigan Falls, near Toolik Field Station, North Slope, AK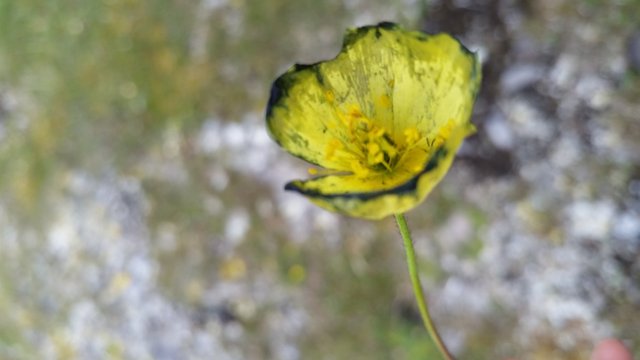 Collected at Toolik Field Station, North Slope, AK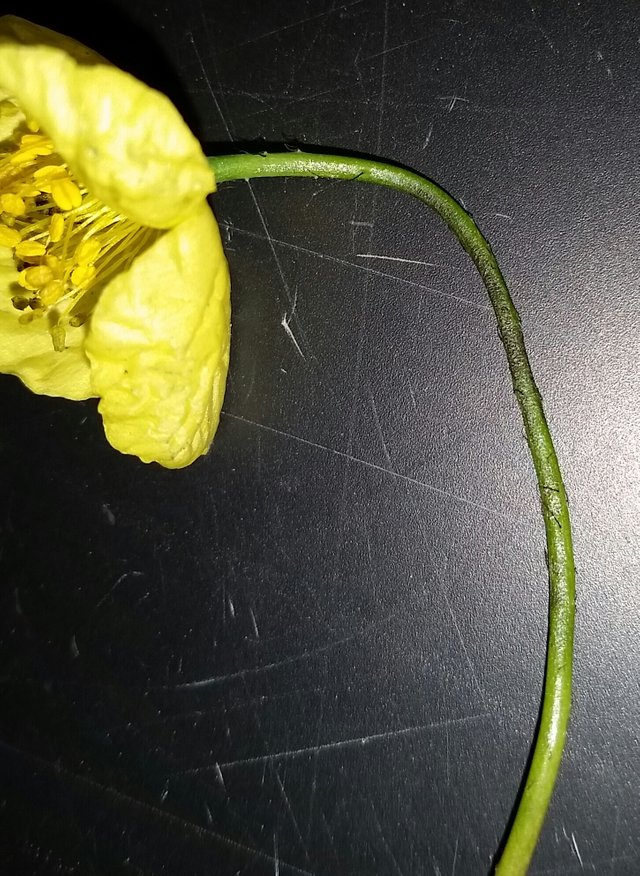 Preserved in NEON herbarium in Fairbanks, AK