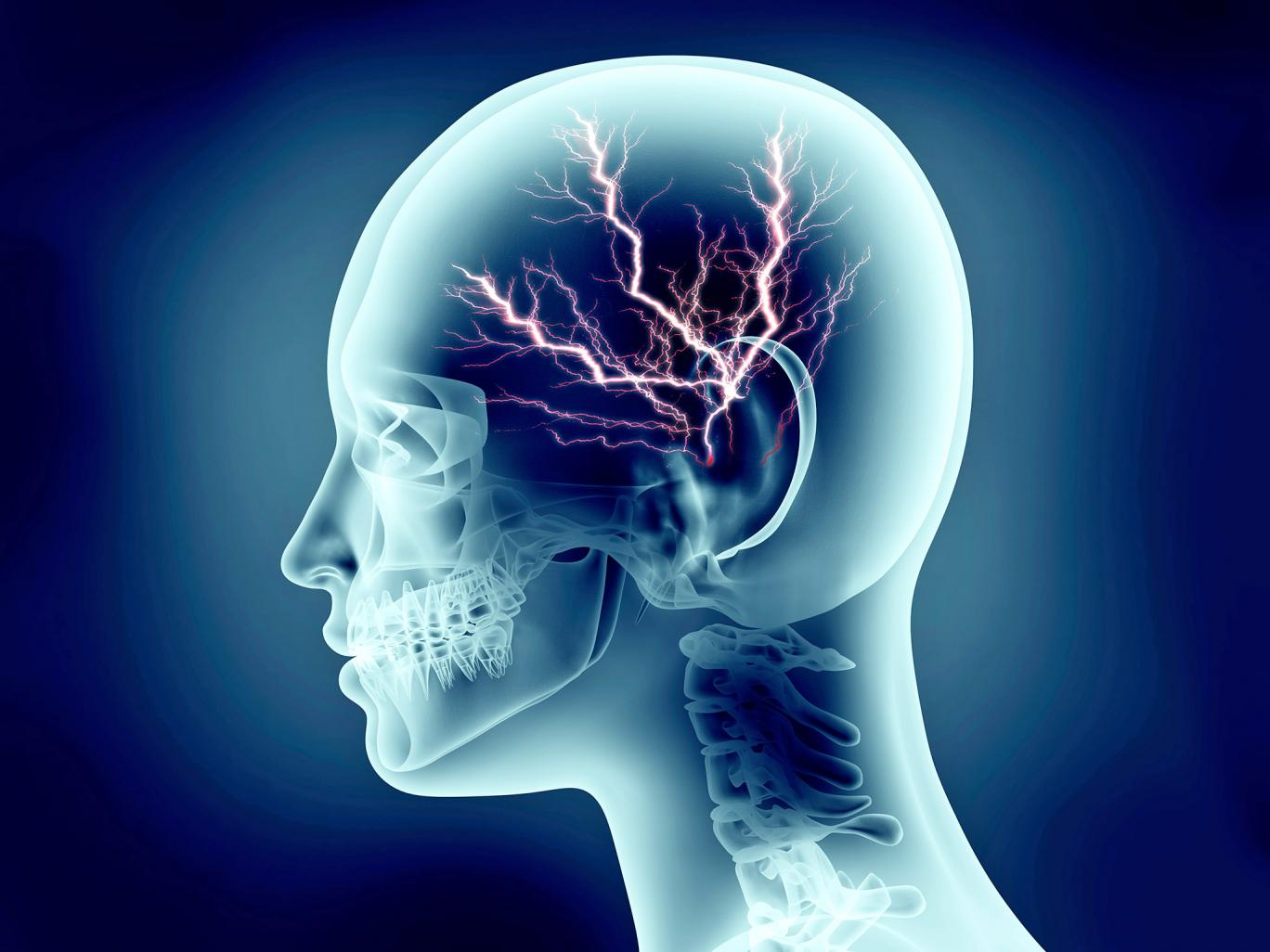 "New research seems to prove the theory that brainy people spend more time lazing around than their active counterparts.
Findings from a US-based study seem to support the idea that people with a high IQ get bored less easily, leading them to spend more time engaged in thought.
And active people may be more physical as they need to stimulate their minds with external activities, either to escape their thoughts or because they get bored quickly."
source: http://www.independent.co.uk/life-style/health-and-families/health-news/research-suggests-being-lazy-is-a-sign-of-high-intelligence-a7176136.html
People who are lazy is not bored because they are thinking of there knowledge and ideas.
Like me, OOOhhh
upvote
resteem
follow
@lordmp27