How earthquakes and volcanoes are formed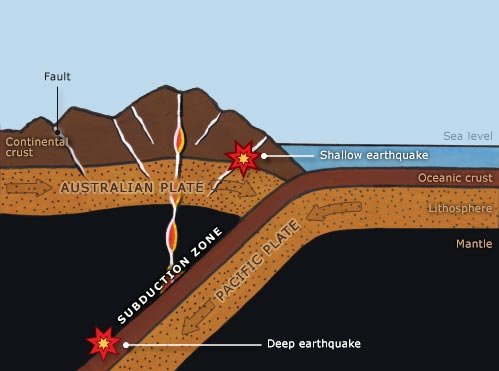 How earthquakes and volcanoes are formed
Earthquakes and volcanoes are environmental phenomena that occur in the earth, which are phenomena that cause disasters and damage.
Earthquakes are expressions of mechanical vibrations in the form of waves that spread above or within the Earth's surface and form waves, and occur in specific places of the Earth's crust. How does the earthquake happen?
It is the epicenter of the earthquake, which is the epicenter of the earthquake and is in the depth of the earth up to (700 km), and is considered the most dangerous type of earthquakes that cause destruction and destruction. The area above the epicenter is called the surface area.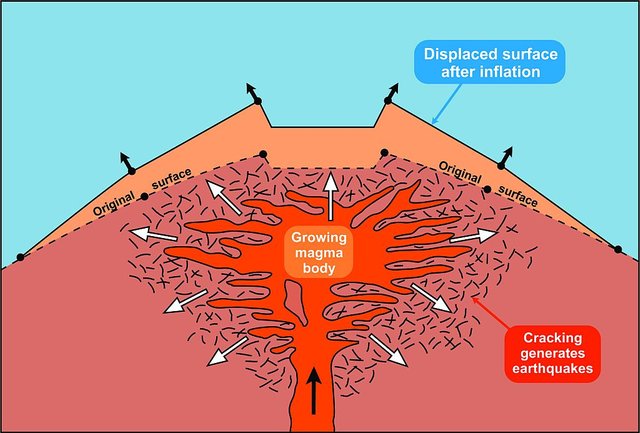 Earthquake waves are detected by the so-called "earthquake pattern":
Waves work by pressing.

Shear waves.

Surface waves.
In the event of earthquakes occur several waves, including the surface is the so-called initial router and be fast (about 5 km approximately), and what is secondary and be fast (3 km in length), including the wave of a wave and guide Riley.
Volcano: A substance that comes out of the ground, which is called the "mountain of fire". It is produced by cracking the molten rock in the ground with an increase of temperature close to the temperature of the melting of the rocks leading to the ejection of rocks from a depth of 100-320 km Earth .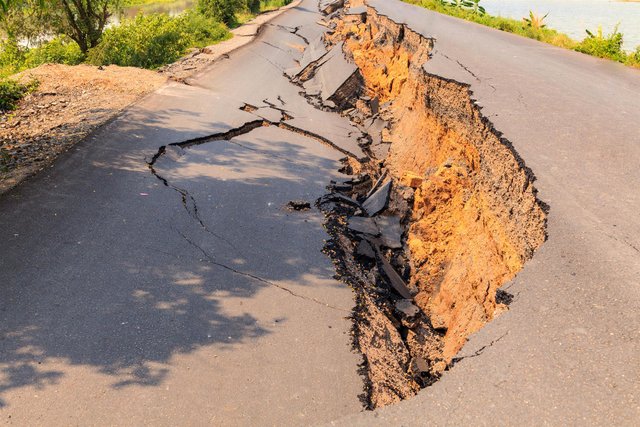 Volcanoes vary in several ways, including:
His way of eruption from another volcano to the level of water and silica, because the wire determines the degree of his wife magma, and affects the water in the strength of steam eruptive.

The shape of the volcano's neck and the size of the volcano. When the neck is long, the gases are expelled and they rise very quickly.
I have volcanoes: there are several types of volcanoes, including quiet volcanoes, including the eruption and the middle, and each varies in a manner of eruption and duration and form. The volcano calm, where the lava flows smoothly and calm through the cracks, while the medium is different in which the flow of the lava calmly and flow and stages in which the ash and gasses violently, Explosive volcanoes, which are violently and abruptly one of the most dangerous species where hot ash and debris are thrown into the atmosphere at a very high temperature.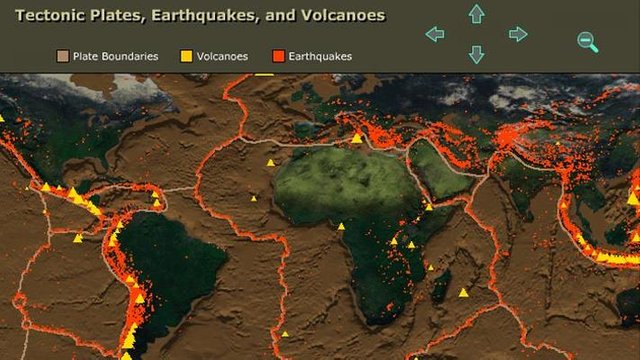 By: Basma mahmood