Snakes Are Crucial Seed "Rescuers" and Distributors
Snakes are not everyone's favorite species, however we humans rely on these slithering reptiles far more than most people realize. They are incredibly beneficial predators, controlling pest populations of insects, mice and other rodents. They remove thousands of ticks from the environment every year, potentially saving us from nasty diseases like Lyme disease. Their venom (and poisons) have an incredibly array of pharmaceutical uses, saving thousands of lives around the world each and every year. However, it is not just humans that heavily rely on these misunderstood animals; herpetologists from Cornell University have revealed that plants owe a lot of their success to snakes, and these "ecological engineers" help shape the environment around them.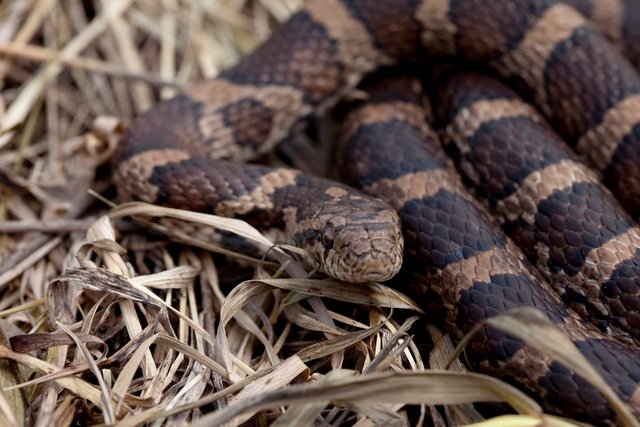 Plants often rely on animals to spread their seeds. Some seeds are hitchhikers, clinging to the external fur of mammals or birds' feathers. These seeds are later dropped off and are allowed to grow some distance from their parent. Other seeds have evolved to pass through animals intact; animals injest these seeds when they feed on fruit, and by the time the seeds are expelled, the animal has likely wandered some distance away. These methods of dispersal are incredibly important; in addition to colonizing distant locations, this allows allows some seeds to reach sites that offer less competition from other plants. Of course, how these seeds are spread and their success largely impacts the ecosystem.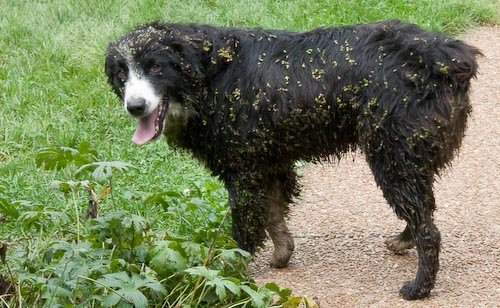 Rodents are often critical to the process but at a potential cost. They are able to stash large quantities of seeds in their cheek pouches enabling them to move large numbers of seeds away from the parent tree...except there is one problem. The rodents aren't just giving these seeds a free ride, they intend to eat them, and many seeds are destroyed by these small animals as they chew them apart. However, the rodents themselves are often eaten by larger predators while still holding their stash of seeds; the predators then serve as secondary dispersers of the seeds having saved them from the ravenous rodents.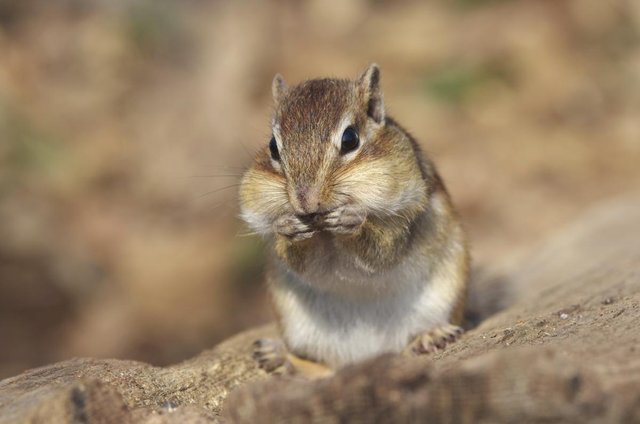 Snakes, of course, are one of these critical rescuers as they are an important rodent predator. Harry W. Greene, a Cornell University herpetologist, found that seeds remain intact through the digestive system of rattlesnakes (no small feat when you consider that these animals can digest skin, bones, claws, and teeth!). He and his team examined 50 snakes, within 45 of which they found the remains of rodent prey. The really impressive find was the seeds: a total of 971 seeds were found in the gastrointestinal tracts of the reptiles. Even more impressive, not only were the seeds surviving through the digestive tract, some were actually germinating inside the snakes' colons!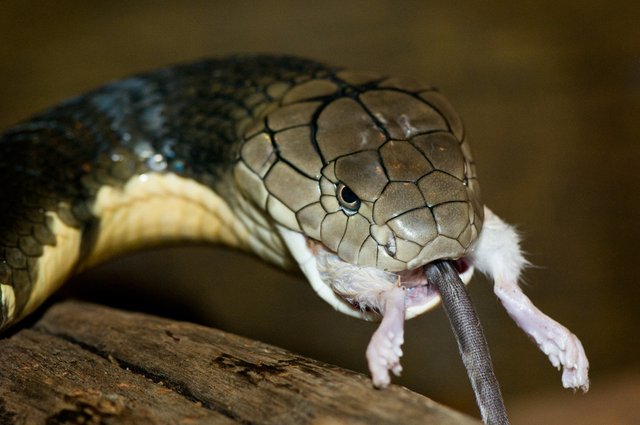 The team plans to further their study investigating how other species affect plant life in such a profound way. With the majority of the world's snakes feeding heavily on rodents, it is incredibly likely that these animals are an essential part of plant reproduction and locomotion.
"[Snakes] should be studied and appreciated as seed rescuers and secondary dispersers, perhaps even ecosystem engineers, in addition to their recognized predatory functions." -Source
Article Link: https://www.sciencedaily.com/