Stay happy by reading about science!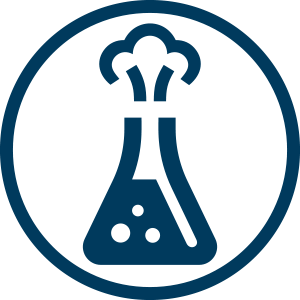 Depressing news is so common in today's media.
Terrorists, murders, thefts, disasters, sports, and worst of all: politics, are what occupy the pages of most newspapers and magazines. That sort of stuff is alright to look at sometimes, but it sure is depressing.
But science news isn't like that one bit. With science news, you're always reading about something new or exciting.
Reading about science means you'll be learning new ideas about the universe, cool facts about animals, or maybe new techniques we use to combat a scary virus, plus way more.
I've learned lots of things by reading science news, but in this world, you still have to be skeptical about some things. Because science is often taken as-is, it's sometimes easy to think you understand something, but then get bewildered when they find new evidence and everything completely changes. Not only that, but there could be people who want to use the magazine to sell a product, or make a small discovery look big, for the purpose of profit.
Still, add some science journals and some science websites to your reading list, and I'm sure you'll be delighted with how much good news you hear.