There are many problems with E-mobility, battery power and loss, infrastructure, ... All of these could be solved, but probably they wont.
What breaks the back of E-mobility is not technology, it is that E-mobility is a concept for 20th century mobility and will soon be outdated. Changes such as food deliveries and work from home will massively reduce the market for mobility in the next 10 years. That together with smart self-driving cars that will be used as a cheap taxis to go anywhere we want will likely cut the number of cars by a factor of 5 to 10. In other words, the next 10 years will see a massive disruption of the mobility market.
If we know that already, why should we now massively invest in E-mobility, exchanging all of the current still working cars, building massive recharging infrastructure, private electricity grids and more? E-cars might be a little greener than combustion cars, but producing them comes at a cost, especially when a perfectly working car is abandoned for it. Or when the created infrastructure will only be in use for a few years.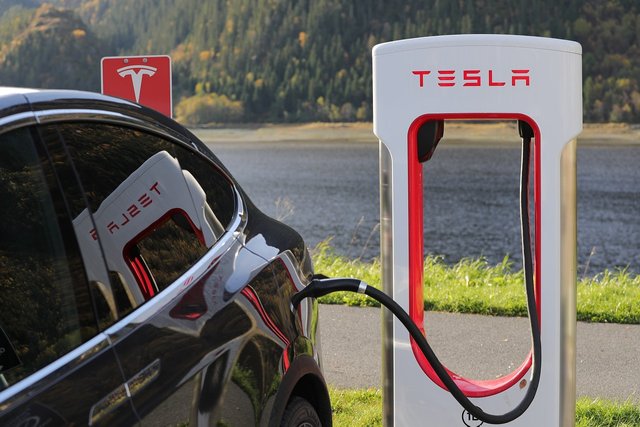 source
The logical choice would be to stick with the current technology for another 10 years and then see how the market shapes out to be. But government plans to promote the use of electric cars are nothing but a huge present to the car manufacturers that will be able to bring home massive profits, at the cost of our environment.
If you really care about the planet, you should oppose any government subsidies for e-mobility and speak out against buying an electric car if you still have a working combustion one. And this will also be the best option for your own pocket. Why buy a new car now when you might no longer need a car in the next years. Prices will also likely go down a lot from all to unsustainable current production.