For years we've heard and seen representation of a black hole in the movies or documentaries etc. But today scientists hope to reveal the first directly captured image of a black hole. So far we've seen many illustrations of black holes but when this event takes place it will be the first time we'd be doing this ever.
From the time of Galileo when the earth was considered to be at the centre with the sun and other planets revolving around it to now attempting to capture a massive black hole, astronomy, and astrophysics have come a long way indeed.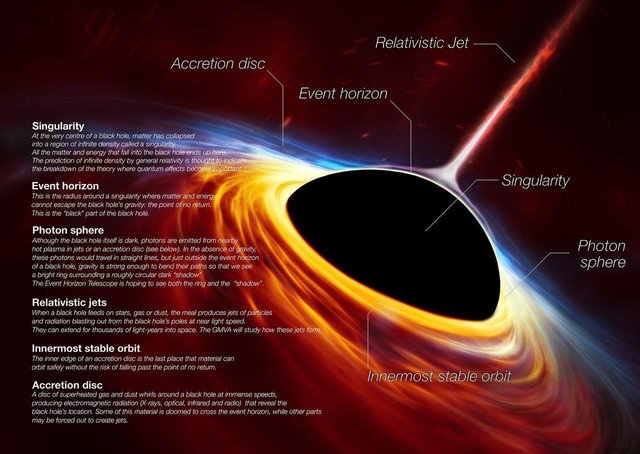 Source
This planet-sized observatory is necessary because, as the Smithsonian Astrophysical Observatory explains in the below animation, while Sagittarius A is 4 million times as massive as our sun, it's still really far away -- a distance of about 26,000
light years.
They are trying to capture this with the Event Horizon Telescope and you will find more information about it in the video below. If you are keen on reading more about the event today then I just you check this link while the information on the telescope is here.
To watch the live video you can tune in at 6.30PM IST or 1PM UTC at the following YT live stream links.
I think understanding more about black holes could potentially change the way we've looked at the world. I'm so curious to see know what scientists will eventually learn about this phenomena present in our universe our my lifetime.
Here's another link that I found for the live-stream. Let's hope that today will be the day they reveal how it looks.
@liberosist has an interesting post on the subject here authored some 3 years ago on Steemit.
This is an incredible moment in our history and I wonder how it will shape our science and tech in the years to come.
EDIT:
This is the image as released by National Science Foundation today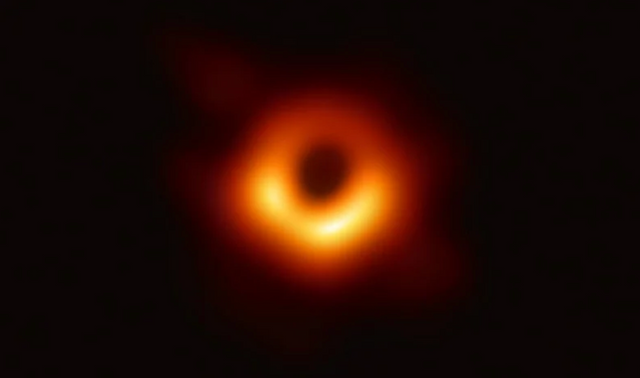 ---
If you like my work kindly resteem it to your friends. You may also continue reading my recent posts which might interest you:
---