Connectomics: Brain-Mapping for Upload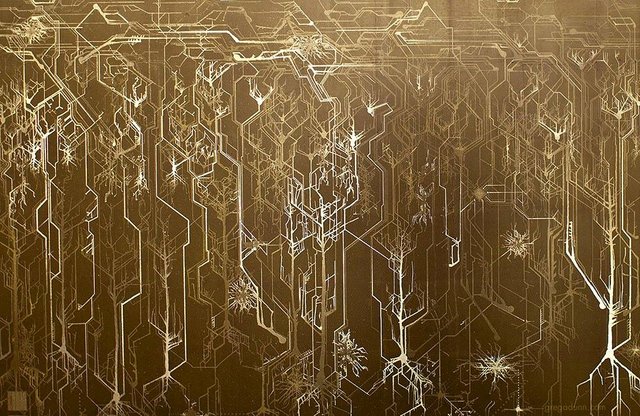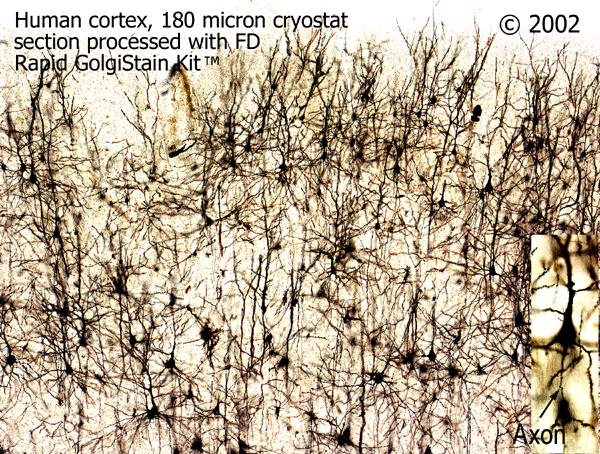 Brain tissue only 5% stained source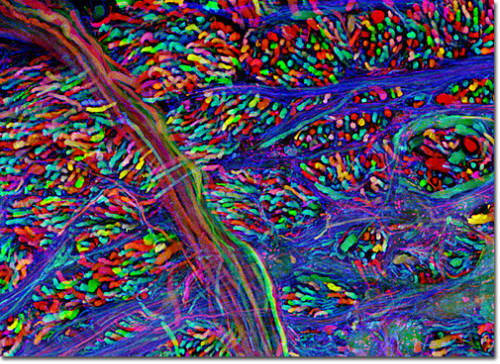 Mouse auditory system. kawaii isn't it?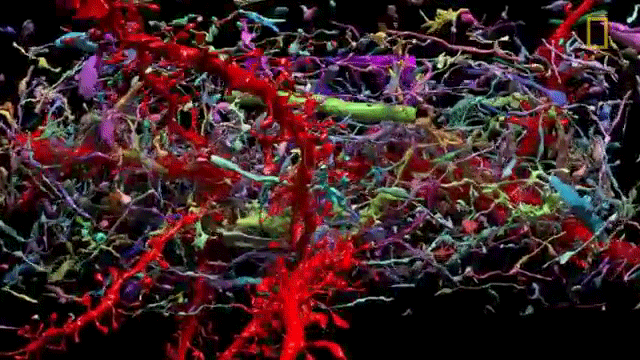 NatGeo 3D map of individual synapsis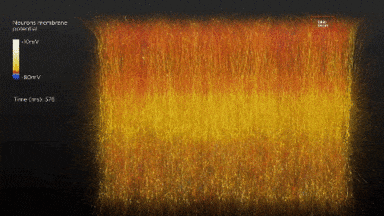 Algebraic Topology of neural communication
So far by today's standards, we can probably simulate the processing power of a really slow dog and the encoding power of a fruit fly.
What does the future await? Well, uploading your brain to a computer is not 100% impossible be happy. But the complexity of it makes it all look pretty distant. Also, we don't know if the connectome is sufficient or even necessary.
Sucks right?
---
References: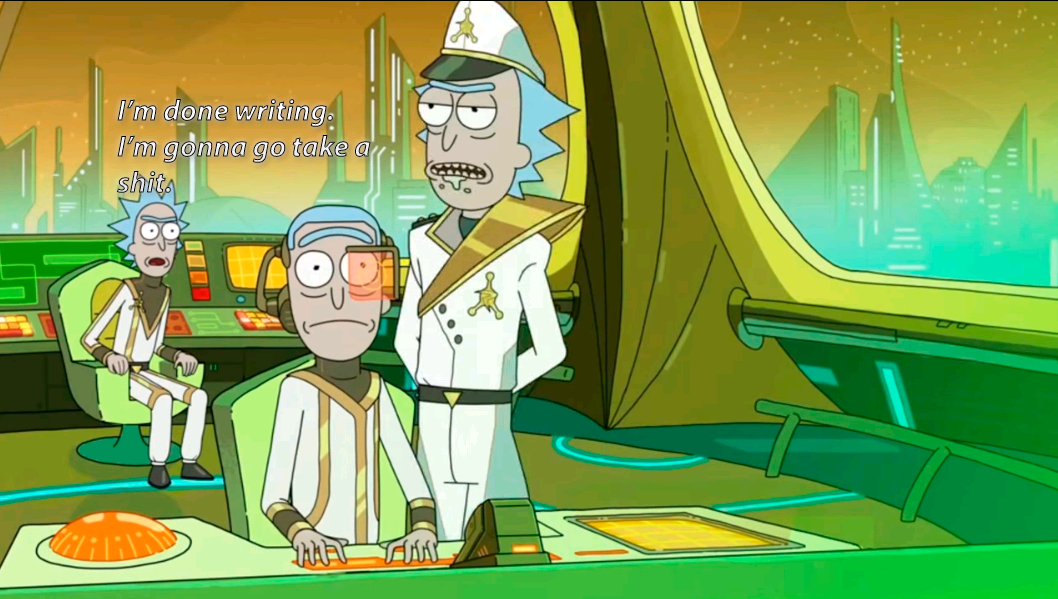 Images referenced, sourced or modified from google images, labeled for reuse
My previous post ↶ @ertwro