New Study Suggests Sleep Deprivation Might Fuel Loneliness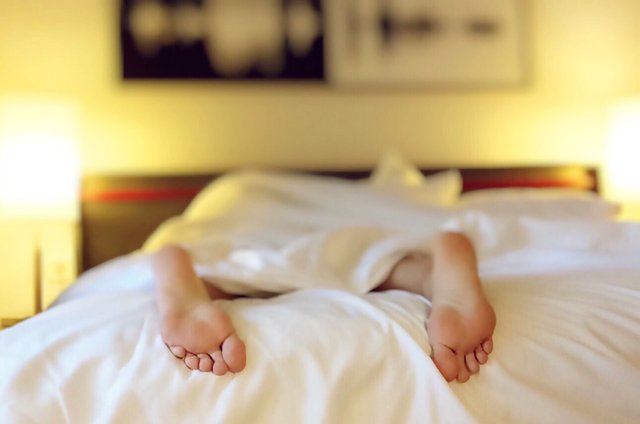 It's estimated that roughly half of all Americans feel lonely, according to a previous study that included survey responses from at least 20k participants.
Loneliness impacts the quality of life for many and a new study has found that sleep deprivation might be contributing to
that overwhelming feeling of loneliness
.
Not only might the sleep deprivation be fueling loneliness, but researchers from California also suggest that this sleep deprivation could be prompting those individuals to further isolate themselves from others. Researchers suggest that sleep-deprived individuals might not come across as appealing to others, at least not as appealing as the well-rested lot, and therefore it might further contribute to their isolation in a self-defeating cycle.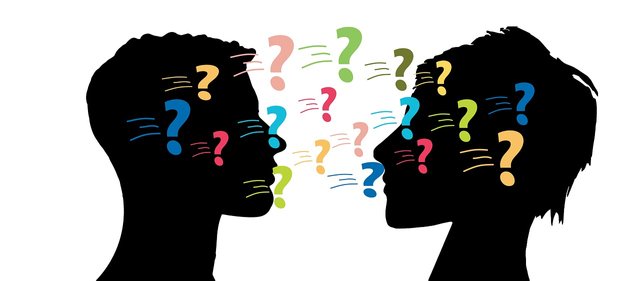 The less sleep that you're getting, the less that you might want to be socially active, and eventually such an individual might be seen as socially repulsive according to researchers.
The results from their study have been published in the journal Nature Communications.
And to assess loneliness and sleep deprivation they had used brain imaging along with
surveys on loneliness
.
For one portion of the study, the participants were assessed both after they had been well-rested and when they were sleep-deprived. The participants were asked to watch video clips of people walking towards them with neutral expressions and when they felt the person got too close to them they were instructed to then push a button that would stop the video.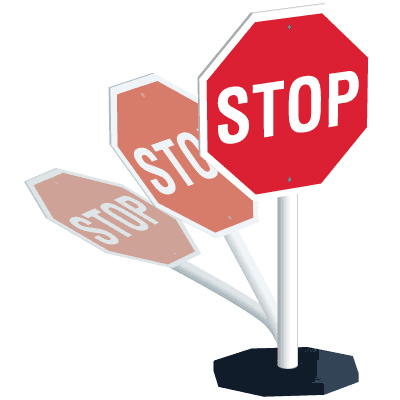 Researchers discovered that when an individual was sleep-deprived that they would keep the person who was approaching them at a much greater distance away from them than they would when they had felt rested.
"We humans are a social species. Yet sleep deprivation can turn us into social lepers," - senior study author Matthew Walker
"It's perhaps no coincidence that the past few decades have seen a marked increase in loneliness and an equally dramatic decrease in sleep duration," - lead study author Eti Ben Simon
It's been recommended that for adults who are 18 years or older, who want to get enough sleep, that they get at least 7 hours of sleep or more every night. Researchers suggest that for some who might want to feel more socially confident and outgoing, that getting more sleep at night might be the best solution for them.
Pics:
Pixabay
pixabay
pic 3
The information that is posted above is not intended to be used as any substitute for professional medical advice, or diagnosis or treatment. The above is posted for informational purposes only.

Related Posts: