Launched in 1977 Voyager-2 has reached interstellar space
After 41 years, Voyager-2 fulfilled its mission and left the heliosphere. It became the second interstellar space probe which crossed the heliopause (First - Voyager-1)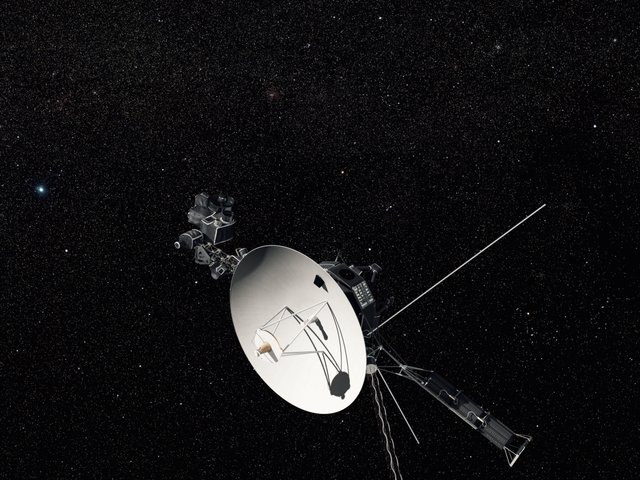 Image: searchforlifeinspace.com
«For the second time in history, a human-made object has reached the space between the stars. Now Voyager-2 has exited the heliosphere - a protective bubble of particles and magnetic fields created by Sun»
Voyager-2 is the only space probe which has studied all four gas giants planets: Jupiter, Saturn, Uranus and Neptune – and discovered 16 moons. The probe recorded a Large dark spot of Neptune, cracks in the ice shell of Europe (Jupiter's satellite) and the features of the rings on each planet.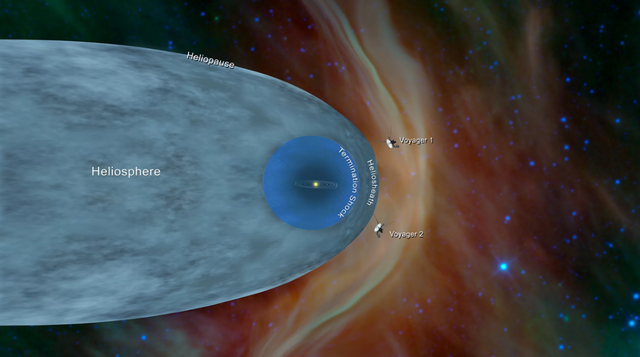 Through Plasma Science instrument (PLS) probe can transmit information about the nature of heliosat and the interstellar space beyond the Solar system.
Voyager 2 also has two Phonographic recordings with contain sounds and images of Earth, created for intelligent extraterrestrial life or people of the future.
Read more: livescience.com
If you like my article - Follow me