A while back, I had an intellectual mock battle of ideology with a friend of mine, who brought up something called 'CRISPR' in our discussion just before the battle commenced. We sparred endlessly back and forth, unable to arrive at any real consensus about what it could mean, ultimately concluding the argument with "We'll see what happens when it does." when a stalemate looked inevitable.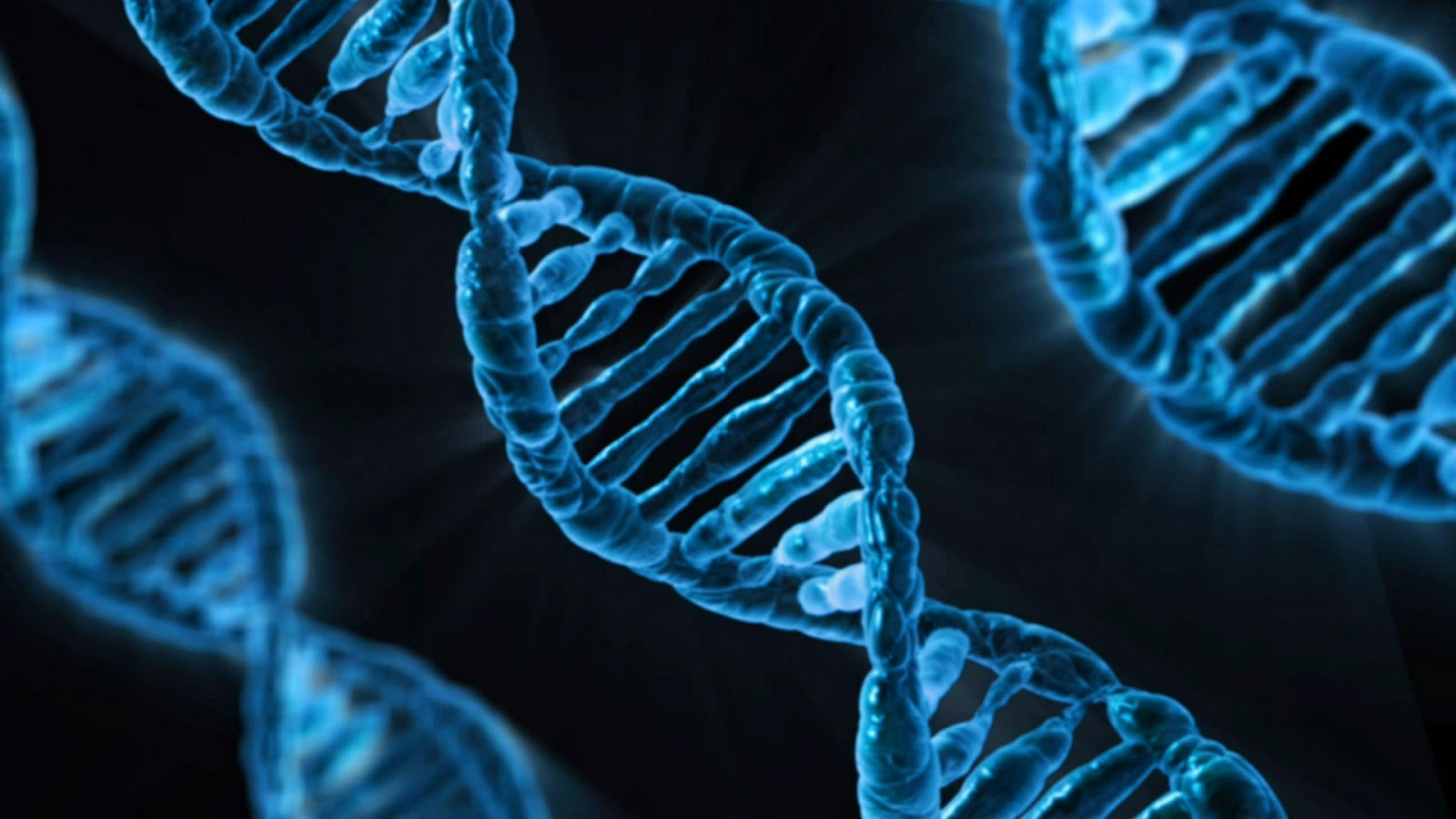 Source
To those that do not know, 'CRISPR' is an abbreviation for 'Clustered Regularly Interspaced Short Palindromic Repeat'.
Take in that mouthful.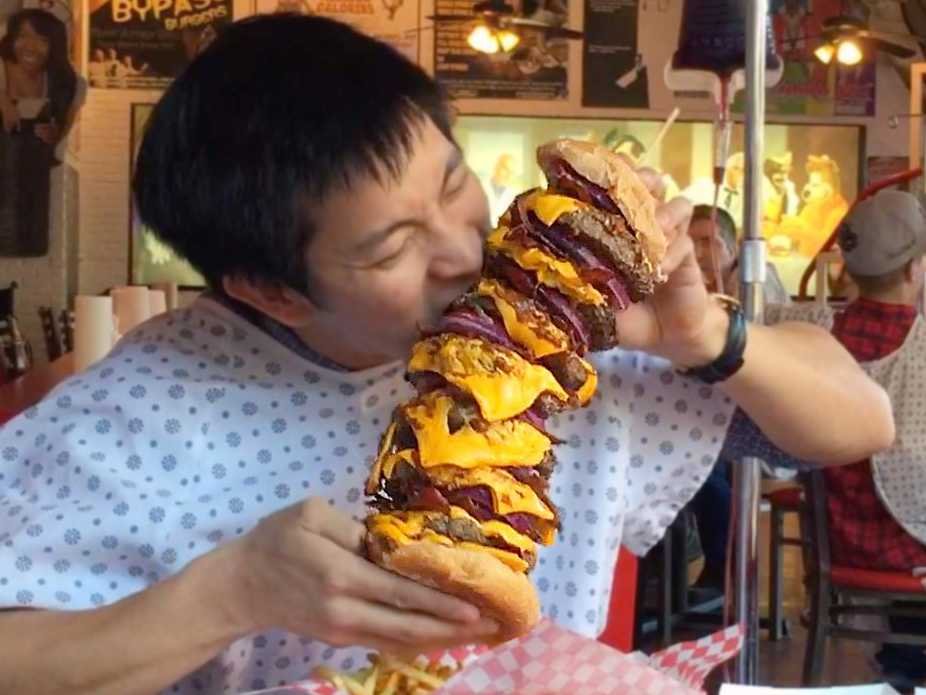 Source
Right, so put simply, CRISPR is simply the acronym used to refer to the organization of genetic data in the DNA of all carbon based life (humans, mammals, reptiles, so on and so forth).
What my friend was referring to however, was a genetic alteration tool called CRISPR-Cas9, which works by 'cutting' palindromic (that is to say, corresponding) strands of DNA, and then allowing the insertion of target mutations into the natural repair cycle of the cell, allowing for the assimilation of 'custom' genetic data through the cell's own regenerative efforts.
In simpler terms, the idea is to cut open the DNA strands binding the twin helices together, then let the body repair it with altered genetic code of the scientists' own choosing. Considered to be the most cost-effective means of gene alteration, it had made (and perhaps still is making) waves in the scientific community. Which is where ideas like superhumans and designer babies come from.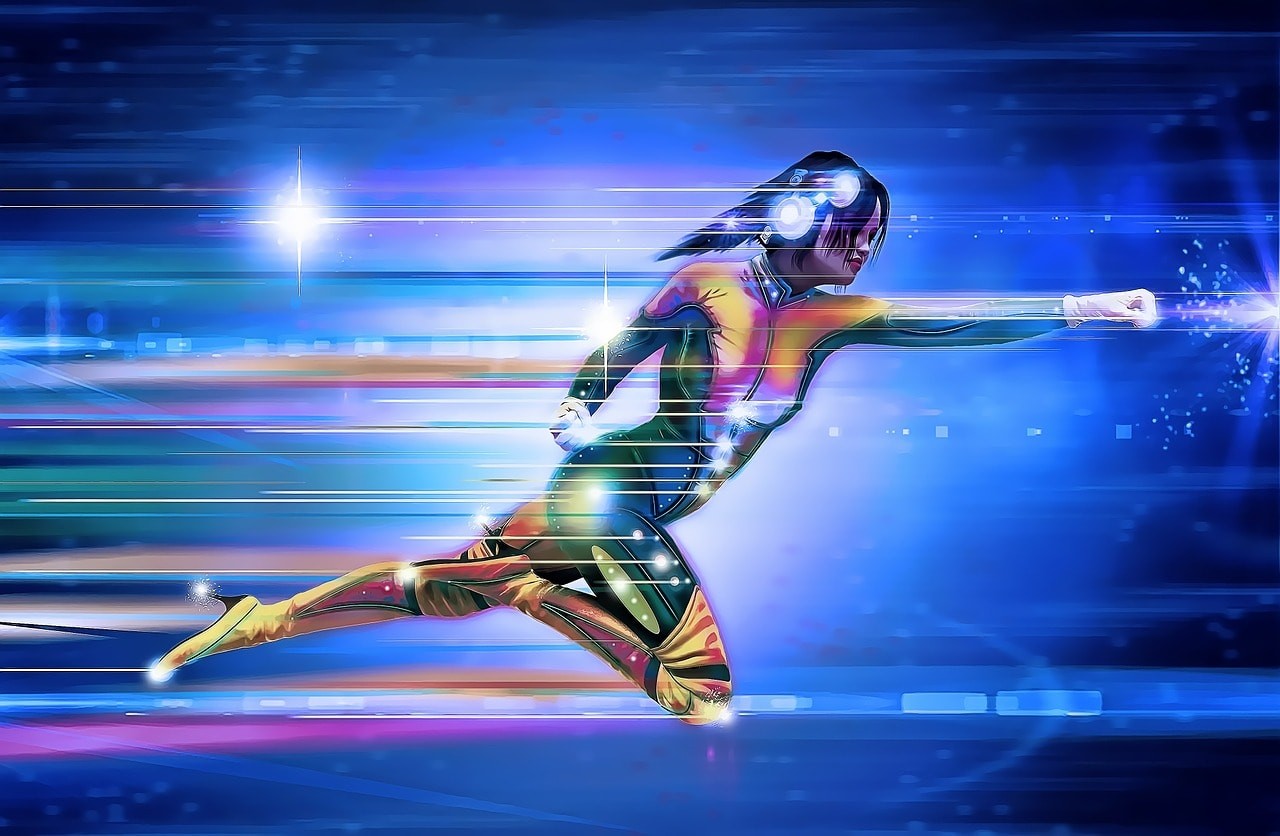 Source
Now, don't get me wrong...I fully think the idea of having superhumans is an awesome prospect in and on its own, especially as a sci-fi enthusiast. But if the notion of people becoming superhuman on a potentially mass scale in our world, in this day and age, must be taken seriously, there are far greater horizons of consequence that must also be considered.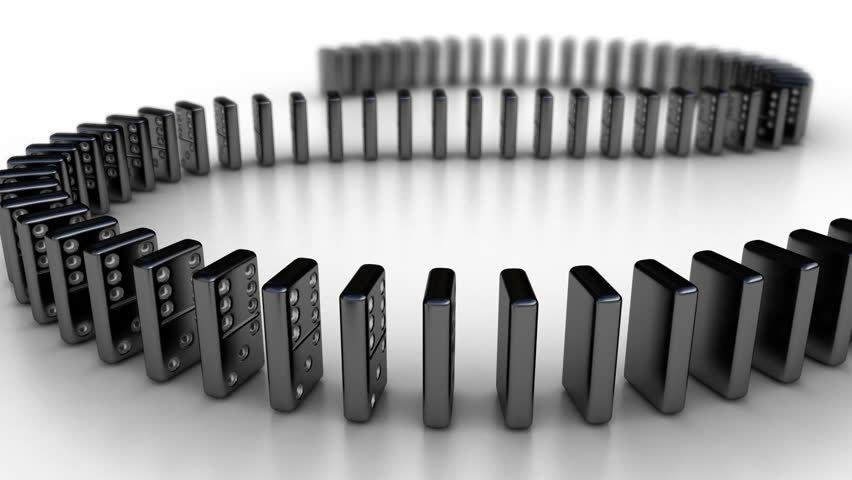 Source
My buddy seemed to think that through a technology like CRISPR, we could eliminate conditions like anxiety, depression, the issue of 'appearance deficits' of any kind, and could instead genetically engender healthier, smarter, more capable human beings (bypassing or substituting any of the experience it takes to acquire some of those attributes) who could sow the seeds for a more evolved, developed, intellectual human race. While that might sound nice in theory, there are elemental characteristics about humans and humanity in general that could potentially become critical chinks in this armour. Even Marxism sounded really good on paper, until human greed and the ever-present need for 'more' revealed its fatal flaw in practice. It is our weaknesses as a species that truly test the merit of revolution. With something as significant and belittling to a concept like Marxism as man taking control of his species' genetic code, it is at least prudent to believe that similar such issues might surface if such a thing became applied reality.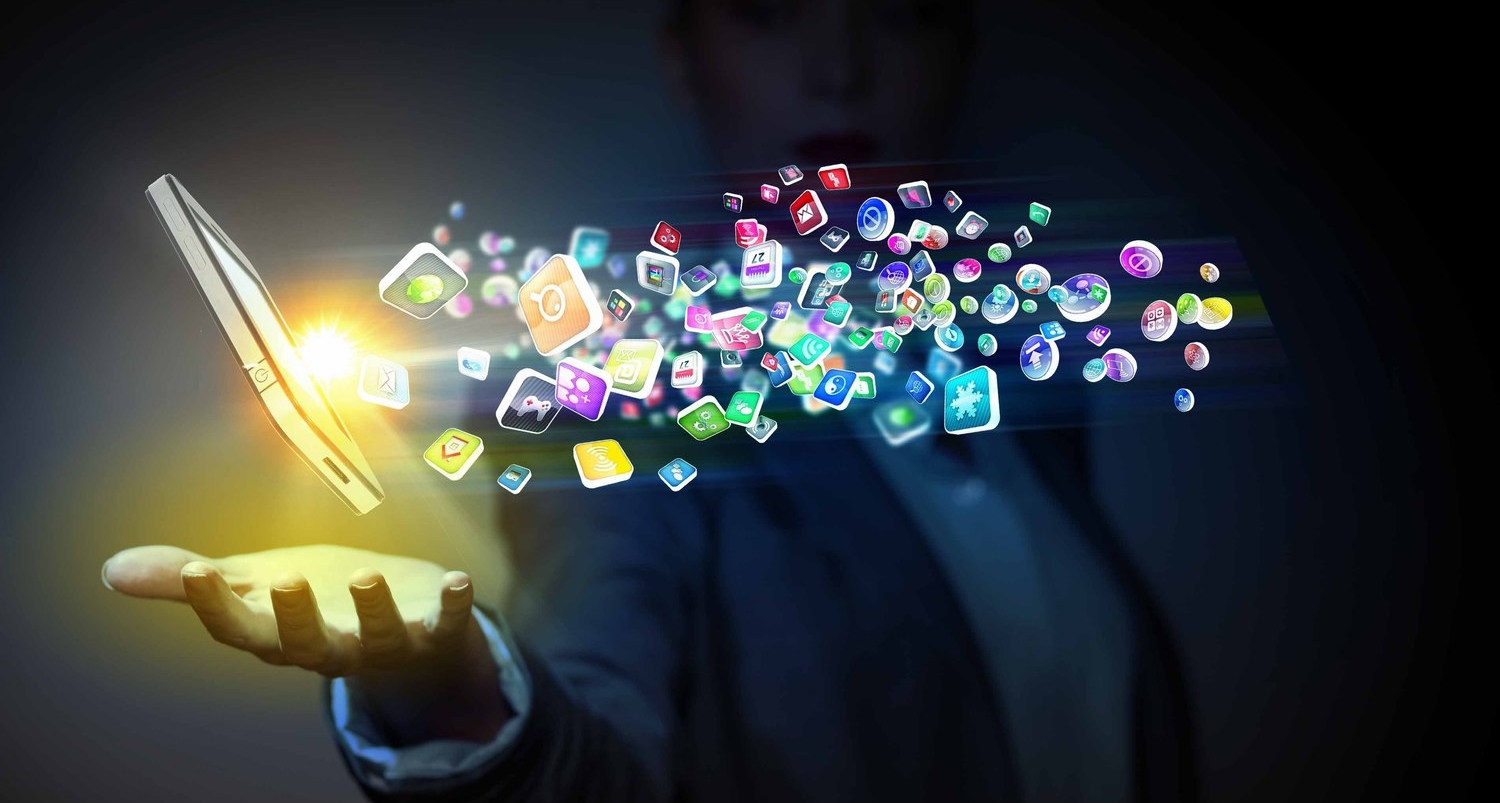 Source
First off, the cost of bringing this kind of change to our world, though affordable by R&D's standards, would be cost-prohibitive enough (initially, at least) that only the upper strata of society, who wield incredible power and influence by virtue of the money they hold, would be able to tap into and exploit the potential of such advanced scientific development, and it is a generally understood fact lately that no matter who runs the world on-stage, it is this group that exercises the greatest influence upon those individuals. Which means that, in addition to having nigh-absolute control of our money and government, this technology, put on the path of the mainstream, would be run by these elitists first, giving them power over the human genome itself, and allowing them to use it to shape human development along paths they desire. Reflect upon, for a moment, the nature of things to come if the ability to control human genetics is laid at the feet and mercy of the bias of that elusive 1% of society that controls the resources of the remaining 99%. It is a terrifying thought, the further down that rabbit hole you venture.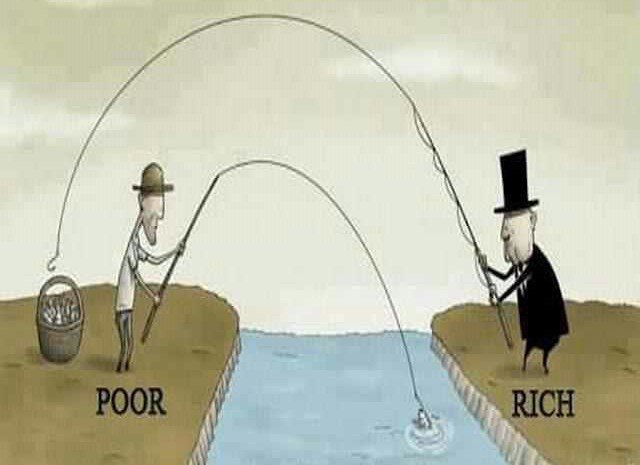 Source
Furthermore, a day ago, I read a post by a user on here who spoke of the sort of 'race elitism' that was practiced openly way back in the day, wherein whites were given superior status and all other 'undesirable' races were slowly being coerced to the brink of extinction. When such a concept is brought up, people most commonly recall the image of Hitler, imposing the effects of such ideology upon the Jews, back then during Nazi Germany. However, developed as we might get as a species, there will always be pockets of human beings, from every nation, society, and sub culture who believe that their own ways and perspective of life, even their own race, is 'above' everyone else's. Not to mention, of course, those groups of people in parts of the world who still believe men are completely superior to women, and that gender equality is a mistake. With the existence of such individuals, access of any kind to this technology, even if only accidental and for a short period of time, would give them the tools to permeate the human condition as it stands today with untold imbalances and disruptions of the natural order of things that maintain balance in our species, all influenced by little other than backward, radical extremism. Like handing an ape a shotgun.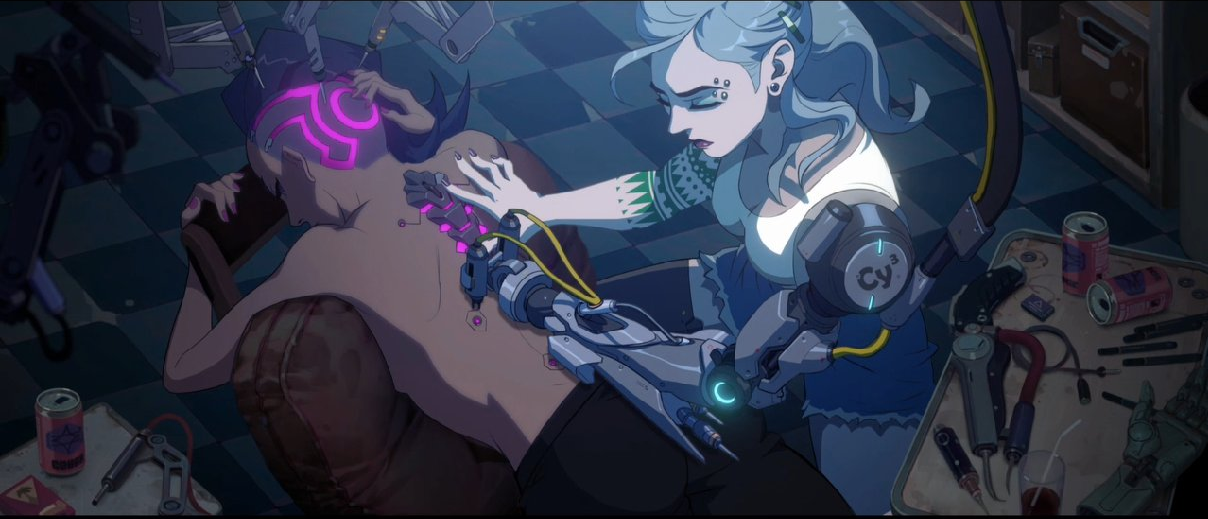 Source
Balance is an integral part of sustaining the human race, as well as the core beliefs and understandings about the world that allow us to be human. As unfortunate as it proves to be for some, there is as much a need for 'bad' as there is good. For negativity as there is positivity. For the perception of deprivation as there is the feeling of abundance (cause lets face it, ultimately, both simply prove to be matters of relative perspective). They complement each other in ways we could not ever comprehend without looking beyond ourselves. Without one, the other would be lost, devoid of value, provided by the difference of its counterpart. Something that, in the hands of man, this technology is bound to disrupt at magnitudinous levels, existing outside of the realm of our perception or understanding.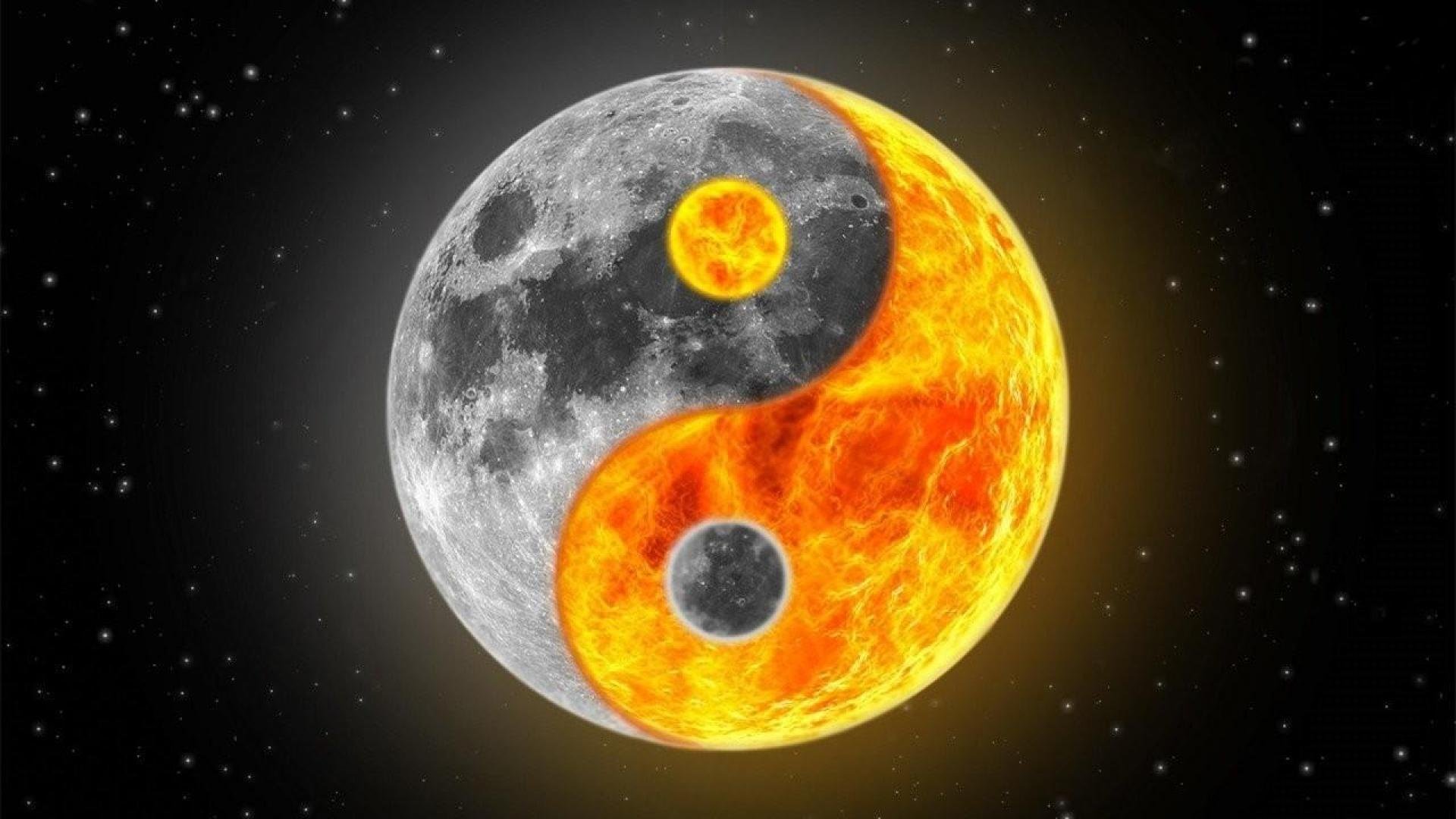 Source
If there is one thing that in its potency, is far more dangerous than a nuclear weapon, it is a genetic experiment gone wrong. If for whatever reason attempts at manually altering genetic code in humans or any other species become misguided or uninformed in the process of their administration, it could result in uncontrollable mutations and alterations at the genetic level of the re-engineered species, beyond salvage or reversal, should the need for salvage arise. Every action has consequences, and if a single strand of DNA is manipulated to produce different results, there is no precise measure of how that change may impact the species under alteration, as well as its predators and prey months or years down the line. And what ripple effects may come about in the broader ecosystem as a result of said impact. Or how significant the ripples may be.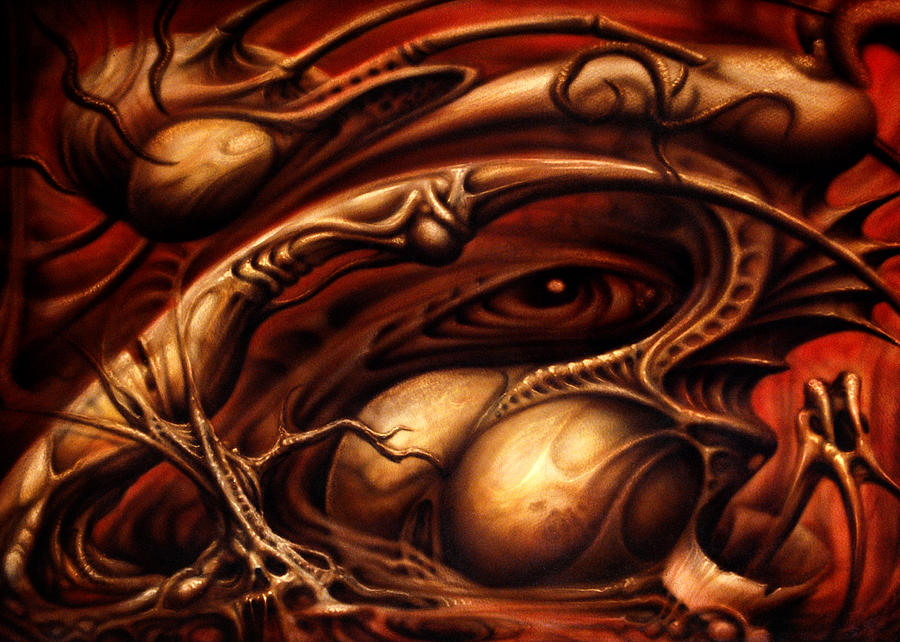 Source
Ultimately, I believe that humankind must first collectively rise above its most common demons, and each and every last one of us needs to learn to love and be accepting and understanding of one another unconditionally, as well as learn to gaze beyond the simple mental limitations of reality, 'you', 'me' and 'us', and instead be able to contemplate the human race in its composite entirety in every one of our reflections and musings on life. To perceive infinitely beyond ourselves, and consider how we as a species impact every other species, as well the planet upon which we walk, before we can even think about altering a basic construct of life forged by millenia of strife, evolution and naturally-occurring development, that we are now only just beginning to scratch the surface of. This view of things was also shared by all the others who came to be part of the argument with my friend. I simply do not think we are ready as a species. So when I saw an article recently that mentioned designer babies, I was immediately reminded of this verbal spar-to-the-IN YOUR FACE standoff with my buddy, and how much I'd wished back then for a place I could voice my ideas and get actual, constructive feedback on them. And then I realized; now I do.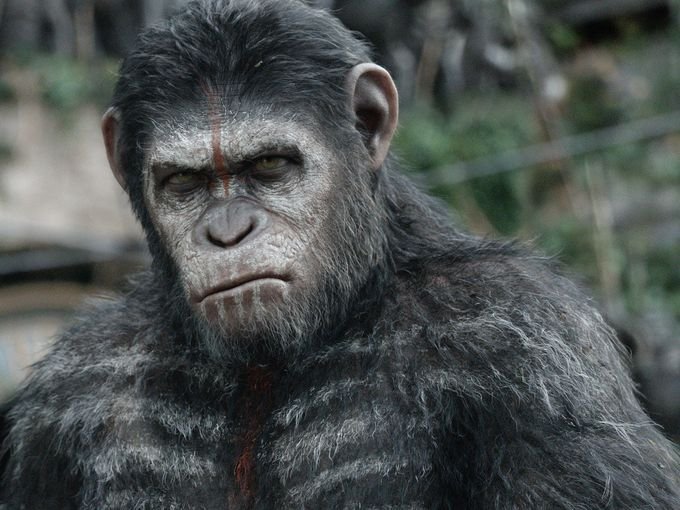 Source
While there are dozens more in the line of points I could make against the idea of manual genetic alteration, even if I was extending an olive branch to those that are for it, I believe, having observed the world from two perspectives at different points of my life, that we, as a species, are not ready for this, and to date I remain largely unmoved in this notion.
My friend it seems, shares this challenge in mobility of ideas to this day...
Sometimes you just wanna bite your friends like Suarez.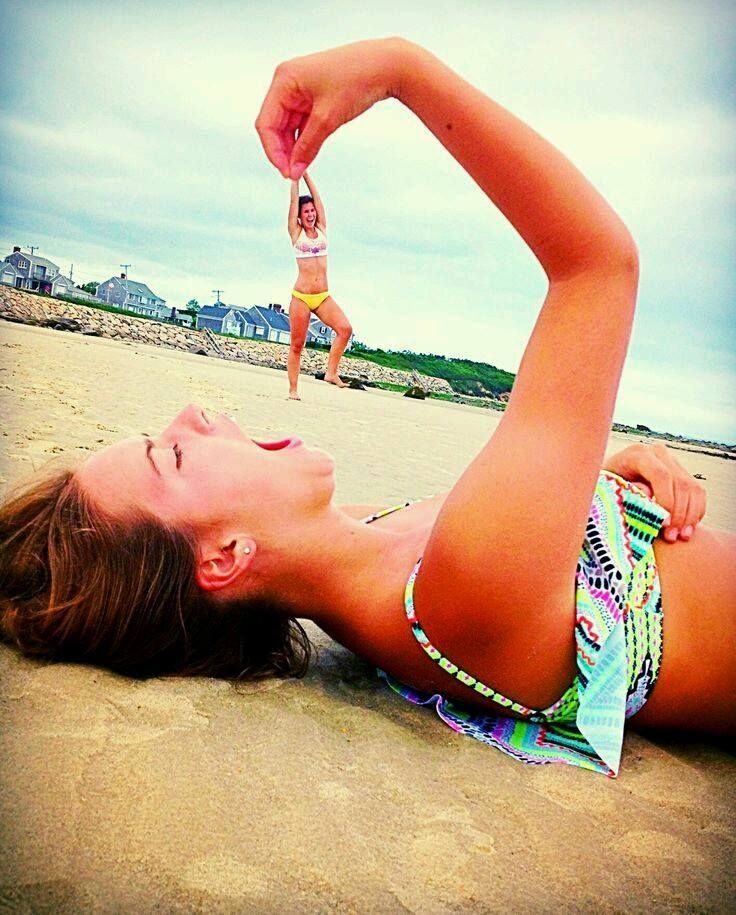 Source
Guess I'm not the only one there, huh?
Anyway, this was a thought I had. Lemme know if you agree or disagree in the comments, and if you think it was informative, enlightening, or otherwise even worth a read, upvote (if you can spare the SP), and resteem.
Peace =)
If you thought this article was great, and would like to show support, I have been selected for the "Six of the Best" MAP18 Minnow Contest, and could use a vote on the accelerator (not an upvote, mind you, though I could use those too). And feel free to also check out the content of the other talented contestants there too. They have some really interesting articles to flaunt too. Cheers and happy Steeming! :D :D