Hydrogen as Fuel
Hydrogen is a chemical element with a very high calorific value, so when you burn it, you get a lot of energy, in addition to having a great advantage, which does not generate pollutants. For these reasons, one of its most convenient uses is to move vehicles or industrial machinery. Will it be, in the near future, the best fuel for humanity?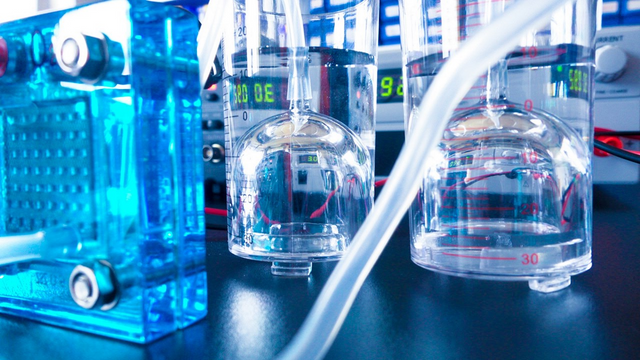 Hydrogen Fuel
Scientists argue that sustainable, carbon-free methods for large-scale hydrogen production are the best way to prepare for our imminent future by ignoring fossil fuels
Water is the only abundant source of hydrogen on the planet, and sunlight is the most abundant source of energy, world experts say that the division of water driven by the Sun can become the preferred technology in the second half of the year. XXI century.
Countries such as Japan have already announced their intention to become the first "hydrogen society" in the world, and plans to open 35 hydrogen supply stations by 2020. For its part, the Japanese automaker Toyota expects that 30% of its Vehicles receive hydrogen energy by the year 2050. World experts expect hydrogen to be a great alternative to fuel vehicles and industrial machines in the future.
References
Gupta, R. B. (Ed.). (2008). Hydrogen fuel: production, transport, and storage. CRC press.